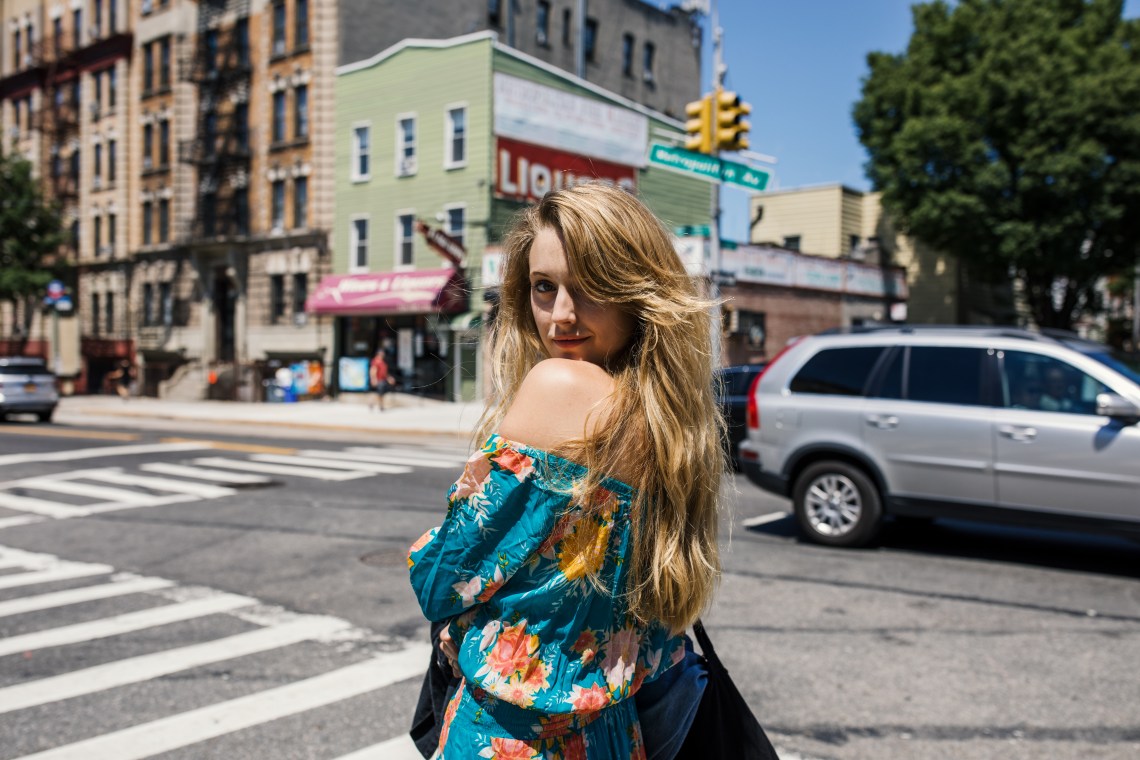 1.
Have an abundance mentality. When you view relationships, events, trips, and anything else with the mindset that there will always be more, you move away from things that aren't meant for you and towards what is.
2.
Turn your phone off as often as you can, for as long as you can.
3.
Introspection will help you in more ways than you can imagine.
4.
Express your appreciation for the people who have had an impact on your life.
5.
Continue to be honest about what you will and will not tolerate from others. It does not make you crazy, it makes you authentic.
6.
You don't have to spend time with people who drain you.
7.
You don't have to justify your feelings, thoughts, or decisions to anyone.
8.
Choose to dismiss your ego when you become defensive. What people do is more often about them than you.
9.
Take accountability and apologize for the times you are your least favorite version of yourself.
10.
Learn as much as you can, from as many people as you can.
11.
Know that too much "self-help" exists, and the pressure that accompanies it is going to do you more harm than good.
12.
Strive for continuous self-improvement, but not at the expense of a healthy level of self-esteem.
13.
Meditation may be challenging, but it is so worth it.
14.
Forgiveness doesn't mean that they won or have more power over you. It allows you to free yourself from unnecessary pain and resentment.
15.
Cook for other people.
16.
Stop taking everything so personally.
17.
You don't have control over what other people think or do, but you do have ultimate control over yourself. Don't underestimate the power of this.
18.
Write things down. Your goals, your feelings, your values. Get them out of your head and consciously reflect on them.
19.
Read as many books and expand your perspective as much as possible.
20.
Don't waste time and energy on people who wouldn't do the same for you. This doesn't mean you are less, but that you have more to give elsewhere.
21.
Set boundaries.
22.
People will judge others for the most trivial of things; you don't have to be one of these people.
23.
Compassion.
24.
Write something like this each year. Your success starts with what you invest in yourself.