Latest Posts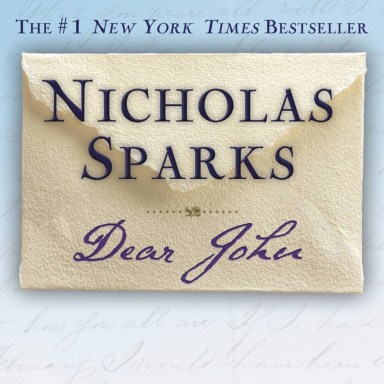 Nicholas Sparks wrote my life. Well, okay, he didn't but he should have.
By
Chris Thomas
,
Thank god for the queens because, had it not been for their courage and glamour, there would have been no safe place.
By
Chris Thomas
,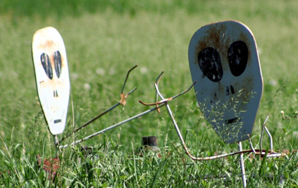 Friends don't let friends rob women to inflate their sense of male domination. Trust me, it'll lead to an alien invasion and people will die.
By
Chris Thomas
,