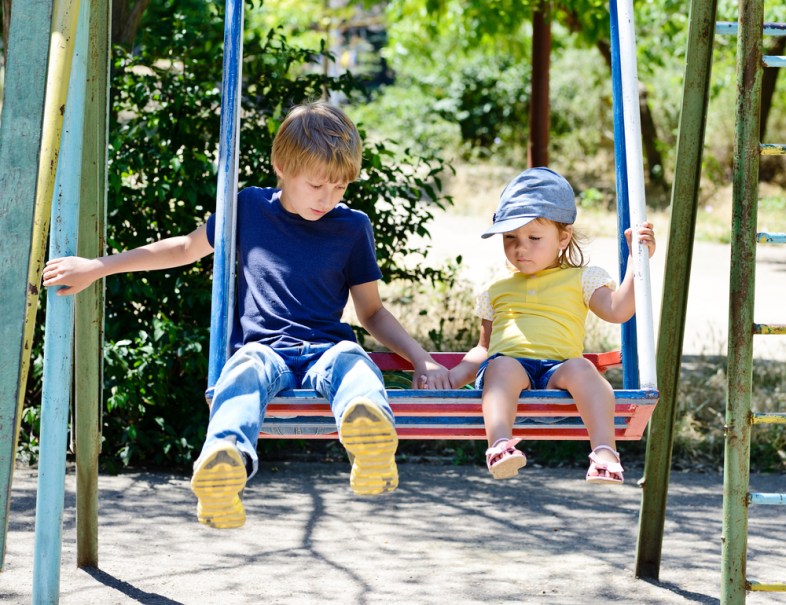 I like to think I put more coins in the karma bucket than I take out. Today is a great day to make the world a better place. As was yesterday, officially dubbed National Random Acts Of Kindness Day. Actually, every day is a great day to make the world a better place.
Do your part. Not sure how? Start with just being nice. Not enough? Here is a list to help get you on your way to #RAK.
1. Smile at everyone you meet.
2. Pay the toll for the person behind you.
3. Buy a gift card at Starbucks and give it to the person behind you in line. Tell them to pass it on.
4. Write your loved-one a note.
5. Say 'thank you' to everyone.
6. Open the door for people.
7. Let people in, in traffic.
8. Buy someone lunch.
9. Call a friend.
10. Help someone with no expectation for the favor to be returned.
11. Call your parents.
12. Cook dinner for your spouse.
13. Play with your kids.
14. Play fetch with the dog.
15. Let someone vent to you.
16. Give someone a book that you like.
17. Put yourself second.
18. Put yourself second (in bed).
19. Send a funny video to a friend.
20. Make someone laugh.
21. Make more coffee if the pot is low.
22. Replace the toilet tissue roll.
23. Say 'thank you' to Police, Firefighters, and Veterans.
24. Give your pup a nice behind-the-ears massage.
25. Give me back-rub.
26. Rub your S/O shoulders.
27. Watch their favorite show, you can handle 'housewives' for one night.
28. Clean the house.
29. Help 'the new guy' at work.
30. Change the diapers.
31. Drive Grandma to the drug-store.
32. Simply say 'hello'.
33. Say 'yes'.
34. Text a compliment to a somebody.
35. Be nice to yourself.
36. Do something fun (if you are nice to yourself your happiness will spread to others).
37. Play (ditto).
38. Send a friend the new 'Drake' album on Spotify.
39. Write a 'thank you' note.
40. Manners, people. Manners.