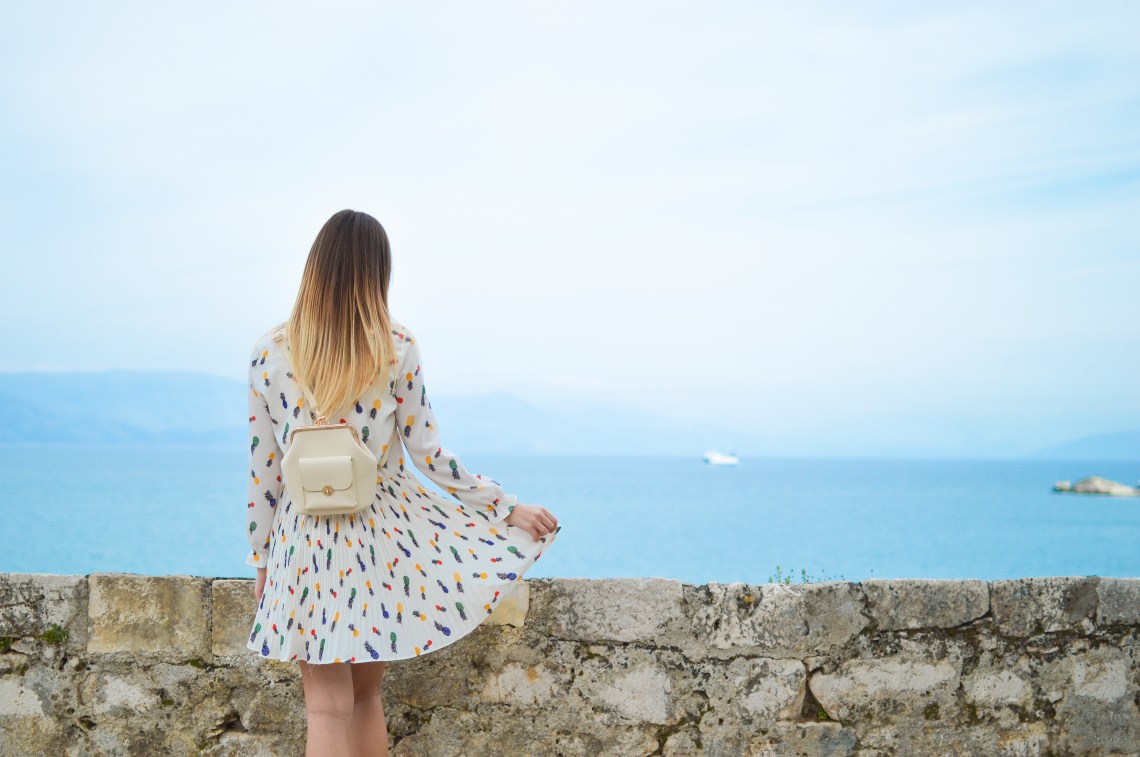 How deeply I loved.
How sparkling, the twinkle (of) Christmas lights
that decorated top shelves uneven and flimsy.
You put them together, I took them apart.
March.
Our honeymoon, a waning voyage to feel something (but it was too late).
Your mother said go to Brazil but I abhor the Tropics,
my skin is surgical and silver, inoperable under rays of flaxen beams.
I married a heart surgeon and you married the daughter of Empire Grocery & delivery.
Produce aisles never showed me more than stale bananas, never quite green enough to envy.
We were never ripe, were we?
Do I taste the same to you now that we've expired?
I wanted to go to Paris because I had never been.
We had plants when we moved in, one looked like the Eiffel Tower.
I know what the Eiffel Tower looks like now because we went to Paris, for our honeymoon.
I had never been overseas, only under them.
After I signed on dotted lines that pointed like riffles in a spaghetti Western,
I slept in our apartment in Chelsea, the plants unwatered and sour.
You slept somewhere with a taxidermist and a stuffed koala.
I remember when we were kids, you handed me a dead bird and I screamed.
Darling, you've always mounted the departed.