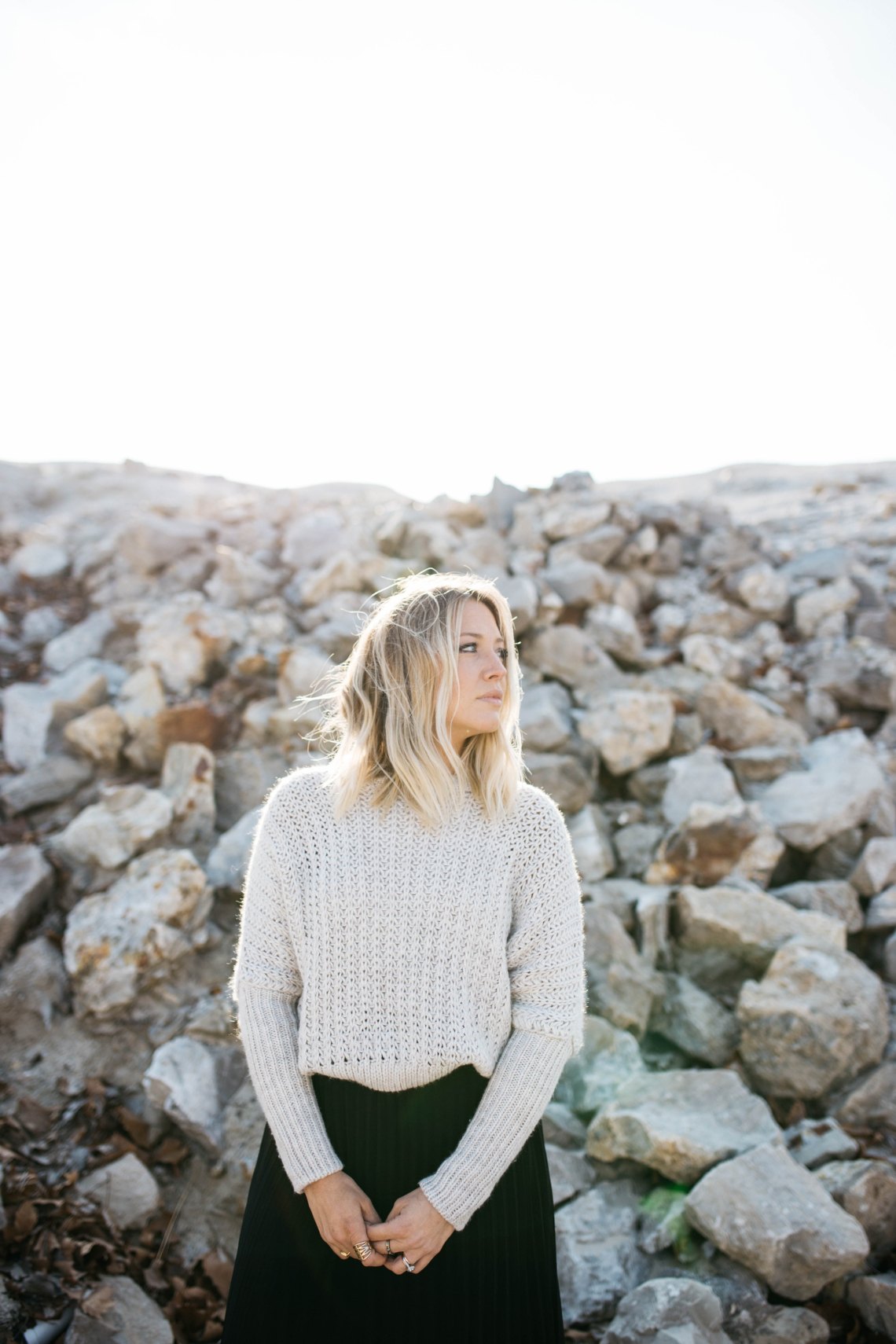 For many people love is more than enough, but for some, like me and you, it will never be. Not when you have the rest of the world to compete with. Some people keep telling us that what happened to us was complete nonsense. Everyone was rooting for us because they said we were perfect for each other. We share the same interests in everything, whether it be music, movies, or love for food. You were basically the guy version of me.
But apparently, love is not enough for us. You have priorities and unfortunately, I'm not one of them.
Even though we fell apart, I feel like there's still a connection between us.
A connection that can never be torn apart even after so many months of not talking. That's how deep it is. And I know you can feel it too.
You are still my first thought when I wake up, the last at night and everything in between. Sometimes I feel like I'm crazy for thinking of you because I shouldn't be. I shouldn't be thinking of you because you're not mine to keep anymore. Because instead of you being on my mind all the time, I should be trying to forget about all the memories that we shared. But I guess it's not that easy. Not when I'm still head over heels in love with you. Silly, right? How can I still be in love with you when not a single word is uttered between us? How can I still be in love with you when you made it clear that I'm not your priority? How can I still be in love with you even after getting my heart bruised a couple of times? Well, I reckon, that is how love should be.
That for you, I wouldn't mind getting hurt over and over.
That for you, I wouldn't mind going through the same pain again and again.
I have a feeling that God is just preparing us and changing us to be better individuals, so when the right time comes and He allows us to be together again, our love for each other will be perfect and will be acceptable in His eyes. But if He decides that we're not right for each other, I hope that whosoever your next person is, she will love you better than I ever could.
You are still my person even though I'm not sure if I'm still yours.