Chelsea Taylor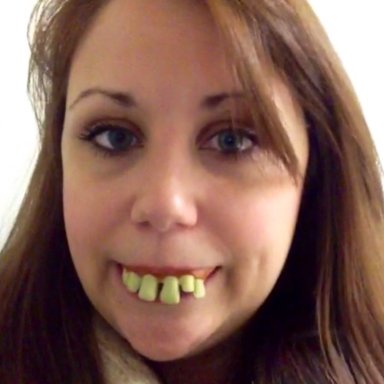 Articles by
Chelsea Taylor
Please feel free to share it on Facebook, so your friends can say, LOL SO TRUE!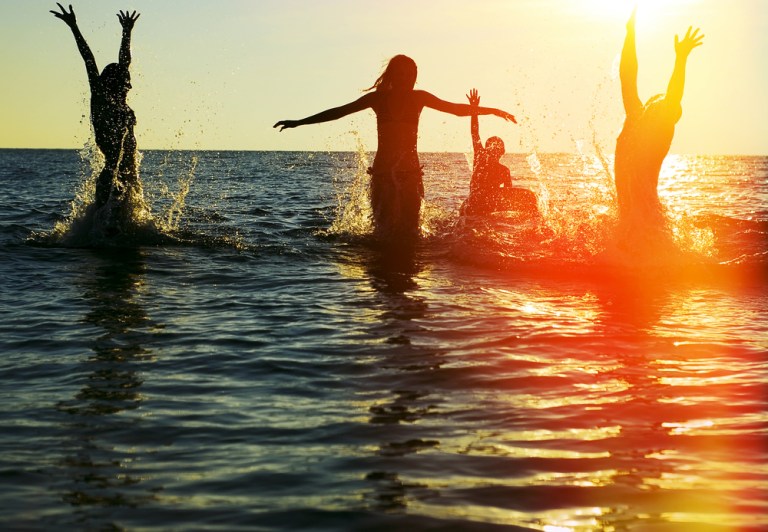 Place a fan near your bathtub full of cold saltwater to create "waves". Turn it on and make sure to lather up on the sunscreen. Bring a beach ball.
Don't date a girl who does comedy for she has chosen a life of disappointment. She has roommates who barely tolerate her.