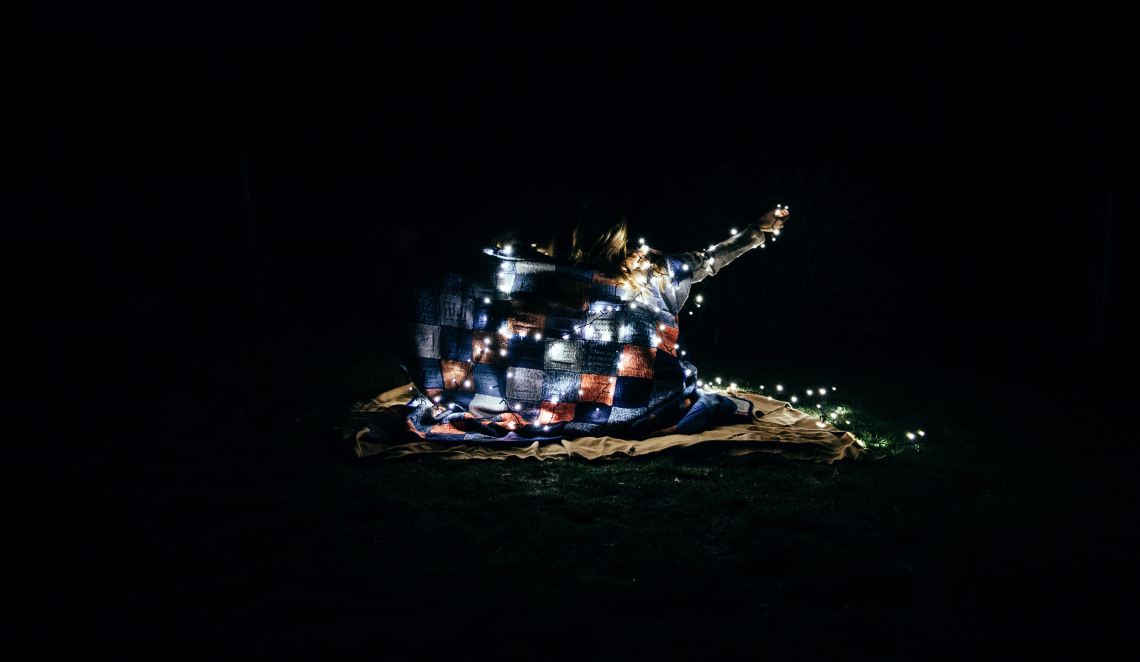 We don't always know how to express how much we care to the people we love but there are many ways to show and to tell people you love them.
Here are 20 ways to say "I love you" without saying I love you:
1. I did the dishes and took out the trash for you.
2. I made dinner reservations for us at your favorite restaurant.
3. Let me rub your back, I know you've had a long day.
4. Put on your seat belt.
5. I'll bring you lunch to work today.
6. I'm outside and I have wine.

7. Don't worry about the check, I got it.
8. Did you eat anything today?
9. I don't want to imagine my life without you.
10. Leave a card under the pillow to show your appreciation.
11. Blow a kiss, just because.
12. The little things like: Running the bath water and leaving tooth paste on the tooth brush.
13. Call in the middle of the day just to check in.
14. I'm always here for you.
15. I miss you before you leave.
16. I choose to have you in my life.
17. You are important to me.
18. I made plans for us this weekend, just pack your bag.
19. Make a playlist with their favorite songs and send it to them.
20. There is no place I'd rather be.
21. You feel like home.