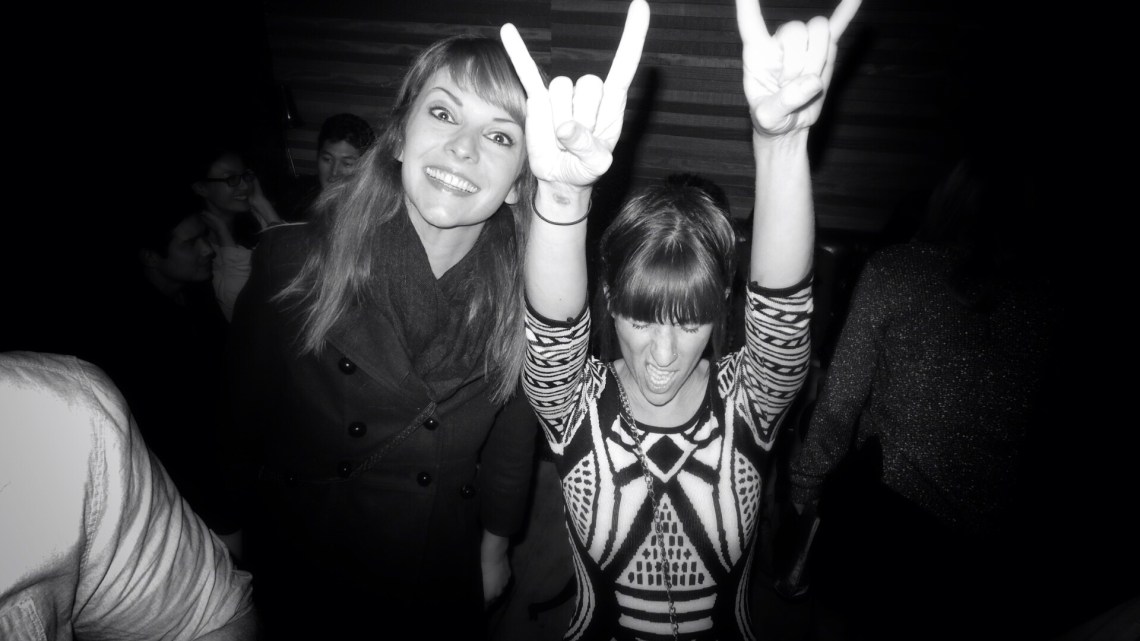 Let's be honest – most celebratory occasions mix well with alcohol. There are calculators to determine how much you'll need for your wedding, open bars have become the norm at holiday parties, and of course, a study found that 4 out of 5 people celebrated their 21st birthday with alcohol.
But beer and wine doesn't just have to be a gift for that momentous occasion (I mean, I would never say no to a nice bottle of Pinot Grigio!). Before you hit the liquor store to pick up a gift, check out these five wallet-friendly and booze-fueled gifts.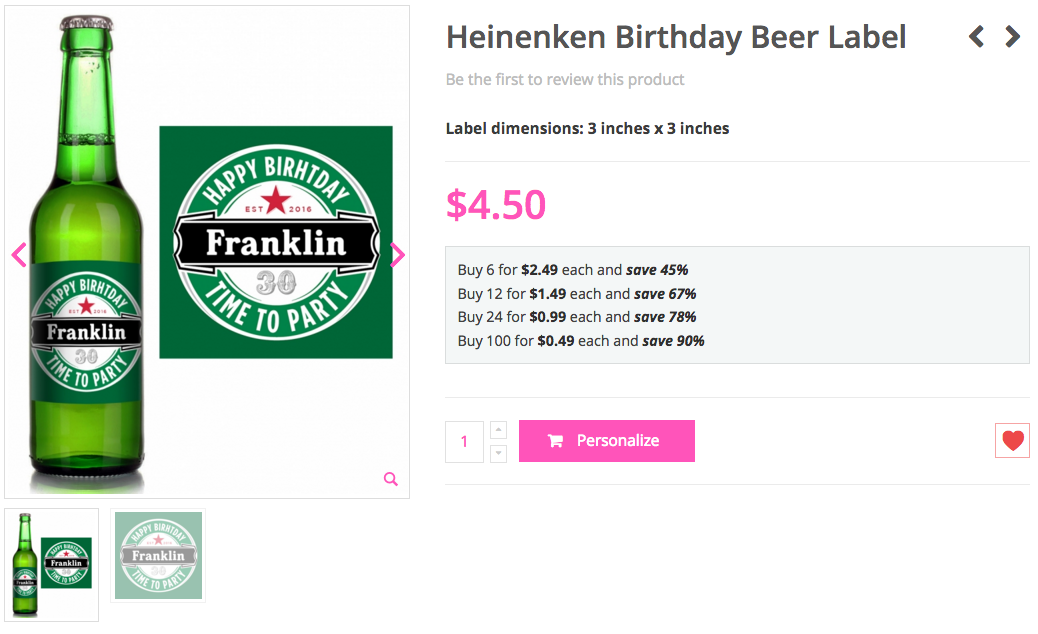 Put a festive touch on your favorite beer (don't worry, it doesn't actually have to be Heineken).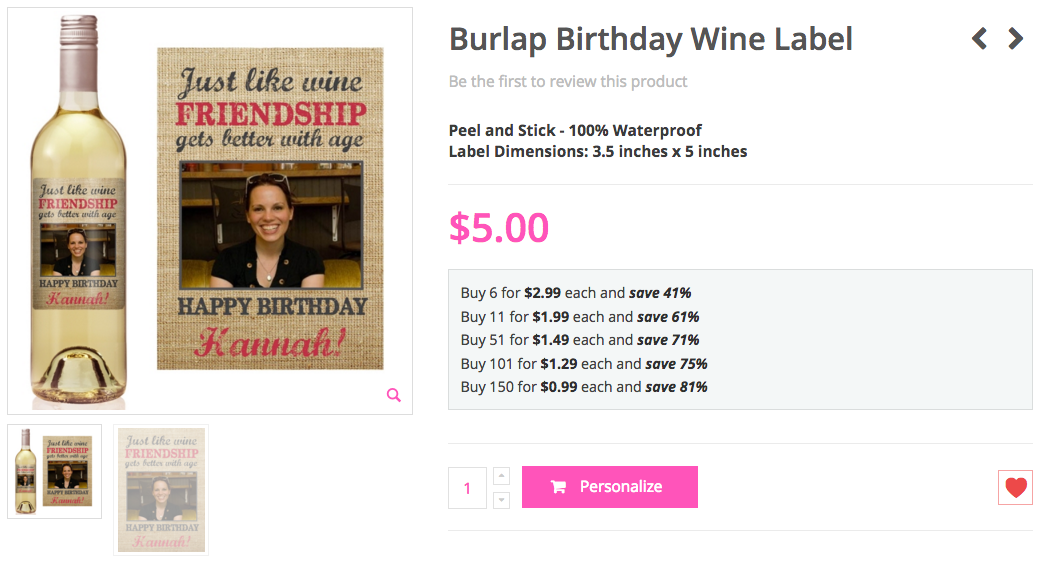 The only thing better than wine is wine with your face on it. Replace the label on your favorite bottle with a personalized one, and your BFF will want to keep it forever – even after she finishes it!.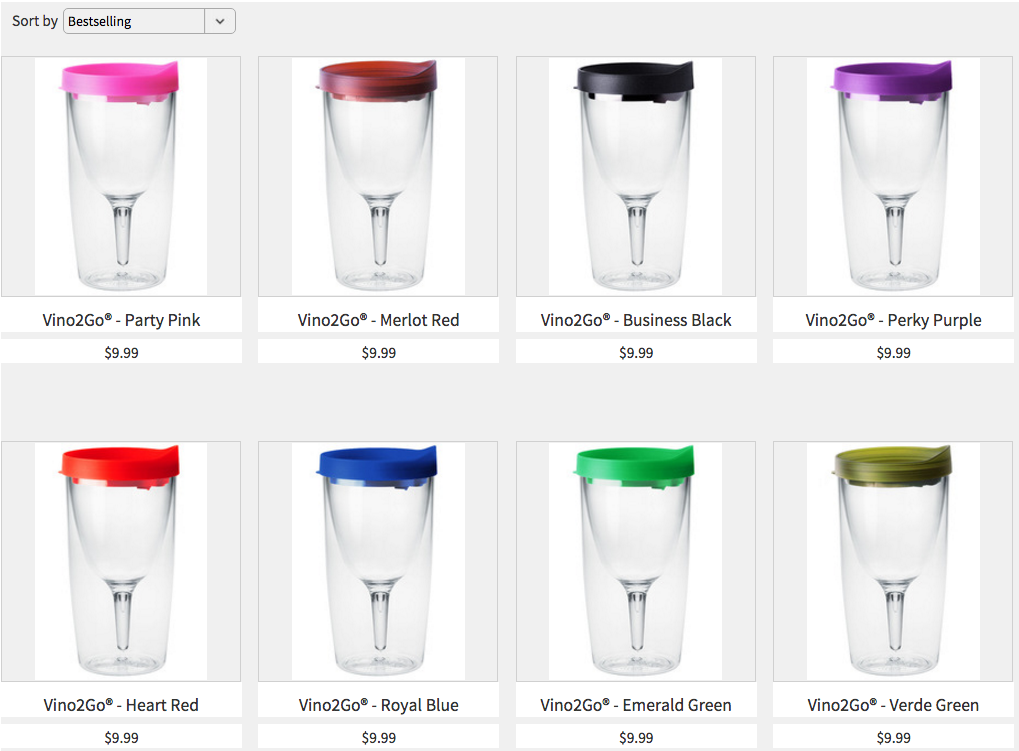 Your BFF won't have excuses for not day-drinking and tailgating with you now!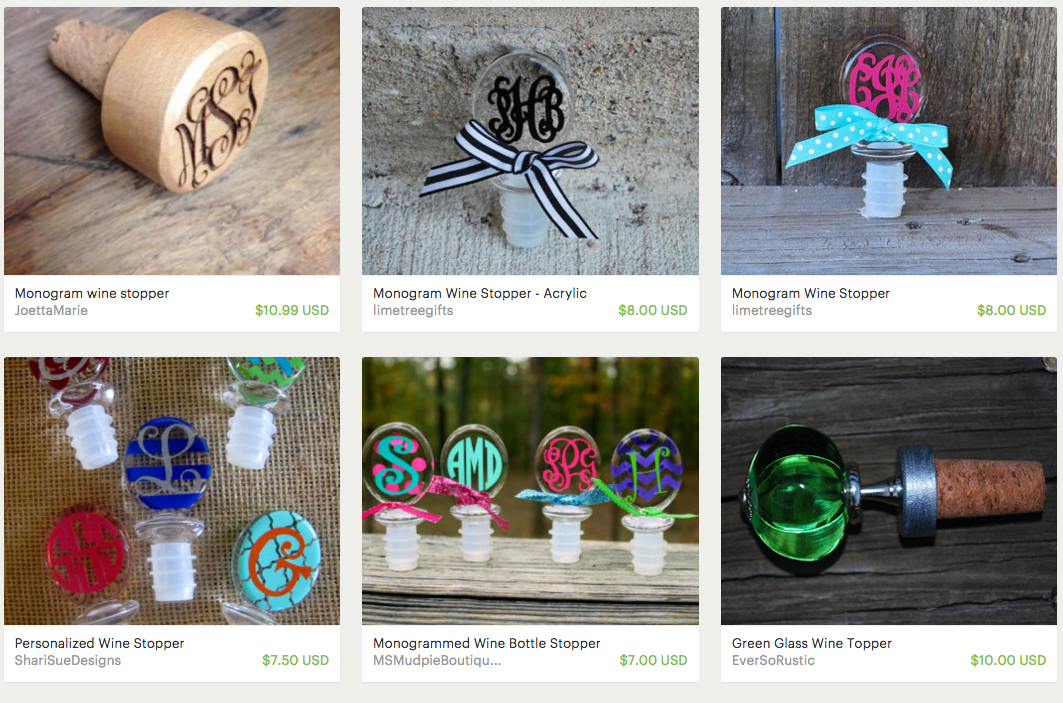 Because sometimes you just can't finish that bottle of wine alone, right?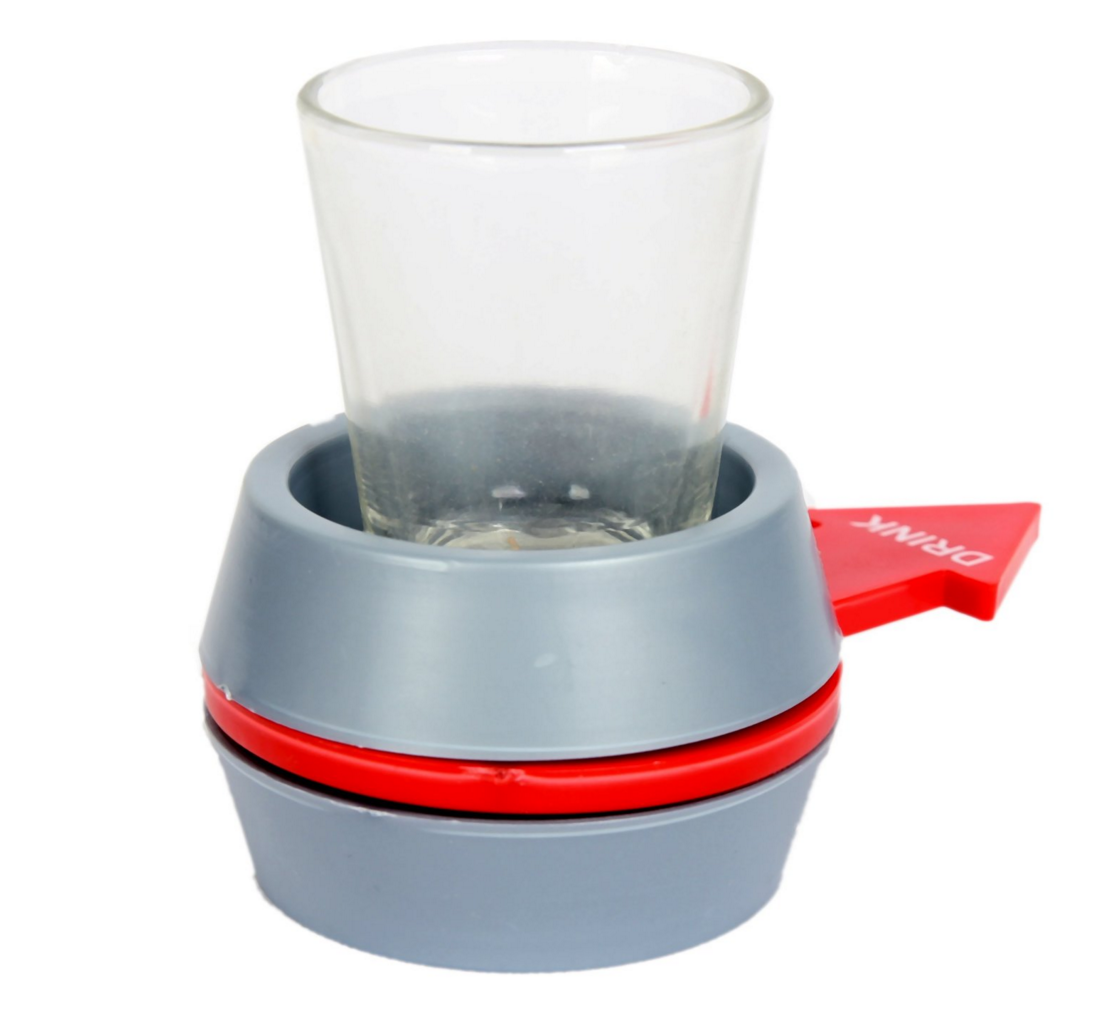 Your friend can spice up her next party with this fun twist on a classic game.