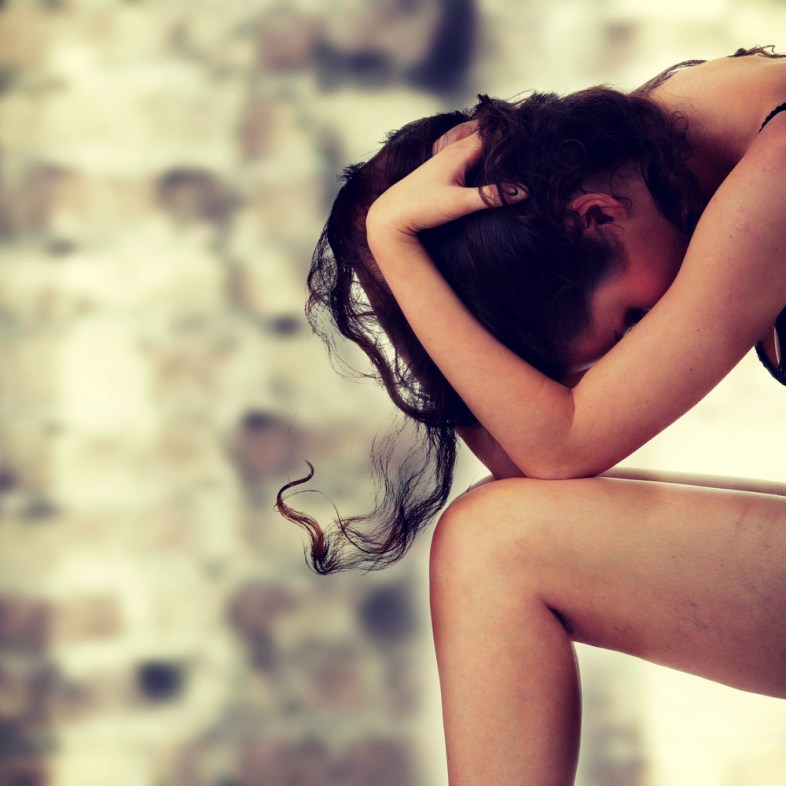 Sure, we were only together for a month. Okay, maybe we weren't actually together at all. But you had me believe that we were some form of a partnership from early November until just last week, and that's really what that matters.
It started with the casual, occasional texting and soon morphed into incessant texting. We practically knew each other's every move. But just as quickly as you made me believe we were something, we became nothing — and I'm not sure how or why. I thought I would've seen all the signs — You're 39, and I'm 22 after all.
You established a foundation for a relationship on our first date. We were at a wine bar in the East Village, and you told me everything from your childhood in Brooklyn to losing your parents later in life. I know all about your brothers and nephews. I know enough about your family to easily swoop right in and be a part of it, but now it's clear that I'll never even meet the precious 2-year-old you spoke so lovingly about.
We talked about future plans on our second date. You were talking about going to a Jets game, and I mentioned I'd never been. You said you would take me next season. You forgot the disclaimer that you'd stop responding to my texts a few weeks later. But that's okay, I didn't really have my hopes up.
I had my hopes up when we talked about the upcoming holidays, and you mentioned you wouldn't work if you had serious New Years plans. I told you that New Years is my favorite holiday, and you smiled. I thought I'd be spending my favorite holiday with you.
Then you brought me back to your apartment — or in your words "condo" — after our third date. It was warm and cozy and everything I thought it would be. It was a complete 180 from the college-esque first apartments I was used to going back to, and I thought I'd be spending more time there. Sure, some of the pictures on your navy blue walls could go, but I thought I'd be the girl to replace them for you. But not like that matters — I'll never be back there again.
And of course, the inevitable "we-just-did-it-so-what-are-we" talk followed. It came shortly after I texted you that you should meet my mom, and then got embarrassed when you got standoffish and pretended she texted you instead. You handled it all so well — being almost 40 and all — and I knew if you could handle that, you could handle just about any situation I'd awkwardly put you in.
You took me out to dinner, but it was football Sunday, and you were more interested in that. You told me everything I wanted to hear, and I thought we were golden.
But then you stopped answering my texts. I asked you if you were seeing anyone else, and you said no. I was ecstatic.
Then you mentioned it was because you didn't have time to see anyone else, but I was so happy I didn't care. I probably should've realized then that we weren't actually dating — that we weren't actually together.
If you didn't want to be in a relationship, that's fine. But you just never should have acted like you were in one. You shouldn't have built up my hopes of a future if you didn't want a girlfriend. You shouldn't have said anything. You should've known better. You're 39, and I'm 22 after all.