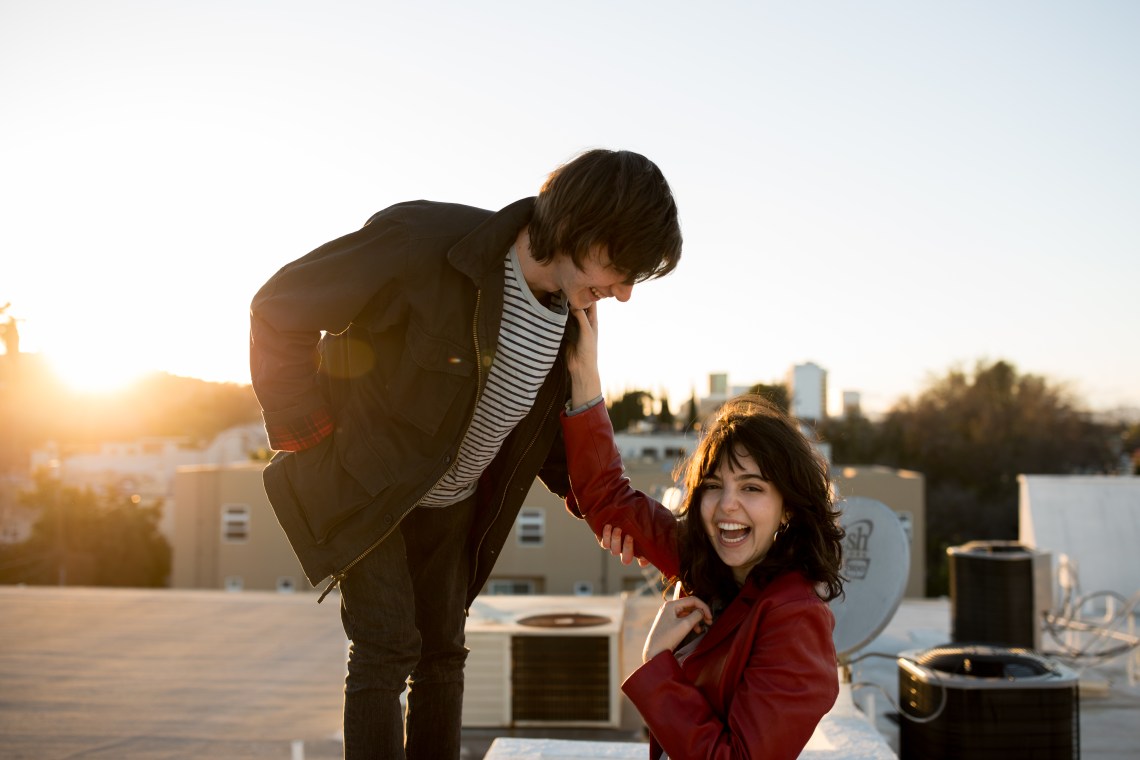 Had someone told me a year ago that I'd find you, I never would have believed them. I thought I had it all figured out, the whole love thing. I thought I had experienced all that it was. I almost gave up because I thought I knew what it felt like to love someone wholeheartedly with every part of my being but boy was I wrong. And I'm so glad that I was.
You can't really explain how it feels to meet your soulmate but one can sure try.
It's almost like a thousand and one fireworks exploding all at once inside your tummy, poking you with love tickles and nervous sparks. Your heart jumps and skips a few beats and you just know. You think: This is it, this is my person. 
I had never craved someone else's skin just brushing against mine just so I could feel them there, I never found myself wanting to stare into someone's eyes just because it made me feel whole, I didn't know what it felt like to be completely flooded with this feeling of love just from looking into someone's eyes but then I met you.
But you took my broken heart so gracefully in your hands and you put it back together with bits and pieces of yourself, making it better than it was before. I truly believe all my heartaches and broken hearts lead me to you.
I had to be completely broken and beat down in the dark to see the light, to learn how to love, how to be loved, how love should be. How to appreciate the little things because they really are the big things. 
You make me happier than I've ever been and I don't know how I got so lucky to have you stumble into my life, but I'm so grateful. I've never been so sure about anything except for this right here, us.
Everything I went through was for me to find you.