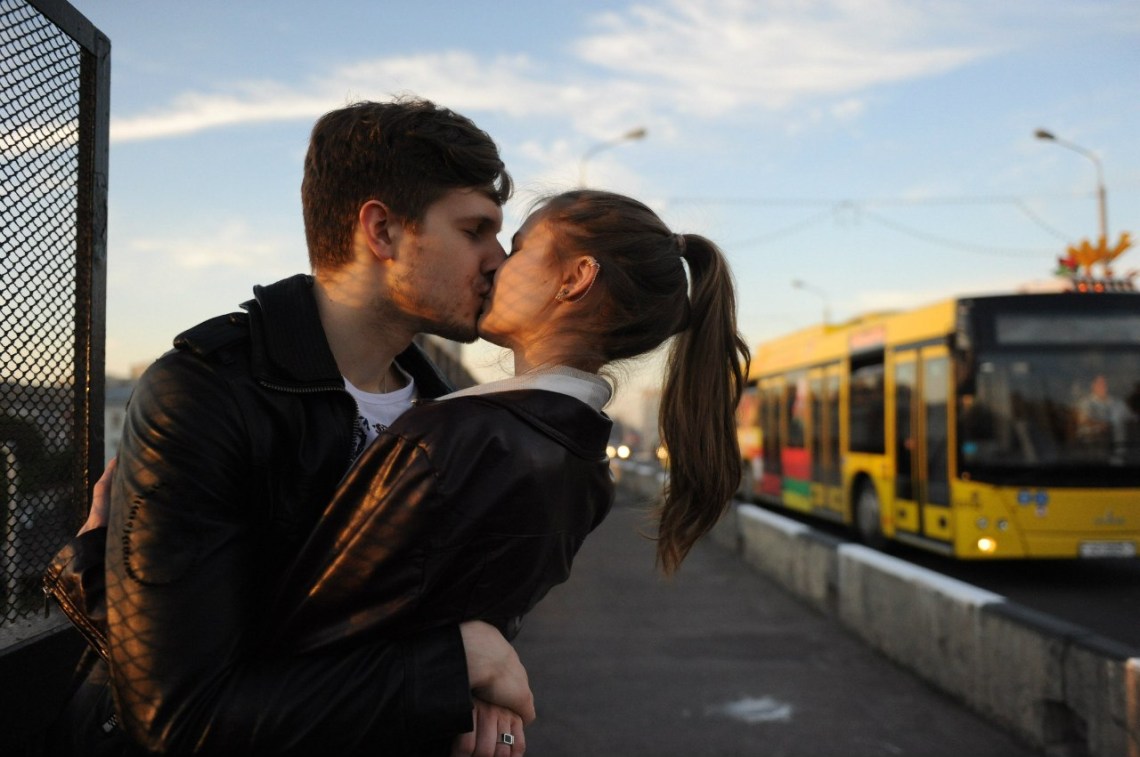 1. Make your special someone their favorite meal.
Surprise your special someone with breakfast and coffee in the morning or with dinner and dessert. Making a meal is a great way to surprise your valentine or a great activity for you both to do together.
2. Send them a text or leave them a message just to say they're on your mind.
Leave your valentine a card and/or gift under their pillow. This is a sweet way to surprise your valentine to let them know you're thinking about them and care about them.
3. Make a playlist of songs that are personal to you two.
I've had a couple of people make playlists for me of favorite songs of theirs and songs that were favorites of mine. This is definitely a sweet and personal gift to share with your valentine.
4. Introduce your special someone to your friends and family.
Valentine's Day may or may not be the best time to introduce your special someone to your family but if you've been going out or with your valentine for a while, make sure to introduce them to your family sooner than later. I once was in a relationship for eight years and was never introduced as the boyfriend but rather just as a friend.
5. Surprise them with a truly thoughtful gift.
Surprise your valentine with a gift you know they'll love!
6. Take them out to dinner.
Restaurants on Valentine's Day will be crowded at most places so plan ahead of time and make reservations. A restaurant with a beautiful view of the city is a great place to go. I once ate at a restaurant in Mexico City, Mexico that rotated while you were having dinner. The view of the city was beautiful!
7. Prepare a meal to eat on a picnic after hiking.
I'm a big fan of hiking. I would go every weekend if I had the time! Start your Valentine's Day weekend with a morning hike and prepare a meal for you two to enjoy while you're on your hike.
8. Promise to take care of them whenever they're feeling sick.
In the unfortunate event that you're valentine gets sick, plan on spending the weekend with your valentine still. Let your special someone know that you want to be there to take care of them.
9. Listen to them. Like, really listen.
This does not require purchasing Beats by Dre. Plan on spending quality time with your valentine over the weekend and consider it an opportunity to learn more about each other.
10. Tell your special someone you love them—and why.
Whether you've just started dating your valentine or have been together for years, express your appreciation and love in a way that will let them know how much you care about them. Spend every day after this Valentine's Day repeating numbers 1-10 and hopefully that will lead to many more years with your valentine.