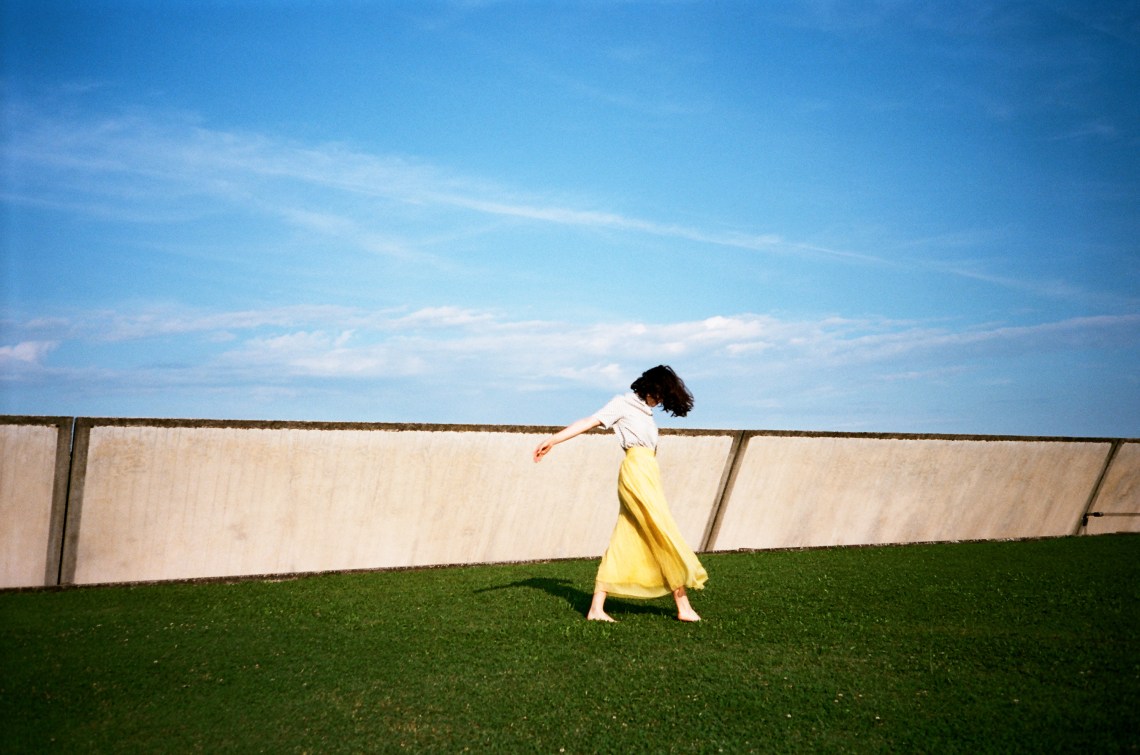 Have you received a "No" from God recently? Did a prayer request go unanswered?
It is disappointing, discouraging and devastating when we pray for something and our prayers seem to fall on "deaf ears." Here are three life-changing truths to live by when God says "No."
1. There's something better waiting for you.
This can be difficult to believe when you just received God's absolute NO. But the reality is, you didn't get what you want because it wasn't something God deems as better or best for you. It is not because God does not care about you or is rejecting you – NO. Do not entertain these kinds of thoughts from the enemy.
You don't understand now, but eventually you will. And when you do, you'll be thankful for God's infinite wisdom and amazing grace in your life. Give back all the glory to Him for He deserve it for who He is.
2. Continue with your walk in the Lord.
When we get rejected, the most common response is to withdraw from the people who rejected us. So when God does not answer according to how we want Him to answer us, we feel bad and withdraw from Him (which is completely normal since we're just humans who get hurt and disappointed – we're flawed and God understands that). However after the much-needed time of reflection and soul-searching, let's get back on our feet and continue in our walk in Him – by faith.
I know this is easier said than done, but we can always ask for God to give us the strength we need to proceed, regardless of the agony and difficult circumstance we've experienced. Let us walk with our eyes focused on Him and not on us or our situation. By doing so, our victory is guaranteed!
3. God has your best interests at heart.
Often when we don't get what we ask from God, we question and doubt Him. We forget that He is our loving Father who did not held back on giving us His most precious possession, Jesus. We do not realize that if He was willing to have His Son sacrifice for us, then He would not withhold anything that can be beneficial to us in our walk in Him.
God, in His infinite wisdom and Omniscience, has the best plans for you. As recorded in Jeremiah 29:11
"For I know the plans that I have for you, declares the Lord, plans for welfare and not for evil, to give you a future and a hope."
So we can all take comfort from this Scripture, assured that God has our welfare and future in mind whenever He make His decisions.
Lastly, keep the following verse from Isaiah 58:11 close to your heart:
"And the Lord will guide you continually and satisfy your desire in scorched places and make your bones strong; and you shall be like a watered garden, like a spring of water, whose waters do not fail."
So be of good courage, child of God. THE BEST IS YET TO COME!
It's your turn.