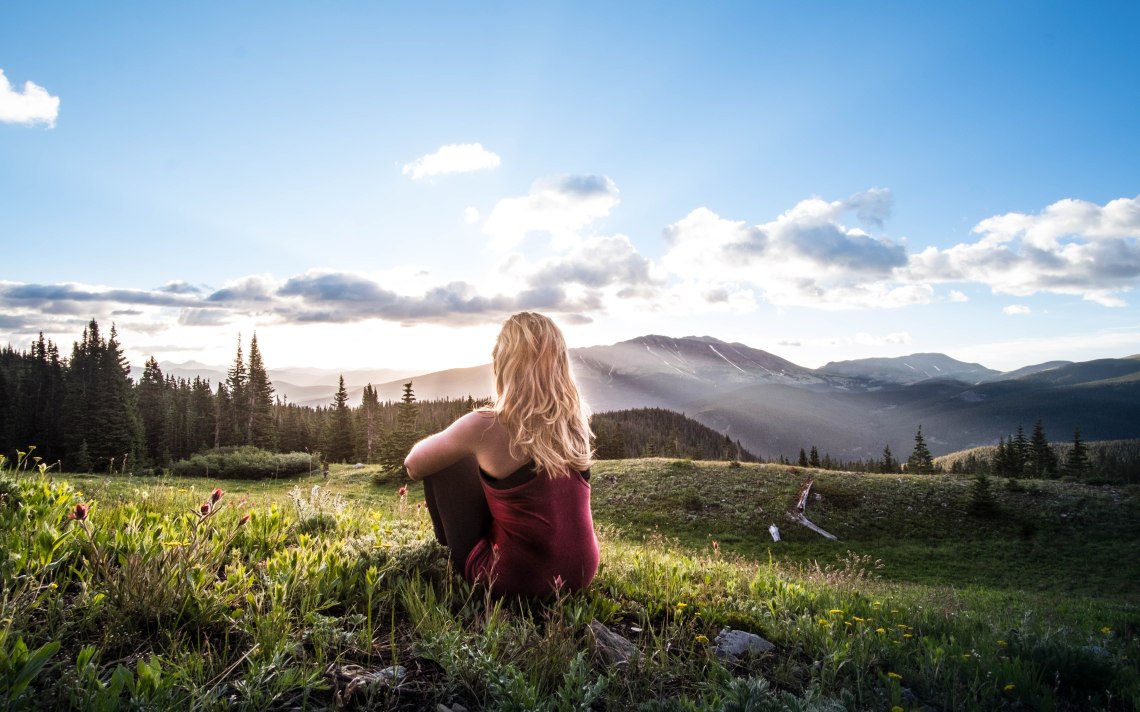 Being single is not a disease. Being in the wrong relationship is.
Are you single? Do you often find yourself being asked the question "WHY are you STILL single?"
In the society we live in, being single is somehow synonymous with a curse. Most of the people around a "single person" constantly ask "Why are you still single?" as if their relationship status were something they should have to defend. The question may be well-meaning but it can be a bit unnerving, too. When interrogated, the single guy or girl starts to feel unnecessary pressure, making them feel uncomfortable about not being in a relationship. This sometimes puts them in a position where they begin to question themselves… and sometimes God.
Being single can be hard, tiring, and exhausting, and it can be even harder if you often find yourself being questioned by the people around you. It can be painful too if you long to be in a relationship and are surrounded by loving couples. Here are 4 truths to remember when faced with circumstances like these.
1. God hears your prayers.
I waited patiently for the LORD; He inclined to me and heard my cry.
– Psalm 40:1
God knows you have questions. God can hear your silent cry and your wishes. God know the desires of your heart. Will He answer? Only time will tell. But you can take comfort with the truth that your prayers do not fall on deaf ears. He's listening and will never get tired of listening to all your questions, thoughts, emotional outbursts etc. He is Omniscient and He knows better than anyone else. Trust Him for He knows what He is doing.
2. God has a plan for you.
For I know the plans I have for you, declares the Lord, plans for welfare and not for evil, to give you a future and a hope.
– Jeremiah 29:11
Whenever you get attacked by doubts planted in your mind and heart by the enemy, always remember this important verse. Trust that His plans are better than your plans in mind. He is your Father. He has your best interests in His heart. So like any obedient daughter or son, you've got to sit there, relax and trust Him like a child. I know that can be difficult if you're a control freak but that's the lesson you've got to learn: When you surrender and commit yourself fully to Him, He's able to accomplish His plans in your life.
3. God will sustain you.
But they who wait for the Lord shall renew their strength; they shall mount up with wings like eagles; they shall run and not be weary;they shall walk and not faint.
– Isaiah 40:31
Waiting can be agonizing. When you are unsure of what will happen next, it can get uncomfortable. I know sometimes, you just want to tell God: "If it's a yes then it's a yes but if it's a no, then just tell me now so I can get this over with". But God does not operate like that. He sometimes teaches us the best lessons when we are waiting, when we are being still and just focusing in knowing that He is God. This may be one of the most trying phase but you can take it one day at a time and you can be assured that God will provide you the grace you need to get through the day.
4. God wants you to focus on your relationship with Him first.
But seek first the kingdom of God and his righteousness, and all these things will be added to you.
– Matthew 6:33
You may find yourself so worried about your future with "the one" that you are beginning to neglect your relationship with God. Your relationship with Him is about the most important relationship you'll ever have in your lifetime so you must focus first in nurturing it. Make sure you spend quality time in prayer. Attend fellowships and church services necessary to cultivate your relationship with Him. I know doing all these would not guarantee that you'll be out of the "single" world soon but when you spend time knowing Him on a deeper level, you'll realize that when you have Him, He's all you'll ever need.
Living a life as a single Christian can be daunting. If you find yourself doubting God's ability or if you find yourself doubting your talent, worth and capabilities and you are thinking something is wrong with you, that is completely normal and God understands that. Do not believe the lies of the enemy, but rather embrace these 4 truths and Scriptures. Ask for forgiveness then find peace in your heart.
God knows your needs. And if being in a relationship and getting married is one of them, He will provide it to you. If not, you have God. And when you've got Him, you've got everything you really need.
It's your turn.