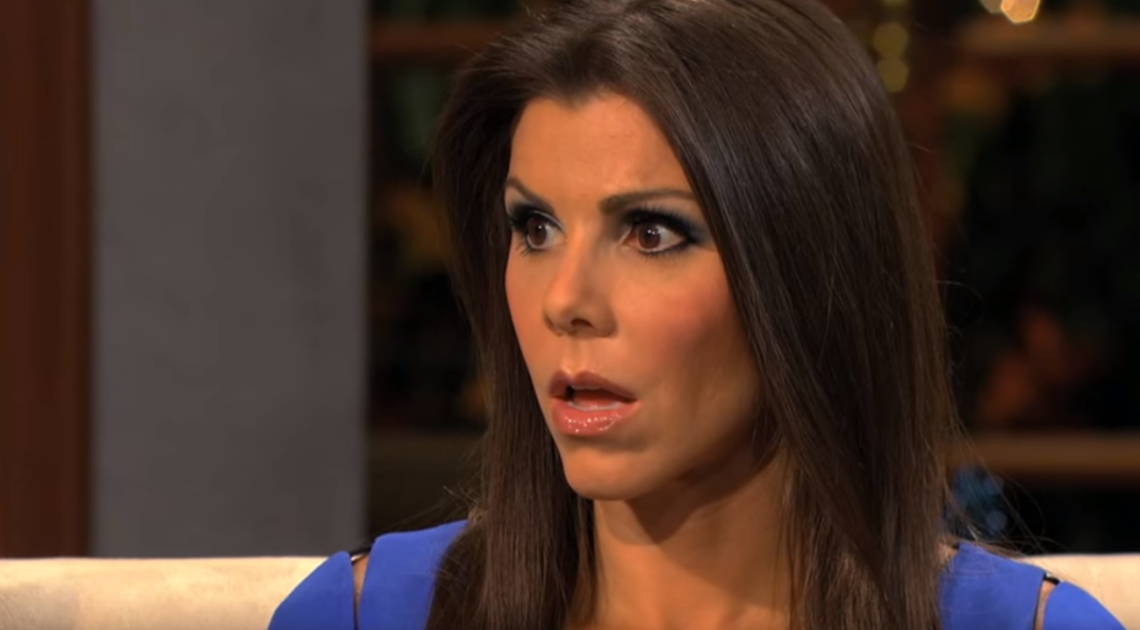 I own almost every episode of Bravo's Real Housewives of Orange County, Beverly Hills, and New York on iTunes. I started watching Real Housewives of Orange County in 2008. My obsession started off as innocent, I only watched the OC housewives if they were on TV and I had already caught up on Friday Night Lights. Soon though, I became infatuated with the goings on in the sunny, conservative gated community, Coto de Caza. Even during a lackluster episode where Vicki Gunvalson and her housewife counterparts were only seen getting alternative anti-aging treatments, shopping, or eating lunch, I would be drawn back in with a thrilling "coming up next on Real Housewives of Orange County." My addiction to the alternate reality of the Housewife world was only fueled by the premiere of Real Housewives of New York City, a snarkier and wealthier version of the original series. After that, the countless seasons and multiple cities have become a blur. From Beverly Hills to Miami to New Jersey, I am unable to find any TV more raw or compelling. As a seasoned Real Housewives connoisseur, I've picked up a few tips over the years on how to be successful on Bravo's hit franchise.
Have an arsenal of snide comments. A successful housewife is always armed with a witty one-liner about a lesser housewife. A wise Tamara Barney once said, "Why would you trust a bitch whose boobs are bigger than her brain?"
Don't become too attached to a new cast member. I've seen enough wide eyed, eager housewives crack under the pressure of seasons-old drama that they will never begin to understand. Signs of a housewife that will only stick around for a year include: being too nice, being a witch, being an owner of a vagina bedazzling enterprise, and having a lackluster performance during a reunion episode (everyone knows that those seated farthest from Andy Cohen will not have their contracts renewed, unless they are Kim Richards)
Go on a girl's trip to somewhere exotic, like Morocco. Make sure to bring 17 pairs of heels, a sarong, multiple crochet bikinis, a floppy hat, and a stubborn attitude. A rental mansion full of middle-aged, opinionated women with a hunky young bartender on site to serve Pinot Grigio all day and night, what could go wrong?
Have a catch phrase to sum up your unique personality. For instance, Sonja Morgan of New York says, "I have a taste for luxury, and luxury has a taste for me." Mine would be "I'm from Montana and this ain't my first time at the rodeo."
Capitalize on EVERYTHING. Do you like Pinot Grigio? Make your own and sell it! Took swim lessons as a kid? Open a pool! Do you sing in the shower? Come out with a single! Do you love Jesus? Design and sell bejeweled cross necklaces! Like the sound of your own voice? Do a show on satellite radio about being an unfiltered woman!
Having a one-on-one lunch with your frenemy is the only way to resolve a feud. Order some caviar and pinot and confront your friend about how she's wronged you. Let her start to explain, stand up and say "I'm done with you!" and storm out. Then, when you see her at a social event, act like the bigger person; kiss her on both cheeks, and say, "I love your dress."
Actually, storming out of any meal or social event is the most effective way to deal with conflict and gain ample camera time.
Finally, always bring up old arguments, not matter how trivial, during a reunion episode. You finally have your day in court! You can confront all of your friends about their lack of loyalty, the outfit they copied from you in episode 7, and their poor parenting skills.
[youtube https://www.youtube.com/watch?v=YYvA0imuVow&w=560&h=315%5D
Becoming a successful Housewife won't happen overnight, but hopefully this insider information will help you thrive in the cutthroat world of Bravo's reality empire. Who knows? Someday you may even have your own spinoff show.