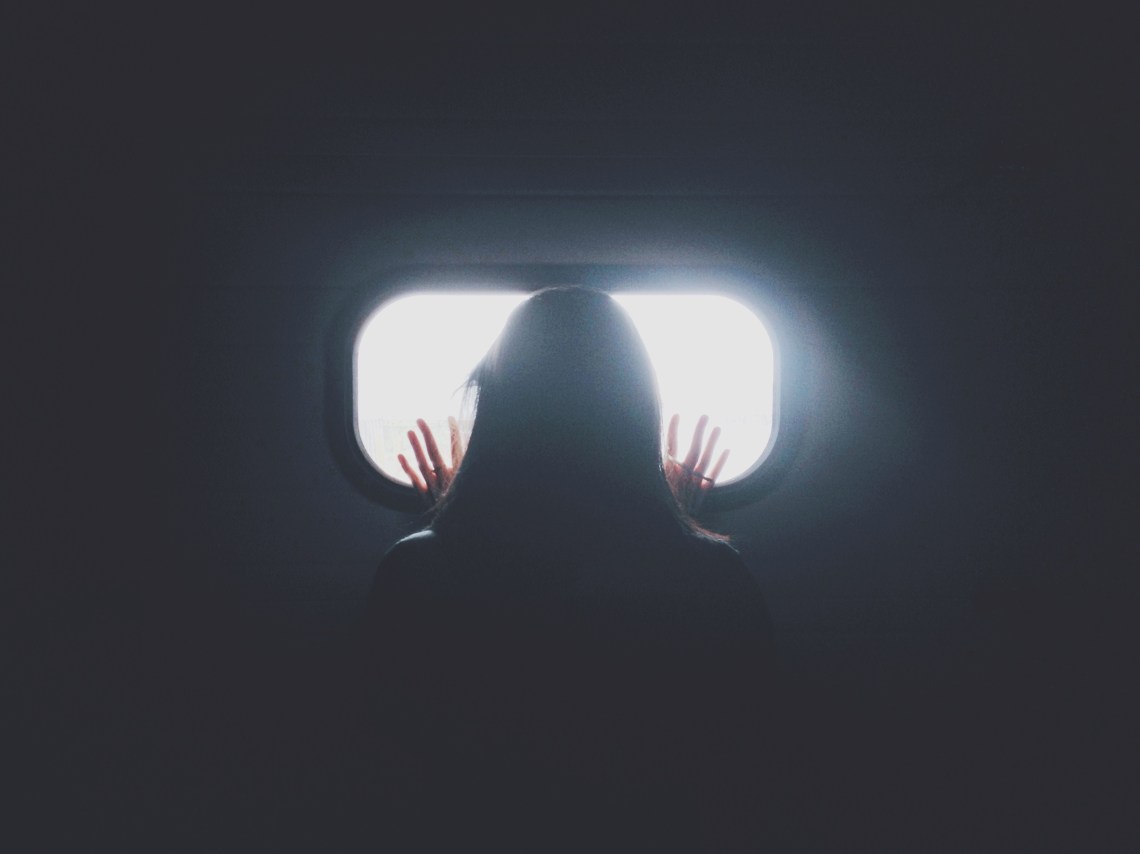 We meet tonight, and like most nights, you are comprised of each of my worst and deepest fears. When I look at the emptiness in your eyes, I want to fill the void between your broad shoulders that you simply cannot fill on your own.
In the morning, I will regret everything because I feel like I'm cheating on my diet, the diet I gave myself to keep all of my fragmented parts in place. I've worked so hard to mend and solder each piece with my bare yet scarred hands, yet they can be so easily crumbled just by the touch of your chilly fingertip on my scorching skin.
I will not feel enough, because you lied to me and I lied to myself. I'll lie to myself again, during breakfast, just before I walk out the door. When I'm on my p hone and see no new messages from you, right before I go to bed.
I'll lie and say he wasn't the best anyways, that this isn't on me, but part of it is.
Part of it is letting the opinion of someone I don't really know affect me. Part of it is being so mindlessly hopeful and ludicrous that I thought everything was the truth. It was all a perfect illusion.
I want to fill every hole that I see, in you and in me. I want to be filled so desperately that I pretend I miss you, that I do whatever I can to feel again, to feel like I'm still alive. I needed to wake up and feel enough, to cross your name in my little black book, to drink my black tea without adding the sugar that used to taste just like your lips, to be my own wholesome compound of dreams and joy and me.
Tonight will be the last time, I lie again.