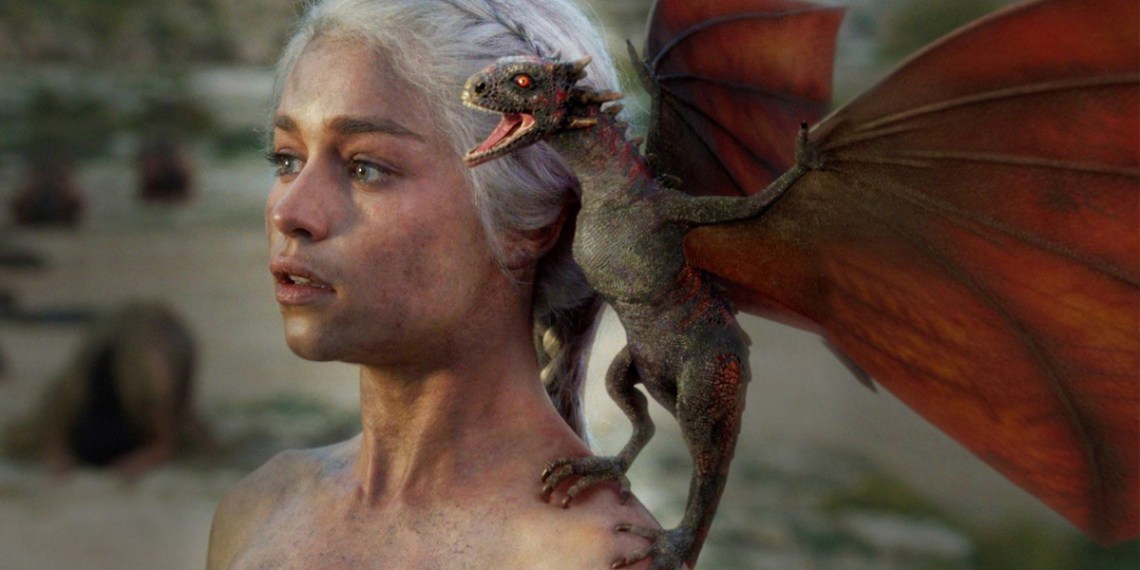 So here we are again. It's April, and suddenly you want me back. It's the same way every year, and every time since 2012 I've acquiesced despite the fact that I know very well that our relationship will just entail an emotional rollercoaster for ten weeks before being forced to wait almost a whole year for the same thing to happen all over again.
I remember the first time we met. You had me hooked from the first episode and I had so many questions on the tip of my tongue that I needed answering. Would Bran survive the fall? How would the bromance between Jon Snow and Robb Stark play out? And just who is related to whom?
We had some good times, and some rough patches. Any scene with Brienne of Tarth was an absolute joy to watch, and so was anything witty that came out of Tyrion's mouth. It took me a while to recover from the way you hurt me with the Red Wedding, but the year after I still came back for you, ready and waiting for whatever season four would dish up.
We had a good run, but I'm sorry to say that it's over. I know you don't want it to be, I can see you trying to get me back with little teasers about Jon coming back to life, trying to get me to feel the same burning desire to find out what happens that I felt after the first episode. This year, it's just not working. I'm tired. Tired of trying to keep up with all of the characters' names and the new countries that are being introduced every second week. Tired of changing my behaviour to actively avoid all of the spoilers that the Internet has to offer. Tired of arguing about fan theories with overly belligerent friends.
I came to this realisation just recently, so close to your sixth season premiere. After months of paying close attention to debates about Jon Snow's fate I realised…I didn't care. And in a weird way I'm free. Free from the anxiety of being too emotionally invested in the lives of the Starks. Free from having to sit through an hour of superfluous nudity every week. Free from computer viruses that come with trying to torrent the episodes as soon as possible to narrow the spoiler window.
I know that this won't hurt you too much, and that you can take solace in your millions of other fans and your Emmys and critical acclaim. But after all of the energy that I invest in you, I'm sick of being left hanging. I can see now that you never loved me back. All this time, it was only ever about the shock value. And it is exhausting. And that's why, Game of Thrones, I'm officially breaking up with you.