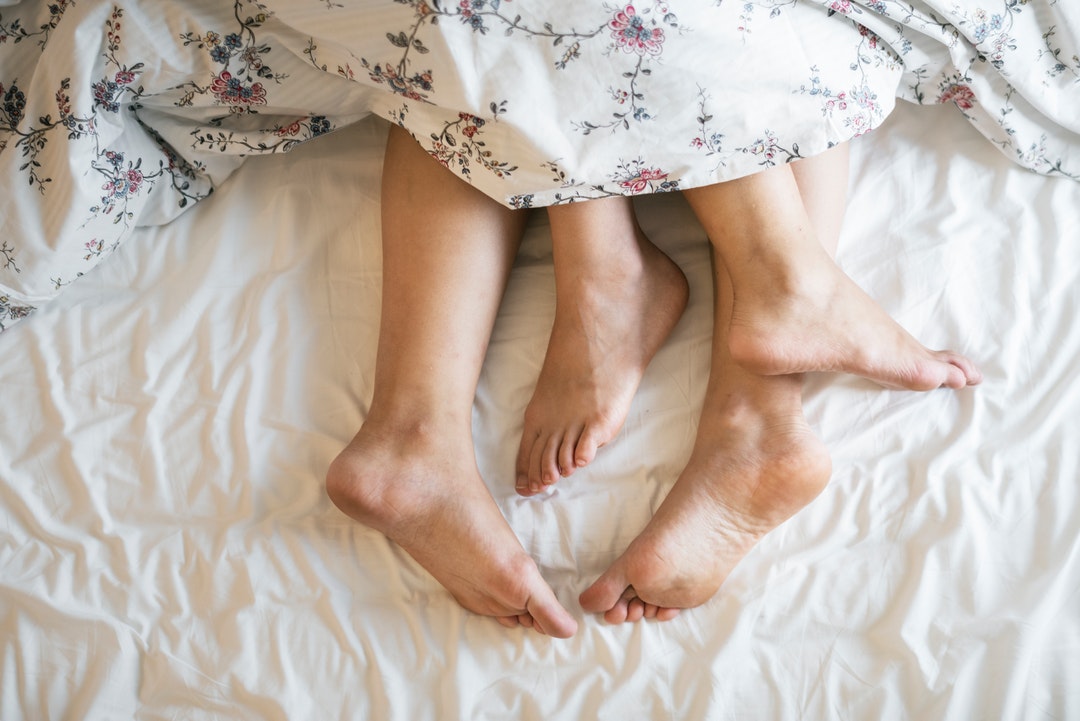 The mystery of a woman, we really aren't as complicated as some may say. In a relationship or dating situation, what we really want is our basic needs to be met. We're looking for loyalty and of course, orgasms.
Traditionally a man takes care of and protects his women, we want to be a man's strength but also be his biggest weakness. Even in the modern era where women are increasingly independent, these primal ways still influence our true relationship wants and needs.
Women love to be desired and needed sexually, especially by the one we have feelings for, there's truth in the statement that it doesn't matter how many men are looking at her when she's looking at you. When a man can master a woman's needs, she will be content and keep her eyes only on you.
Sex is one of the most powerful human emotions and as men do, we too love it hot and dirty, we need it. Don't be apprehensive about holding our hand in public and holding them down in private, I've yet to meet a woman who doesn't enjoy some dominance in the bedroom.
What we want is a man who desires us, needs us and cares about pleasing us as much as we care to pleasure him.
Women are notorious for faking orgasms to stop the bruising of a man's ego, the common flaw with some men is that they fail to prepare and pay attention to the woman, failing to do so in the end will make us lose interest.
Bringing a woman to orgasm typically isn't a 3 second task, foreplay and some attentive focus is required,  be observant and sensitive, do it right and you can have a victory that will keep a woman on her knees. Men often overlook this power they can have over a woman when they get it right.
On the flip side of sex, for the most part women respect a man who respects them. Coherently so, also when they aren't around.
Feeling as though he's loyal plays a huge role in the strength of the relationship especially when love develops, you've got to have trust, there's no other way to build something real and meaningful.
The mirror of a man's heart is his actions and a woman's intuition is one of her strengths, we can pick up on how and what a man feels about us, even if we don't want to believe an undesirable outcome.
There's nothing more endearing for a woman than knowing her man is loyal and he has her back.
Ultimately It's a privilege to love a woman, we're irresistible, compassionate, loving and nurturing. Reward us with great sex, never let us fall asleep wondering if we matter, be honest and make us forget our name whilst we're busy moaning yours, you'll have a happy girl on your hands who is only focused on you and from there the relationship satisfaction can be limitless.