Lol. Movie Characters With Their Guns Replaced By Thumbs.
Here's a
blog
devoted to iconic movie images photoshopped to replace guns with thumbs. You can submit your own to thumbsandammo@gmail.com.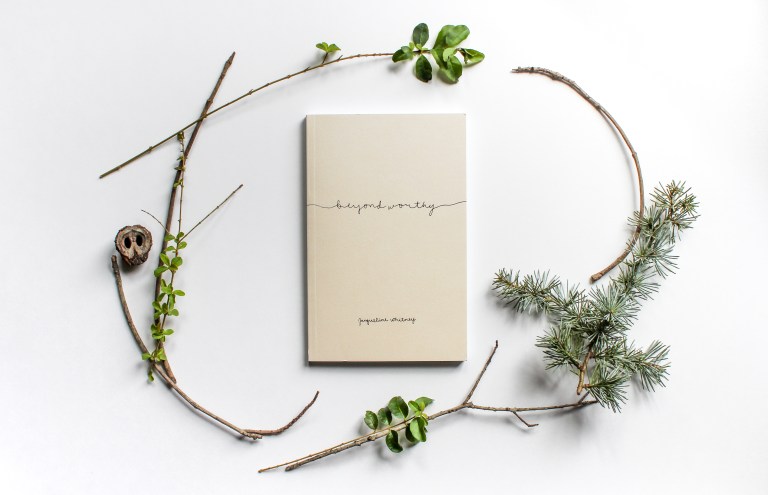 These words are for the one looking for hope; for the one questioning whether they'll ever truly be okay. These words are for us all.
Beyond Worthy, by Jacqueline Whitney
More From Thought Catalog