Here's A Compilation Of Hilarious Segway Fails
Thank you, YouTube user "wwideinterweb." I'm loling hard at this and feeling dumb but can't stop loling. Cheers.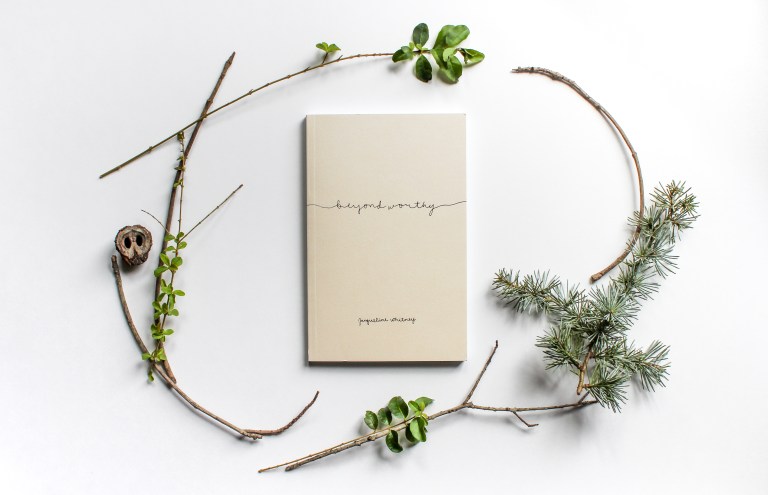 These words are for the one looking for hope; for the one questioning whether they'll ever truly be okay. These words are for us all.
Beyond Worthy, by Jacqueline Whitney
More From Thought Catalog