19 Breathtaking Pictures Of Costa Rica That Will Make You Want To Book A Trip RIGHT NOW
Seriously, just look at this place. Why are you still here?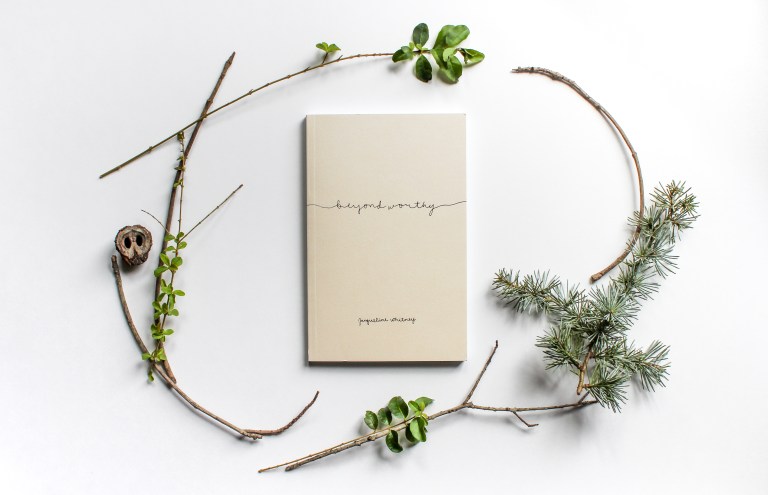 These words are for the one looking for hope; for the one questioning whether they'll ever truly be okay. These words are for us all.
Beyond Worthy, by Jacqueline Whitney
More From Thought Catalog