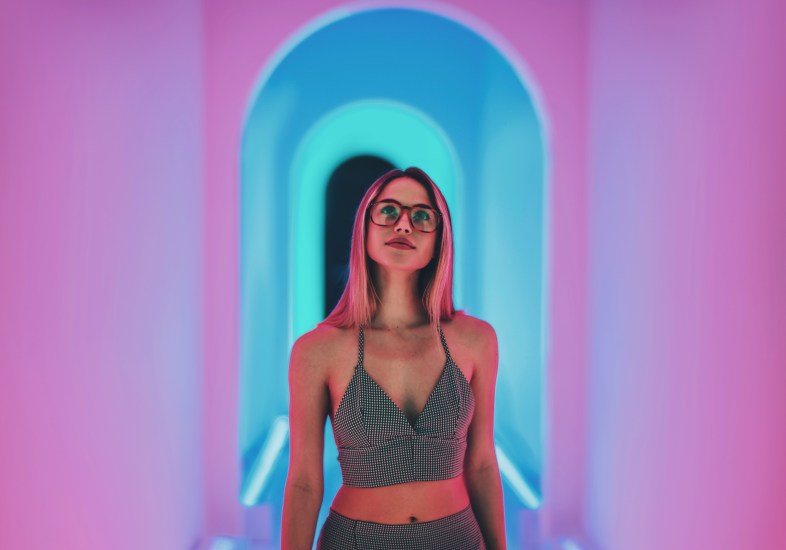 I got Tinder about a month ago and met with my first live one last week. We had actually been messaging for about a week or two, pretty different schedules to blame, but we ended up meeting up for a concert which led to drinks which led to me inviting him back to my house which led to sex.

The sex lasted fucking forever and not in a good way. He was one of those drunks who just can't fucking come and instead of admitting defeat just keeps pounding and pounding. Gentlemen, this is not desirable. Shit hurts after not too long. There is chafing involved. In the end I was just so over it that I rolled over and went to sleep. Sorry, dude. I'm giving him another chance this weekend with hopefully less alcohol so we'll see.

I'll give it a 5/10. Had sex, didn't die, willing to try one more time.