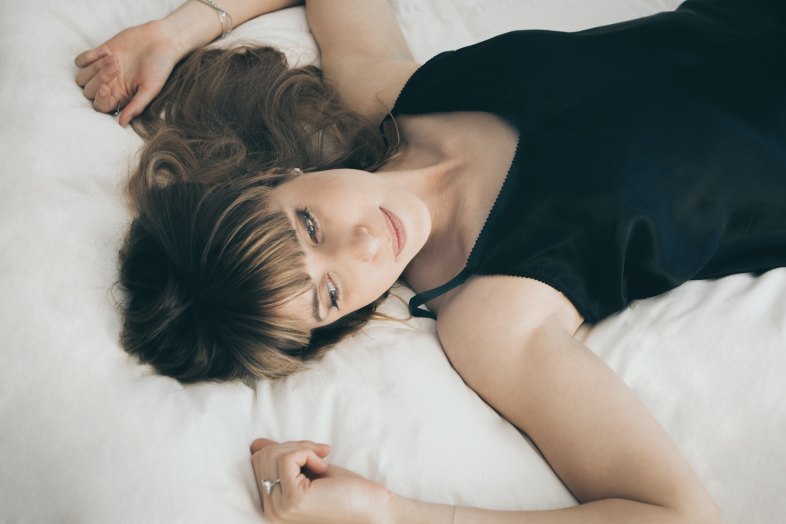 -Friend of a friends boyfriend thought he would be sly and try out tinder for a little side action.

-Girlfriend's friend sees his pics on there and tells the GF.

-GF creates account with fake pictures and sets up a date with cheating BF.

-Boyfriend walks into restaurant bar to meet his date to find his actual GF.

-Shits a brick.