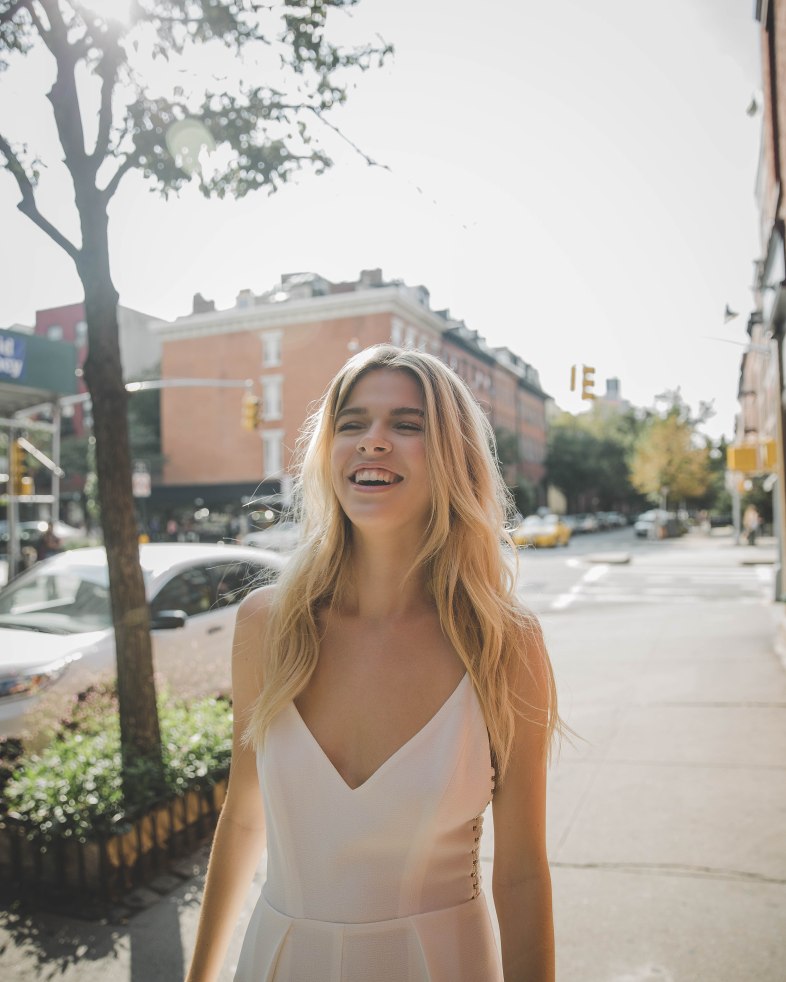 I messaged this Indian girl late one night and ended up going to her place at around 6 am. She lived on the first floor of some dorms in a college across town. We got down to business immediately and slept after. She seemed pretty cool.

I woke up naked with a tight elastic band around my ankles (basically tied up my ankles). She had hidden my clothes. She insisted on spending the day together, but to make sure I didn't run away, she didn't tell me where my clothes were. So we're sitting around, I'm still naked after 3 hours. She's fully clothed now, and asking me all about myself. To make things even stranger, she wrote down each of my answers to her questions.

I waited until she left to use the bathroom, then I searched the entire dorm for my clothes. I found them in the refrigerator in the vegetable drawer. I got dressed SO damn quick, and jumped out of the window.