An extremely unexpected twist occurred this past Grammy Sunday. No, this isn't about Beck upsetting Beyonce for album of the year. This event took place a couple of hours before the show. Rapper Iggy Azalea-who is no stranger to internet feuds-went after the don of deep dish himself, Papa John. A Papa John's delivery driver allegedly gave out Iggy's personal number to his sister, without permission. You can view the exchange via Iggy's Twitter. While Iggy vs a pizza company may seem like one of the stranger beefs to hit the rap community, here are five other strange Iggy beefs you've probably never heard of*.
Iggy vs. Outback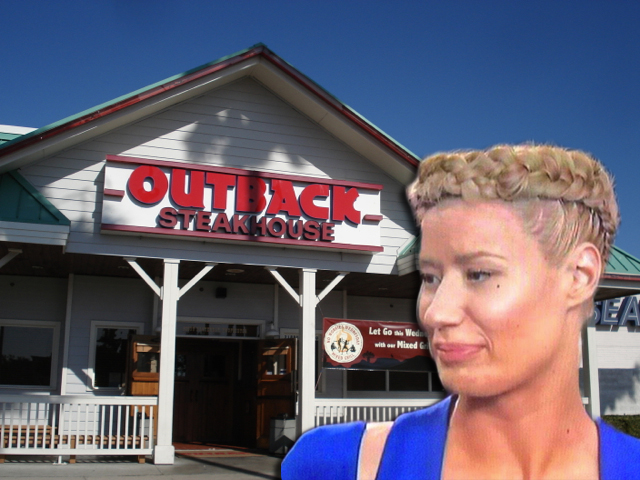 Iggy vs. Sea World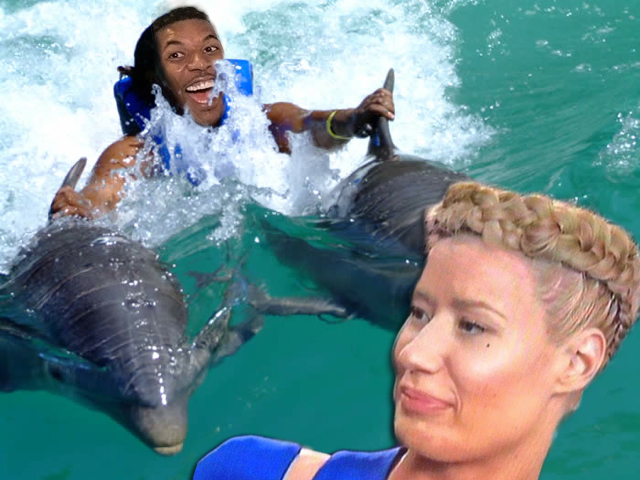 Iggy vs. Dish Network
Iggy vs. AT&T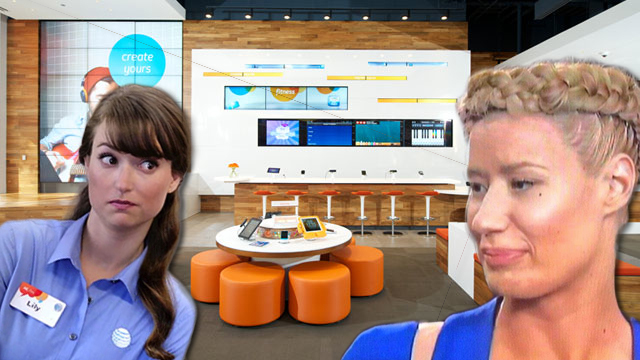 Iggy vs. Whole Foods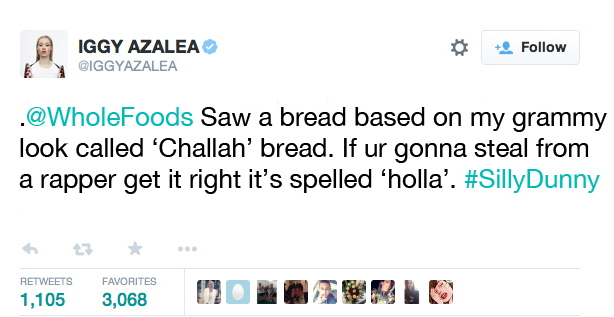 *because they haven't actually happened…yet.