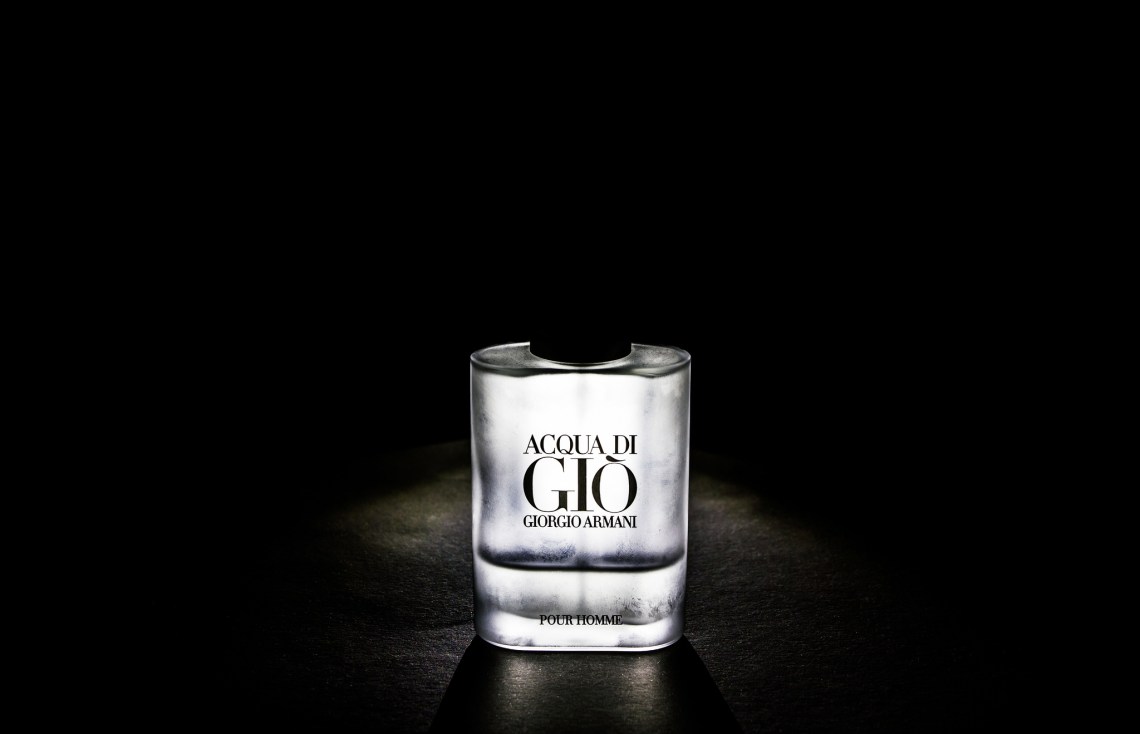 Date night in its current form just doesn't work. Not only is it contrived and forced, it doesn't allow for interaction (the whole point of a date!). Dinner and a movie might include some conversation over the meal, but new couples often spend that time talking about themselves (or their past) while established couples usually discuss the very things they're trying to escape: kids, finances, and the normal humdrum of daily life.
Couples need a NEW date night option. A complete experience that helps them learn about each other (and their relationship) as they attempt new skills and share experiences outside of their comfort zones.
The Love Pros, Charles J. Orlando and Lisa Steadman, set out on your behalf to find great unexpected date night ideas and, along the way, discovered a fun sensory experience of sorts … and no sense is more powerful than smell.
Whether we're conscious of it or not, our sense of smell plays an active role in our daily lives. From the familiar aromas of coffee or bacon waking us in the morning, to the scent of rain in the air after a storm, our noses silently help us understand, experience and remember the world around us. In fact, your sense of smell has 90% of the influence over what we enjoy eating and how we interpret taste.
Does that mean our sense of smell actually helps us choose what, who, and how we love?
And if so, how can we find the right scent for us—for our body chemistry?
Recently, we tried out a new date night trend by attending a Fragrance 101 Class at Tijon Parfumerie in La Jolla, California. Our goal: To not only create our own signature fragrances and learn more about the science of scent, but also to discover for ourselves how a sensory experience makes a relationship stronger, more connected, and allows for a level of sharing not typical of a traditional date night.
The moment we arrived at Tijon Parfumerie, we stepped into a sensory wonderland that made us both feel like kids in the proverbial candy store. After oohing and ahhing over the beautiful trinkets, gifts, books, and scents, we found our way into the lab where we donned lab coats and started our education.
We browsed the scents displayed on The Fragrance Organ—a multi-shelved stand that looked precisely like the musical instrument—and experimented with the oils, mixing top, middle, and base notes to assemble six potential perfumes in six beakers.
Smell. Consider. Try a drop of this and a drop of that. Contemplate, and try again. As relationship experts and business partners, it surprised us how much we learned about each other.
Very quickly our distinct personalities started to emerge in the lab. We've been writing/creative partners for years, and part of our strength as a team is how well we work together.
Charles is analytical and methodical. He's a planner; slow and deliberate until he gets in the mix of things. Lisa doesn't like rules. She works quickly, evaluating as she goes. Sure enough, those behavioral dynamics started playing out in the scent laboratory, too.
Charles evaluated and took his time with a handful of scents, while Lisa jumped in with both feet, surrounding herself with a mish mosh of oils from the organ.
Over the next few hours, we formulated custom scents that reflected our individual personalities, gave feedback to one another about our respective fragrant creations, and discovered that this is way more than "just a class". It's a bonding experience that strengthened our friendship and allowed us to see each other in a different light.
Date night needs to change.
How much more fun and amazing would this class be if Lisa attended with her husband, or if Charles went with his wife? The energy, the process, the experience, and the conversations would shift in exciting and interesting ways.
Whether you've been in a relationship for decades, have a longstanding creative partnership like we do, or are a brand new couple just starting to date, this experience helps you learn a lot about each other in a very short amount of time. Is your date hesitant? Do they panic at new experiences or the thought of making mistakes? Are they open to learning new things without feeling threatened? Do they give honest and kind opinions along the way?
These are keen insights that "dinner and a movie" will never give you, and things you might not experience until you're well into the courtship.
As our afternoon in the lab came to an end, we walked out with a deeper understanding of each other's personalities and preferences, new knowledge of how smell plays a part in our lives, and an amazing, personalized scent that not only blended with our body chemistry, but was unique to us. We created and named our own personal scents and walked out wearing them. In short: super fun.
If you don't live on the West Coast, or aren't a perfume person, you can create this type of experience in other ways. Head to your local supermarket—or even your spice rack—blindfold your partner, and have them guess what spice or scent you are having them smell. Ask them what it reminds them of—beach, desert, or rain.
If you're really adventurous, head over to the produce aisle and start your own game of Nine ½ Weeks, guaranteed to start the embers burning. After all, it's all about the senses.
Two hints: The scents that cause sexual arousal for men are lavender and pumpkin pie. For women, cucumber and Good-and-Plenty candies (I swear … this is straight from the pros at Tijon).
If you live in the Southern California area (or are planning a visit), head to Tijon and bring your significant other or a friend. What you will receive and learn, both about each other and your sense of smell, is invaluable.

This post originally appeared at YourTango.