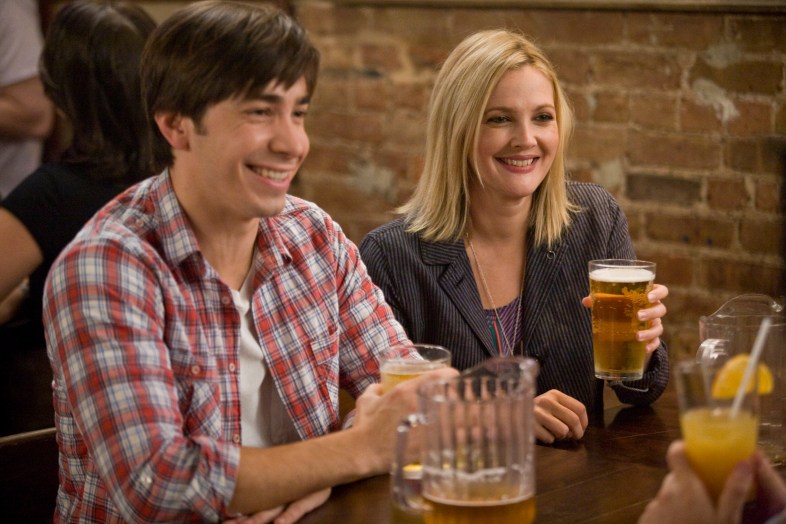 My boyfriend and I are in a serious long distance relationship. Like, 900 miles serious. Separated by an ocean. And yes, residing in different countries. I live in the United States. Boyfriend lives in Bermuda. We met in Mexico and traveled to thirteen countries together. For the first 270 days following the moment we met, we didn't spend more than an hour apart.
So when it came time to settle down without the option of living in the same country, I was scared shitless.
It's now been nine-months. And I'm happy to report there are definitely some upsides to this altogether undesirable situation.
1. Shaving is optional.
Honestly, I've never been an everyday-shaver anyway. I see my boyfriend once to twice month. So other than my armpits, ain't nothing else getting shaved more than on a bi-weekly basis.
2. It's taught me how to open up (my legs on FaceTime).
Okay, so I've never been a prude. But up until this point, insecurities had always outweighed my desire to appear risqué. I mean, I had sent boyfriends occasional nudies and controlled clips of me engaging in a little me-time. But live streaming this stuff?
Give it one week of distance, max. It's not that the conversation dries up, but you'll have other wells springing up that need tending to.
You'll find yourself on FaceTiming on a quiet evening, and one of you will pull down your pants. It's as simple as that. And guess what? It's fucking good – no pun intended. From our digital romps, I've realized just how sexy and playful I can be. Plus, it gives us each a break from porn, and I consider that a win.
3. Every time we see each other it's a special occasion.
A reservation at the fanciest restaurant in town? A couple's massage on a lazy Saturday afternoon? We live a lavish life when we are together. It's the perfect excuse for us otherwise-penny-pinchers to let loose and enjoy ourselves.
4. I have time to grow landing strips and buy movie tickets.
I actually have time to plan things. Whether it's making sure the fridge is stocked with his favorite American treats or buying us some movie tickets for the new superhero movie that's out, I have time to plan and execute sweet ideas.
This week I did something extra special. I carved him a little landing strip right above my hoo-ha. Yep, that's right. I had two weeks to grow a foundation and today I pruned the edges before his 11PM arrival. He always jokes that I should have one. This week, the joke's on him!
5. I don't have to cook and clean.
Don't get me wrong, he does his fair share of chores when we're together. But when we're apart, I take a holiday from being accountable to someone other than myself. I go into relax mode, as I'm sure he does, because we no longer have to responsibly cohabitate. While it was never an issue, I can't say I don't enjoy putting off the vacuuming for a few weeks and leaving my dirty clothes lying on the floor. While 'sharing is caring,' I've found that when you don't have to share, you don't have to care.
If you're deciding to give long distance a-go or already fighting the good fight, I hope you're able to enjoy the little things as much as I do. After all, distance can make the heart grow fonder.