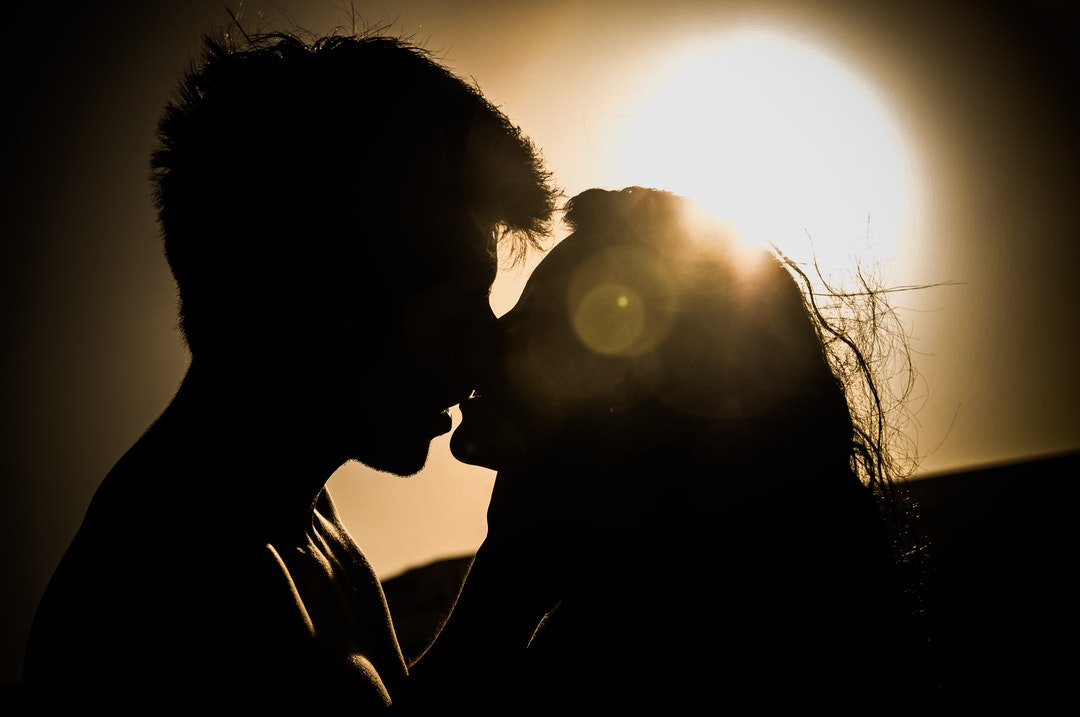 There are days; there are nights. It is unpredictable. This madness inside me. I can never tell when it will strike. When it will explode from my chest, consuming me. The anxiety grips my heart; the depression saps all my energy; the insecurity becomes painful. My body burns, wanting to reject my soul. I become so desperate. My nightmares, my ghosts, rise up from their graves.
And you hold me close. You never leave me. Always there, ready to love me.
I know it is not easy. It is hard on both of us. The anxiety makes me snap. I turn into this other person. My chest grows tight. I grow so depressed, become so lazy. There is no energy. My sense of worthlessness intensifies. I withdraw. I doubt myself. But, you never leave my side. You lend me your energy, your strength.
I know it is not easy. I repeat this. I repeat it a thousand times over. It is not easy. It is not a walk through the park; a simple hike through the woods. No, this is a cross-country adventure full of unknown obstacles.
I know that it wears on you. The negativity that overtakes me. I become a mess that is full of self-loathing. This side of me finds no point in anything, wants to do nothing. You try. You poke the beast. You pry. You have the magical abilities to tame the beast for moments. I see the effort you put in. It means the world, for you have not abandoned me.
I can never say thank you enough. Never. With your calm, with your love, always by my side, I have found strength in myself that I never knew existed. You have this ability to make the darkness evaporate. By listening to the evil beast that lurks in the corner, you have helped me find ways to not harm myself. You've helped me find ways to cope. And, I know, if it ever gets too bad, I have you to support me. So…
Thank you for loving me, through the good and the bad. In the dark. In the light. Through the highest highs. Through the lowest of the lows.