If you have long hair, you know the perks. You have this long, luscious mane. Everyone wants your hair. You are a real-life princess. The hairstyle possibilities are endless. You can rock those braids. You can rock the volume. Your hair can make your outfit for the day. It is fantastic. But, despite having the length that everyone wants, there is a miserable side to having long hair. LONG HAIR IS NO JOKE. IT IS A LIFESTYLE. IT IS A COMMITMENT. People who do not have hair that falls to their backside just do not get it. So, for everyone that has or once had the locks, here are some of the struggles that make you miserable that I know you can relate to.
1. "OMG. YOUR HAIR IS, LIKE, SO LONG!"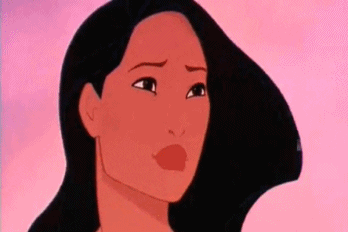 Really? I never noticed. Thank you oh so much for sharing.
If I had a quarter for every single time I hear this in a day, I would not have to have a full – time job. I have long hair. Trust me, I know it's there.
2. RANDOM PEOPLE LIKE TOUCH YOUR HAIR.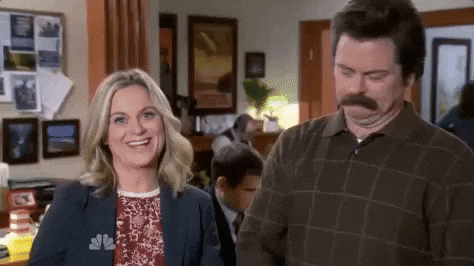 "Oh my goodness! You have such lovely hair!" *reaches out hand and starts petting hair*
Gee, I appreciate the compliment. You know what I don't like? I don't like you just touching my hair without my consent. Petting it like I am a dog is not cool either. Just, how about not touching my hair? M'kay. I'd be cooler if you asked me first. It would also be cooler if I knew you.
Just saying.
3. DO YOU REALIZE HOW MUCH YOU SHED HAIR?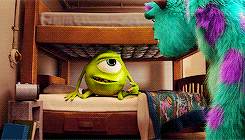 I should be bald by now. I really should be. My hair just falls from my head. The wall of my shower has so, so, so many clumps (because that's where you put the hair so it does not clog the drain) on it. I can just casually run my fingers through my hair and easily have ten strands come out. It is terrifying how much I shed.
4. HAIR GETS EVERYWHERE. LITERALLY.

This is not even funny. With the shedding, those hairs end up all over.
You walk through your house, hairs get caught up in between your toes (even though you just cleaned up). You put on clothes and out comes a hairball. YOU EVEN END UP WITH HAIR IN YOUR BOTTOM. You get to awkwardly pull long strands out. Your friends have it on them. Your parents have it on them. Your partner has more of your hair on them than their own hair. Your partner has hair in awkward places as well.
5. ALL THE PRODUCTS. GOODBYE MONEY.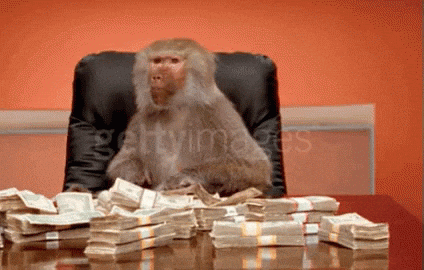 Now, something people will not share is that the long hair lifestyle is not cheap. You have twice as long hair as the average person. Sometimes, if you're like me, that hair is also thicker than most. Your hair needs to be maintained. No one wants split ends or frizz or damaged hair. No. If you are committing to your long hair, you are committed. Three bottles of shampoo. Three bottles of conditioner. Hair masks. Shower caps. In-shower combs. Special hair towels (or hair turbans). Hair oils. Hair serums. Leave-in conditioners. Heat protectants. Bobby pins, hair ties, clips, and headbands. Paddle brush. Round brush. Wide tooth combs. Satin pillowcases. Sleep caps.
It all adds up fast. When you are running low on product, you know your bank account is about to hate you.
6. TANGLES. OH, THE TANGLES.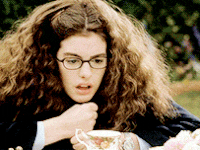 Long hair is a breeding ground for tangles. They appear in the blink of an eye. You put your hair altogether. It is working. Then, you turn your head. BAM! Thousands of tangle. As you battle one, two more appear. There is no end…
7. YOUR HAIR TRIES TO KILL YOU.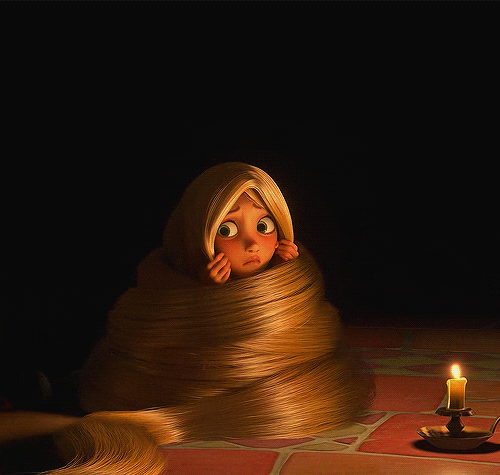 When you wake up, your hair has managed to get in your mouth, trying to suffocate you. Your hair is trying to suffocate your sleeping partner. It's wrapped around your neck, strangling you. It's trapped under your sleeping partner. You have to watch how you sit down in a chair; after all, you do not want that hair to be under you because it will get caught on the chair. It gets stuck indoors. It gets stuck in car windows. Heck, my hair once even got stuck in a couch! It's out to get YOU!