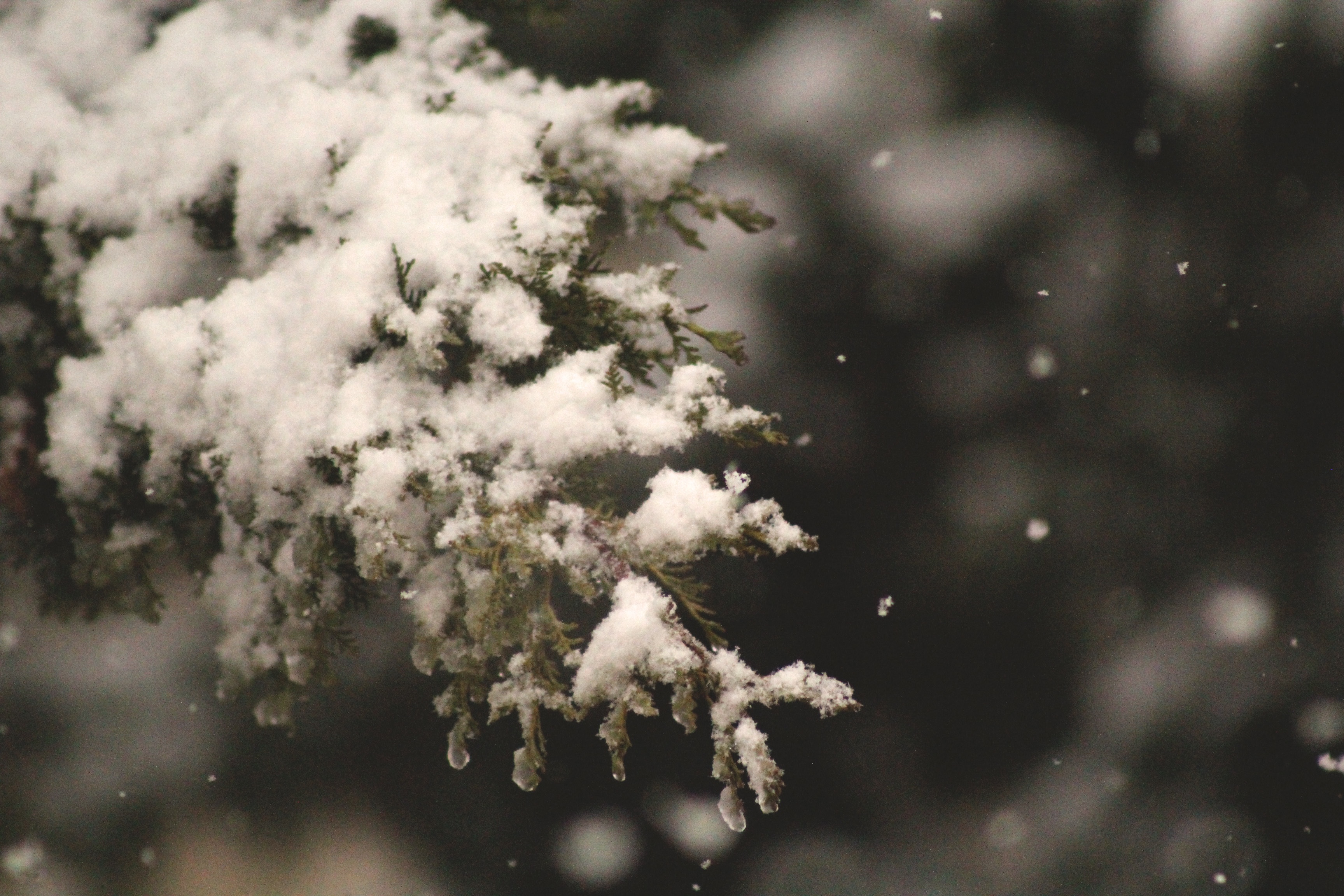 A few months ago, I started noticing signs in front of local churches and other public places. They were unlike the other signs I was use to seeing in that they weren't advertising for foster parents, or asking, "ARE YOU OR SOMEONE YOU KNOW STRUGGLING WITH DRUG ADDICTION? PLEASE CALL……"
These signs read something like, "Are you struggling with grief and loss this holiday season? If so, please call ____ for support during this challenging time."
Maybe these signs are a new thing, or maybe they've always been there…I've just never needed to notice them before.
Going into this holiday season, I knew it would be incredibly challenging. It is the first without my very best friend, my rock of our family, our glue, our chef, jokester, stubborn mule, etc, etc.
This will be the first year I will buying one less gift, one that was one of my favorites to find in the past. It was the first year a tiny dark skinned woman wasn't lightly dancing through her kitchen singing, "Have a happy, happy Thanksgiving! It's the best time of the year!"
It will be the first she won't be following me out to her entryway on Christmas Eve asking me why I can't stay another night and then, when I tell her I have to spend time with my husband's family, looking at me perplexed when she asks, "Why?" She never really accepted that my marriage meant she ever had to share.
It will be the first without charades because those were her favorite and, when people couldn't guess her not-so-obvious-rendition, yelling, "future, past, you dumb asses!!" She was really sentimental like that
A few years back, I'd heard the statistic that suicide rates sky rocket during this time of year and now I have a clearer understanding of why that is. When you lose someone so close to you, how could anything ever be the same again? Quick answer: it can't and it won't ever be. Grief is really teeth gritting hard on a day to day basis, let alone during a season that places so much emphasis on loved ones and people that mean the most to you.
While the holidays are a magical time for many, they also seem to highlight what is missing, what we long for the most. In our season of infertility, I remember being panged with a different pain during this time. I noticed every child in a store, every little one standing not so patiently in Santa's line, the toy sections that seemed to go on for days. And I remember, all too well, the hurt of knowing that we were facing another year that we thought we wouldn't without children, or the prospect of having them.
With that being said, I have a few requests from you this holiday season.
— As Ellen says, "Be kind to one another." You never know what another person may be dealing with
— If you're able to, perform a random act of kindness. It may just get passed on
— If someone you know may be having  difficult time this holiday, reach out to them
— And one last thing….if you spot a FB status that you yourself find hilarious that's a fake pregnancy announcement, trust me when I say it will absolutely NOT be hilarious to someone on your friend's list. I still grimace when I see these overdone statuses. They seem to come around at damn near every holiday there is. 1 in 8 people struggle with infertility on a daily basis and, to them, your, "joke," it not funny at all. In fact, it's downright hurtful. Please think before you post and be considerate of others, especially during this time.
If you're having a difficult time this season, please take care of yourself & reach out for support.

Hotlines:
National Hopeline Network
1-800-784-2433
National Suicide Prevention Lifeline
1 (800) 273-8255