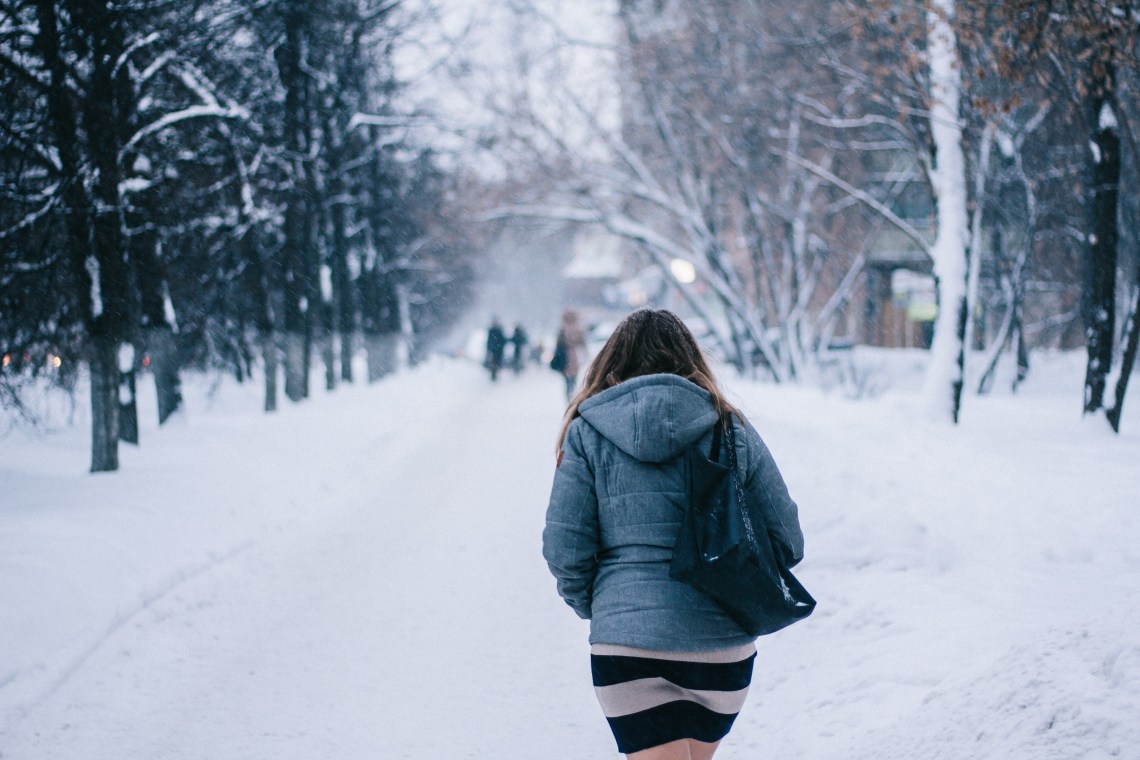 2016 had been crazy. New changes and new situations. Bad news and good news. 2017 doesn't promise better. But you can live better.
Running around in circles, chasing our tails, that was 2016 for many of us. Never stopping, never slowing, never listening to the sound of our hearts.
As 2016 drew to an end, I found myself in a foreign land. Being there taught me something about life, life is only going to be as good as you make it.
Take the time to be grateful. Spend alone moments in the morning. Even if 5 mins is all you can spare, even if you have run out of things to be grateful for. Take those little moments, no beeping phones, no screaming children, or screaming parents, no blasting music, just you and your silence. Take these moments to breathe. To meditate, to find your inner peace.
In a world of speed and noise, we crave silence, but we never know what to do with it. When we find it, we fidget. It seems like we constantly need to be doing something, or else we are wasting time. But for 2017, for once, give yourself a chance to rest, to find peace amidst the storm. To let go of all the demands placed upon you. To let yourself walk through life knowing that "It is well."
Find the silence within you, because only by doing so, can you let your heart find the answers it has desperately been seeking for.