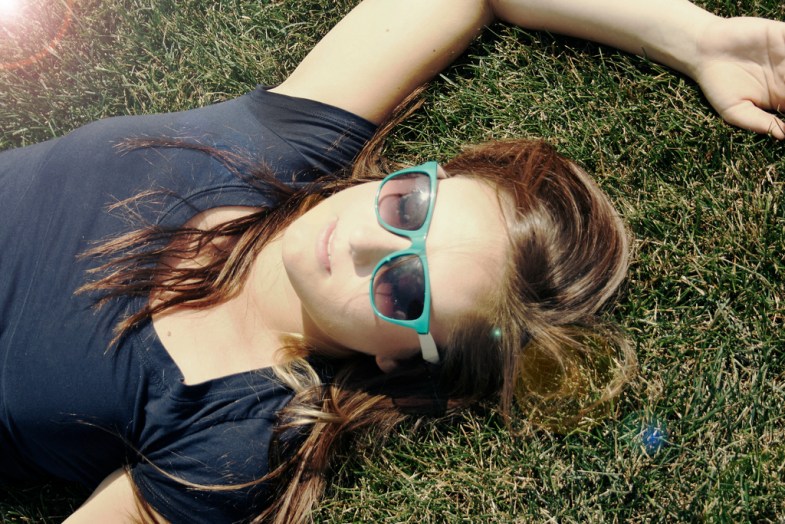 1. You get to wake up alone on the weekend

When you sleep alone, you don't need to share your king size bed with anyone. You realize that your bed is actually a king size bed instead of single bed. There won't be unnecessary power struggle of who gets the duvet or wake up on the wrong side of the bed. You can stretch your body under the duvet without having to worry waking up a person sleeps next to you. And you get to sleep on your Egyptian cotton thread sheet instead of Egyptian fart thread.

2. You make breakfast for yourself

That means you will only wash the dishes for one person instead of two. Less household work, more free time for you.
Because you have breakfast for yourself, you can enjoy your breakfast without being interrupted of having a polite small chit chat, and just be there alone with your own thoughts. You get to collect your soul uninterrupted, the way you have always done before, until you finally manage to function as a normal human being.

3. As personal hygiene, it is completely your right whether to take a shower
Or just spray your perfume before lounging around in your living room.
 Another point is, you don't have to worry if you should shave or not, brush your teeth, or if you need to soak up yourself in a warm water for hours without talking. It is utterly and wholly your choices.

4. Fashion liberation
You can start wearing the clothes you don't get to wear before. For example, if you stop wearing your super comfy boyfriend jeans when you start dating because he thinks you look like a hobo, you can now wear it again.
5. Music preference
You can get ready whilst listening to your favorite songs, even though your favorite songs being the best songs of Celine Dion's or alternative songs from alternative band that's too depressing for his taste.
6. Bedroom wise
You don't need to wash your sheet almost everyday because you just did the deed. It is exhausting really, having to wash sheet, then iron it almost everyday.
7. You don't need to worry, of what kind of food you need to order
What kind of groceries you need to buy from M&S, what kind of meal you want to cook because both of you come from different background. Even though he's adventurous, he might not be ready of your as-long-as-it's-eadible food.
8. Later, you can watch your rerun of Friends or Sex and The City
For the umpteenth time, until you fall asleep deeply in a crumble of chocolate cookies you just ate.