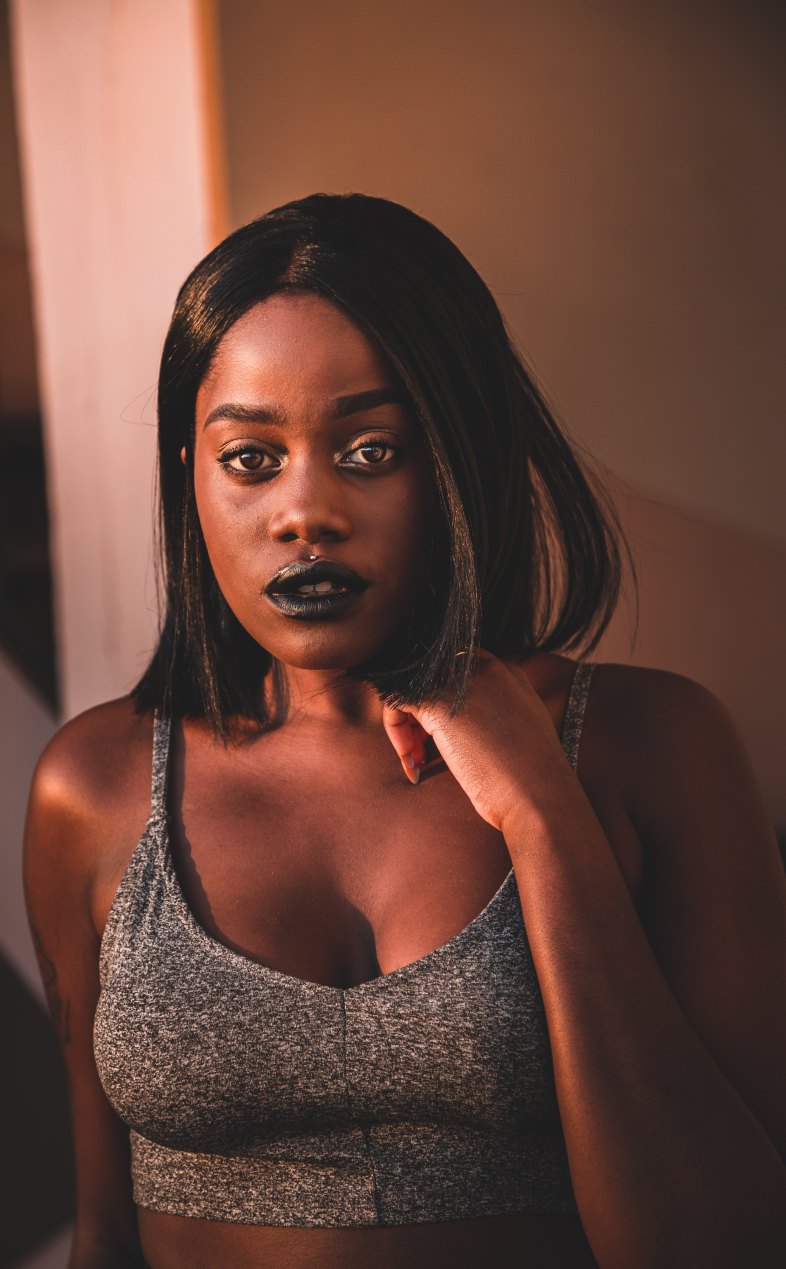 I wrote this letter after we decided to stop communicating, but I never got to send it to you. I remember the last message you sent me was you'd block me on Viber, so we would completely stop getting in touch.
I'm sorry if I didn't have the courage to be honest about why I suddenly backed out of our supposedly second chance, a second chance that never was I was confused. At the same time, I finally found the one thing I had been waiting for all my life.
We were aware that things weren't painless for us. Long distance relationship sucked even if we tried to ignore the sentiments a hundred times. I didn't wish for our love story to be like a novel. The odds weren't in our favor, so to speak.
Every love story is different. I would lie if I'd say I didn't like ours. It was one of my most favorite things. It even came to the point that it hurt me because I didn't have full anticipation of the whole situation.
I realized that when everything ended between us, there would be a new beginning. Like what I said and believed before, perhaps, "we are always meant for something better."
Before we completely parted ways, you asked me if you were less, and although I avoided to dishearten you, at least I wanted you to know that you were.
Things can be saccharine sometimes, and other times can be hard to deal with. Even so, I hope you carry no bitterness in your heart. I hope you understand that things aren't how we wanted them. Our love can't save it all.
I never wanted to hurt you. I loved you with all my heart even if I knew you weren't willing to give me enough, even if you weren't ready to exert the effort to give me more than what I deserved, even if you gave me less than what I expected. I might had been too clingy. I demanded too much of your time and attention which you were able to give me unconditionally, but during the hardest times, you weren't ready to uplift me that ballooned the worst month of my life . But I settled and thought "Hey, that's alright, nobody's perfect, he can't have it all." If he's supporting me with my imaginary unconditional love and time, then I shouldn't ask for more. But I figured that sometimes, we need not only the care, but also something more than that.
I never had bad blood toward you despite everything that happened. I just wish that you were someone I could cry and lean on, someone who would always have my back whatever happened. But you never were. Still, I loved you, accepted all your flaws, and I was happy I did.
Our relationship was not a failure; it just wasn't meant to last forever. We belong to someone else. Someone we can be much happier with through the roller coaster ride of our lives. Someone who can accept us and help us grow.
Time is slowly flying fast.
I apologize I have to put everything down on letter.
My biggest wish for you is I hope you learn more, grow up and be a more responsible individual in all aspects of your life. I also wish you become mature enough to nurture every relationship you'll ever have with every woman you'll hold in your arms. I hope you can wipe her tears away when she cries and support her in everything she might need without judgment and questioning. I hope you learn to breathe, constantly battle and thirst for a new adventure to gain more life experiences without copious help from others. That's certainly beautiful.
I never regret meeting you and accepting you in my life. You brought happiness to my world. Even if we're not together anymore, I still want the best for you. A new beginning for a brand new you. I hope you have more fun and find happiness even if there are no reasons to be happy.
Life has limitless opportunities. Past romance cannot be replaced and forgotten easily. Nevertheless, the next chapter can be more meaningful. Believe that we will always find a way if we have the will. It will always work out. Stay positive and cool, like you always are.
Thank you. If it weren't for all the things from the past with you, I wouldn't be here, happier than ever before.
I would still like to see you again, probably bump into each other on this small planet. Not because I still love you and miss you, but because I want to say thank you personally and drain all the bad blood (if there is). I thank you for everything. For all the good and bad memories, for the fun and gaga moments and for bringing out the new version of myself. Thank you for the difficult emotions, the dances, and music you brought to me.
I've sent you letters I know, told you goodbye but this time, I only got
One last wish: be a man. A real man. Keep digging that new version of manhood in you. Keep unfolding life's mystery and have more fun. The world is waiting for you to hold. Don't be afraid and get out of your comfort zone to see what's truly beautiful out there. I know you've been extremely privileged in all aspects but learn to sludge your hands, it will be okay. It will be fun. All the luck in the world. You've been a great part of my life.
I'm glad a letter had been invented and I want you to know, I am so much happier and carefree now.
If you are reading this, I genuinely wish you nothing but peace and pure happiness in your heart.