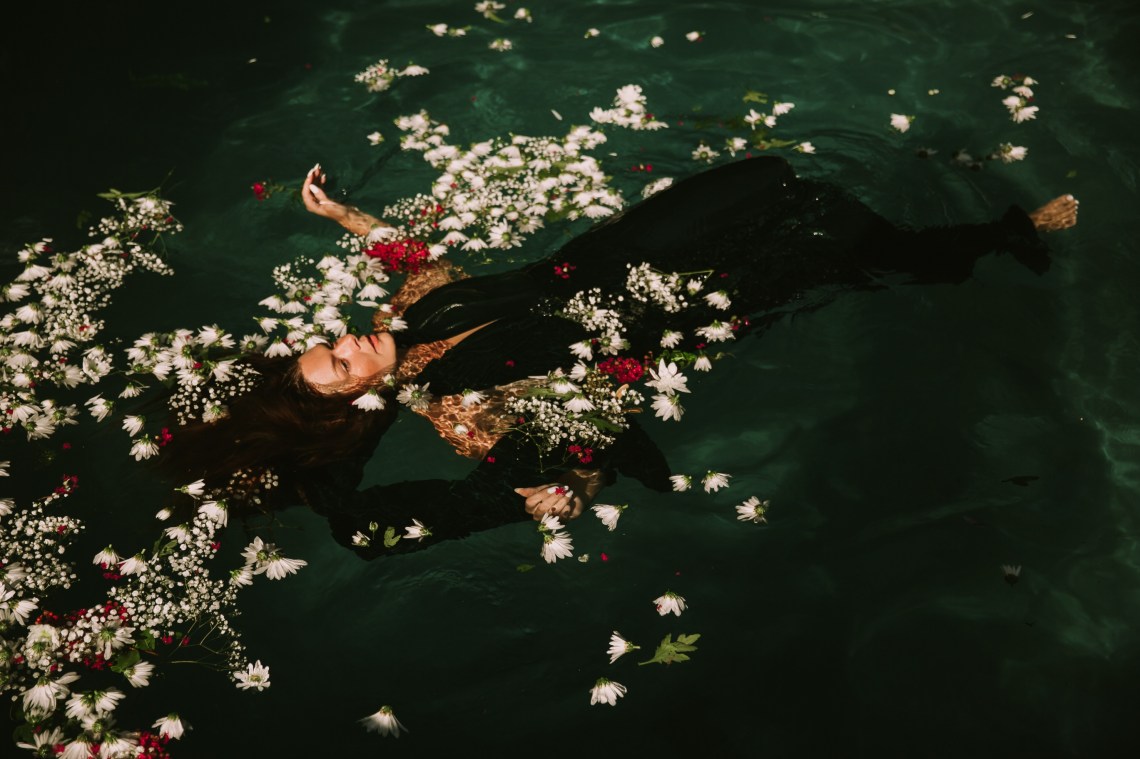 When you go back to your country, there will be no "us."
You will forget about me, as though nothing happened. Just nothing. Sure, you have the right to remember the pleasurable times we had which did not involve romance. Those were the words I clearly mentioned the first time we met and spent the night together. And I was confident that everything that was happening between us was clearly a matter of no consequence. You agreed. We both agreed.
Every little thing went sharp as we agreed upon: no stress, no hesitations, zero drama. We were just happy souls having a good time. You were spending your short little leisure time in my city before you headed back to Europe for school and work while I, your self-proclaimed buddy, was willing to tour you around and be with you at my most convenient time.
I remember the first night we met. We had such a splendid conversation over dinner and drinks, like we were best friends. You walked me home when it was already midnight and we were totally carefree. We had such a lovely, friendly and drama free milieu about us.
The next day, we met again and shared dinner together, but the will of the wind had changed. Things began to get deranged. Laughter and jokes were absent. Instead, there was a dust of romance in the air. Love and attachment were penetrating. Could be.
I guess love always rolls in at times when you're not equipped.
Love is a hunter. The more you hide and run away from it, the more it hunts you.
I neither wanted love from you nor give you love in return. Our situation was tangled. We were not ready for any shot at romance that was bound to happen. So, we just shut our eyes and continued being real good buddies—nothing more. Again, we agreed that there would be no attachment, zero stress and drama without feeling guilty. Crystal clear.
I wonder when things had gone differently. One night when you said you were going back to your room after our chit chat, I held your hand and asked you to stay. You asked me why and I said, "Why not?" You wanted to go. I wanted you to stay, because I wanted you by my side. Things escalated. A small argument developed. It was awkward having what seemed to be a lovers' quarrel with someone I was not even in a relationship with, and that was new to me. I was not sure where it came from, but we suddenly had an argy bargy and we both realized that we shouldn't be too attached. We shouldn't act like a real couple because in the first place, we never were.
My nerves were humming, "Tick tock tick tock." I sat down, shut my mouth and contemplated for a while. That simple thought made a lot of sense to me. The idea of this relationship, if at all, originally came from me, but it all pranced towards me when I started to get attached to you which was not my intention. But it sure did hurt me, deeply. How could you not develop feelings for someone you've cared so much about even for just a short period? Couldn't it be possible?
I tried holding back my feelings for you like how I intended to do at the very beginning, but I figured the most difficult thing to fight in this world is feelings. I pretended I wasn't capable of getting hurt and loving someone, so you wouldn't ever think I was weak. So I guarded my heart by portraying that all things were under control. On the other hand, I was satisfied that I at least left something for myself, because possibly, I almost already let you invade my world without even realizing it.
In the end, even though I knew that I somehow felt something during our fiddly relationship, I'm proud to say that I didn't completely fall in love with you. The last thing I wanted was to be glued to you. The sense of unpreparedness and unwanted love is destructive.
And that was probably because I figured that you were that type of guy who'd let girls fall for you, but couldn't take responsibility.
You said, "I want to be a good guy." I hope you will be and I believe you are.
So here I am, definitely proud of myself, because I got off the hook. I stood my ground and I wish that every girl could be like me, so they wouldn't end up sobbing over a spilled cup of sweet coffee. I wish every girl could be as brave as I am, so no guy could take advantage of her fragility.
The last time that we saw each other, there was no warning at all. I was never expecting that it would be the last day I would see you. It was a roller coaster ride. I started to almost love you and I sadly hate you. I hoped that I had one more night to spend with you and clear out everything. Because I honestly felt, somewhere in between, emotion was drowning me. I wanted to let you know how much important you were to me.
And despite all the things that had happened, the misunderstandings and sad ending, I still miss you. I really do. And sometimes I wish that I never met you. You brought a disease to my heart that caused some complications that need doses of medicines to be completely healed. But it will be healed. It's not going to linger; it's going to exist for just a short span of time. I just need to be extra careful next time.
If we ever cross paths again, our eyes will meet, but both pairs will see a stranger and we will just say, "Hey, have we met before?"
I have no regrets that you came to visit. I am thankful that despite everything that had happened, I believe there were reasons why you intruded my peaceful world and left a broken piece of memory. It had a beautiful beginning and a glum ending. But, with all my heart, thank you. You are incredibly different. One last time, let me say I miss you.