"For the first time in a long time, I sincerely prayed that you would be the one for me and that you would be my destiny. I promised that I would love you for the rest of my life. I believed that you were real. And I was the happiest when things were going well between us."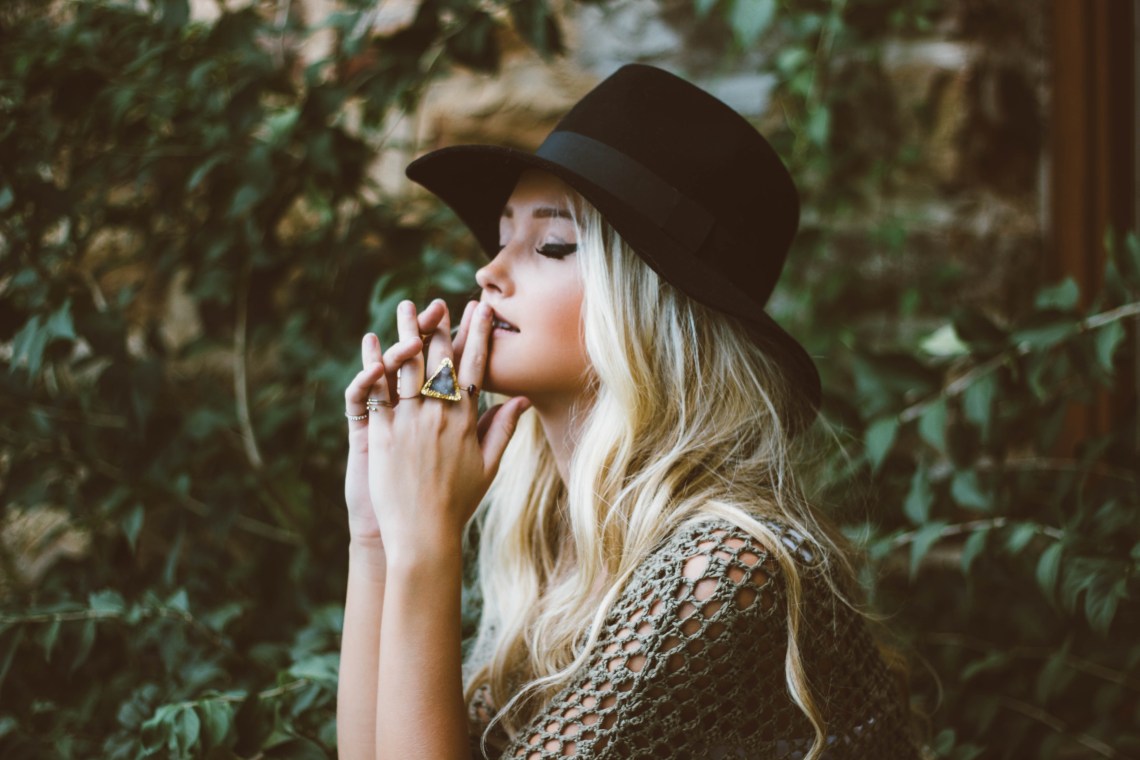 I lost appetite that whole day, because of thinking so much about you. My eyes were welling with tears, causing me to lose focus on my work. Our sweet conversations replayed in my mind over and over and over again, and I couldn't get more excited by just seeing you popping in my mind. You are truly awesome—someone with a great sense of humor. You excited me in everything you did, by simply being you, and it was more than happiness for me. I had so much faith in you.
Your beautiful green eyes and your genuine smile, I loved them.
I wept all day trying to sift the issues we had, asking myself how it all happened and why we let it happen. We could have done better. We could have done more to work it out, but we were left with no choice because as you said, you didn't want to hurt me and I agreed. I couldn't wait for nothing. That was not fair. Although, I thank you for the courage of letting me know and facing me even though you knew it would completely shatter me. Perhaps you knew from the start that it would happen anyway, but you never did tell me because you knew what I'd be up to.
I'm weak and fragile. You taught me how to take risks, but you failed to do it yourself. But I never blamed you. Despite how it turned out, I could say I'm still lucky.
Love remains and it's what that matters. We get to continue our life because wonderful things are about to happen.
Remember, when one door closes, three more open. But I wish that even if I wouldn't have three doors to open, this special one will remain closed forever. I wish I could jump in joy and settle. Yet it was never that way and there was nothing I could do. I thought that you would hold my hands and never let me go, just like what you said, "No goodbyes, no letting go. We'll never be alone. We're ready." I never saw it coming. I went with the flow. I might not have clearly understood your reason, but I wanted to believe it was for our benefit.
For a short period, we had beautifully imagined our life together. We planned to travel the world together, build a small school and teach English to kids. We made it our goal to try out new adventures that we'd never done before. It was too good to be true, but I believed whatever we dreamed of could come true. Now I know that taking risks means preparing for a new love, a new beginning, a new ending and something that is not happening.
Maybe…maybe one day in the future, things will change. Because that's how it's supposed to be. We can never be stuck forever in this sweet mantra of life.
"You were like a precious gift given to me, but was suddenly taken away, and I cried trying to get you back but it was hopeless."
I never regret I met you and let you stay in my world even for a short span. The moments I had with you were the happiest. I was always gleeful, because I always had something to look forward to. Unfortunately, our love story was short lived. It all happened in just a snap of a finger and everything great was gone.
If ever you're reading this, I hope that you remember me. And I hope that God bring you back to me one more time, because you're amazing. I didn't want to admit it, but I fell for you even though I never met you in person. I thought we would be really happy together, but you broke my heart by deciding to just let go. Mutual decisions sometimes are the most painful. It was the saddest Monday morning I ever had. I may not have had understood your reasons, but I just believed it was for the both of us.
I still believe that what's meant to be will always find a way. I'll still take the risk whatever happens and whatever comes my way. That's what you taught me. It's part of growing up. Goodbyes are not forever. I'm hopeful that one day, our paths will cross again down the road and we'll meet each other again, but this time, in person.
I like taking risks. I'm not afraid to do so. And this is a chance for me. Plus when it comes to love, chances and hopes are the only thing you have. It's life. I'm not afraid of trying. I'm a very optimistic person. I believe everything will always work out in the end. God has a plan for everyone and they say that if you want to make God laugh, tell him your plans. It's life, babe. You can't stay terrified, or else you'll be missing out on amazing things.
Sometimes things are hard but that's fine. Every failed relationship is a real failure, but it teaches us lessons. Lessons on what you want and what you don't want. And then you get to know and understand yourself more. One day, you will and there will be someone with his arms out to catch you. You deserve it because you're beautiful. You're a beautiful soul.