Over at The Lineup, we consider ourselves horror movie fanatics. From the newest release to under-the-radar gems, we've screamed through them all. And since we love sharing the terror, we're here to help you find your next truly terrifying movie experience.
These roundups include twisted subgenre scares, our all-time favorite films, and criminally underseen flicks you need to see tonight. Dim the lights, and get streaming.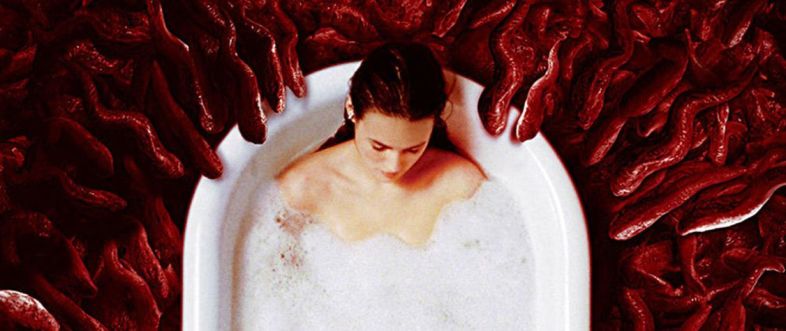 Like your horror extra bloody? These body horror movies, which span 30 years of silver screen torture, mutation, and depravity, will turn the stomach of even the most seasoned viewer.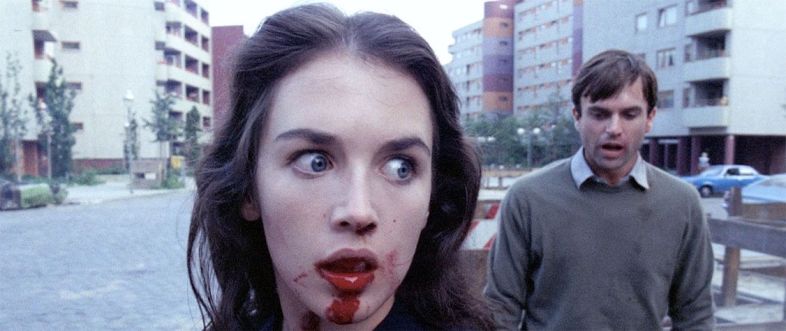 At their core, horror movies are fantasy flicks—just not a fantasy world into which you'd like to escape. These films lean into the inherent strangeness of horror, resulting in some offbeat but utterly terrifying movies.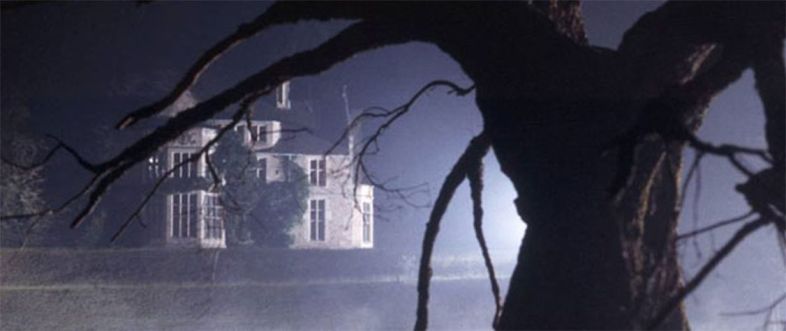 Easily frightened by a creaking stair or a weird thump in the basement? Perhaps you should take a pass on these haunted house films. Everyone else, settle in for a night of pure terror. Some of the best horror movies are set in the home—after all, what's more terrifying than your own abode turning against you?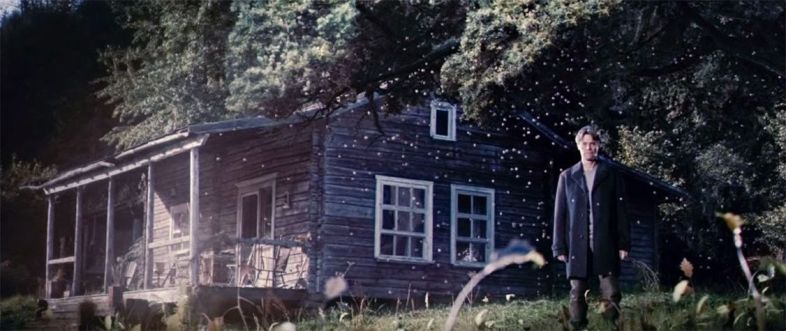 As if you needed another reason to be wary of the woods. These horror movies feature many terrifying things, like witches, vicious hillbillies, flesh-eating viruses, and, most importantly, dark and creepy forests.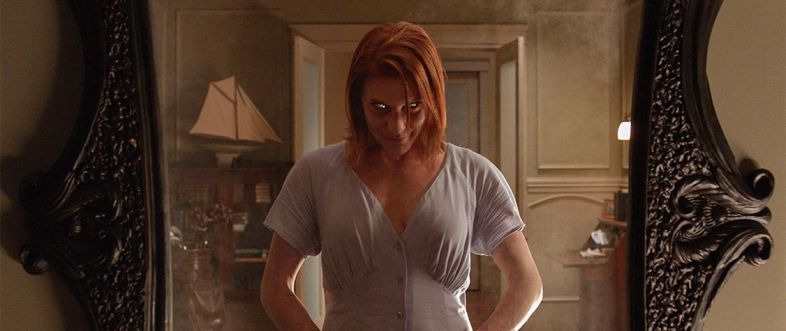 It's frightening how many spectacular horror movies fall through the cracks—whether it's due to a limited budget or a strong pushback from critics. These lesser-known horror movies recommended by Redditors deserve your attention.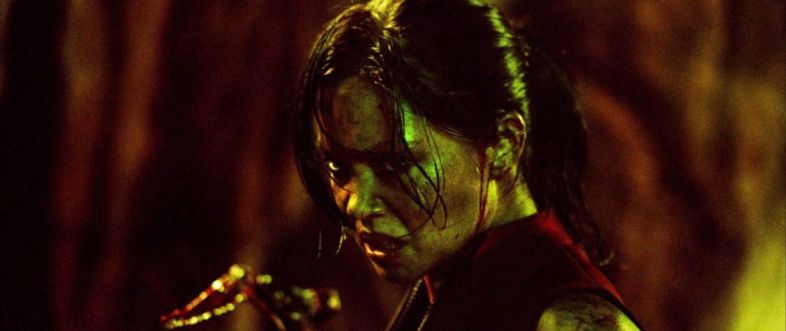 Despite legions of female horror fans, women remain woefully underrepresented in horror movies outside of the Final Girl trope. These 12 movies were written, directed by, or star strong, complicated women. And the less-explored vantage point makes for some truly shocking horror.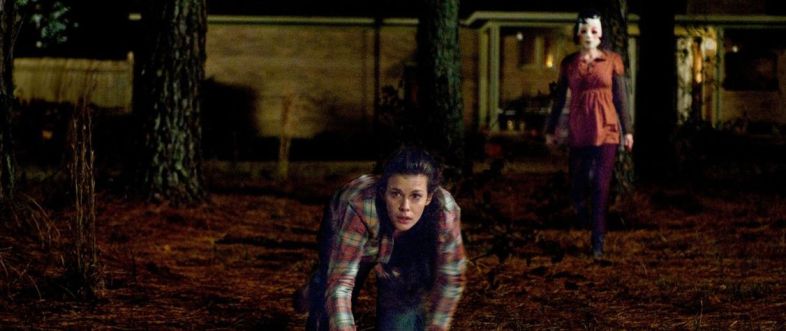 Critics are known for throwing shade at the horror genre. But some of the most poorly reviewed flicks make for killer horror movies. From the unjustly reviled to movies too twisted for the average audience, these movies warrant a second viewing.