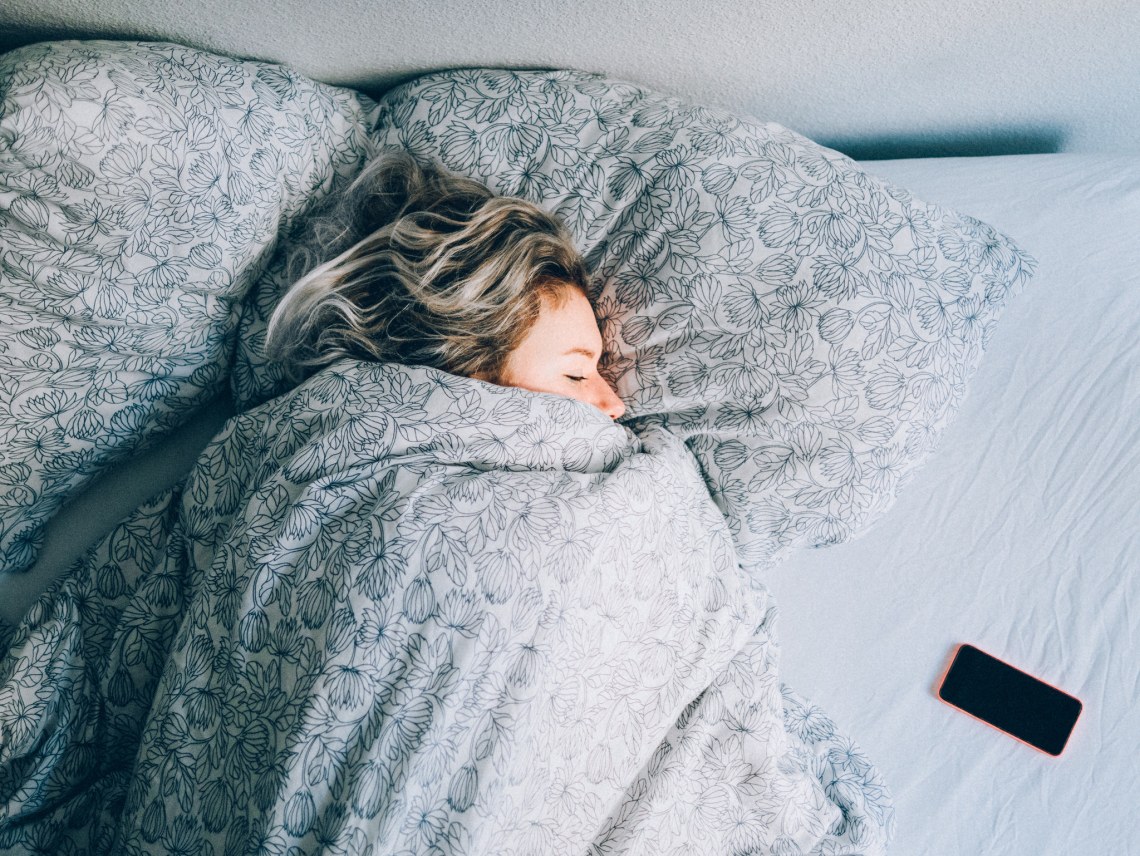 Is my Apple Watch under the bed?
You're like Amy Schumer hot.
You were like really into it.
Do you know Bon Iver?
Do you know what Bon Iver means though?
I'm considering an MFA.
Your butt looks like an old painting.
You look like a combination of Zooey Deschanel and Katy Perry.
You've gotten better at that.
What day is it?
Do you have a Droid charger?
I'm 19.
I can't drive you home. I'm on shrooms.
My brother is a Vine star.
You seemed more like a Virgo online.
Those are oak trees.
Cigarettes are cartoonish.
Oh, I've been in jail.
Are you still doing improv?
Want to come to my karate class?
I have a boat.
See you around.

Do I look like Hozier?
Let's go to the Whole Foods.
Boobs are cool.
I have to go work on my sound collage.
I'm 6'3", so…
I'm starting a webseries when I get back in town.
Me and my boss are musicians.
I have the best sound system in lower Manhattan.
Squirt comes out the pee-hole.
Do you know how to make a private Facebook event public?
Have you seen Master of None?
Was that so bad?