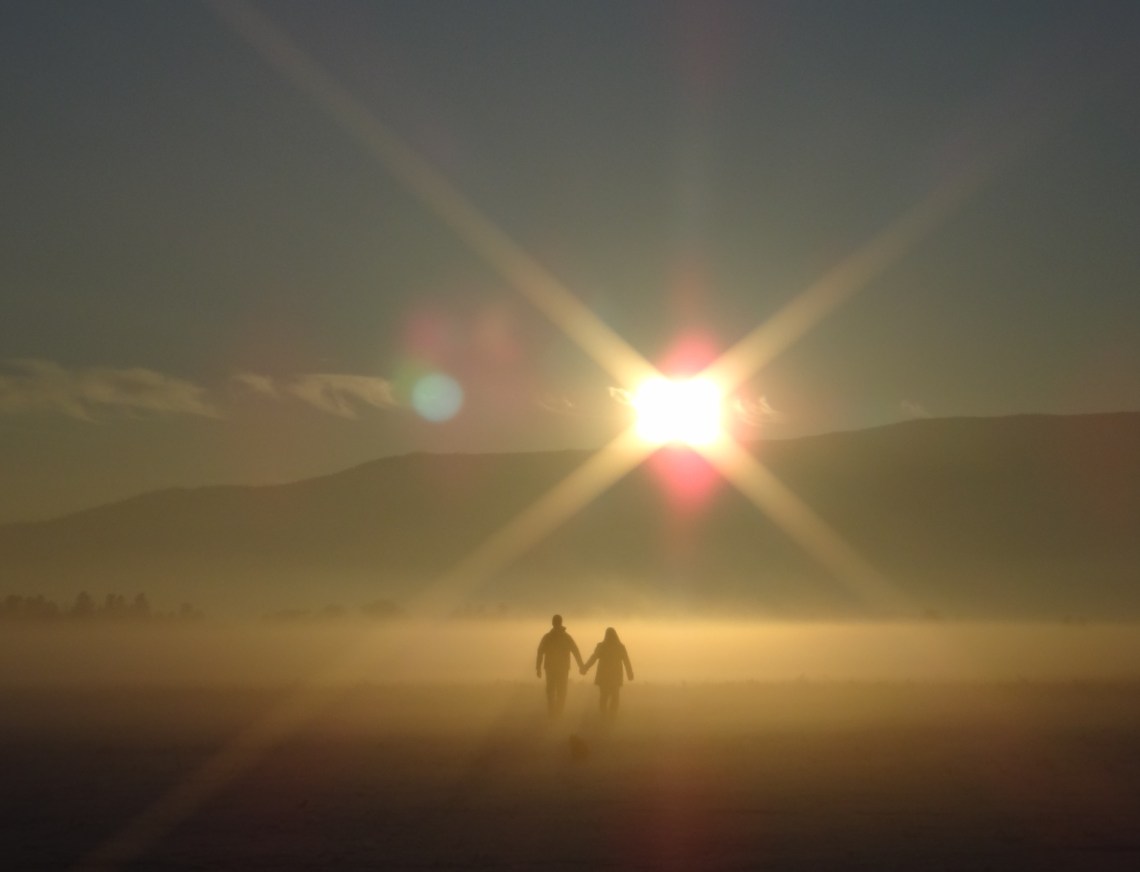 Anticipation, I drink you in surrender;
Time suspended as you hold my stare, I shivered.
Wild eyes, caressed inches of skin; layers of my soul stripped,
Secrets all bared; we bathed in the moonlight — I've only got one night.
Feather-light kisses cradled by your fingertips; unspoken promises, warmth of your lips, Diving in the sheets; drowning in our heat, showing you what you've missed.
Close your eyes, I say. Get lost with how we feel — get lost in me.
The moment felt so right you gasp for oxygen; I, inhale your air.
Passion, thicker than mien; I feel it in my hair.
Jagged motions in sync; wear and tear.
I gain, burning with admission,
Tension, you remain; we've found religion.
Draped like vines, I ran out of time,
I held you like a lifeline, waiting for a sign.
You drifted to sleep, spent; moon enveloped by midnight.
Your breathing whispered goodnight, I'm safe — but only for tonight.