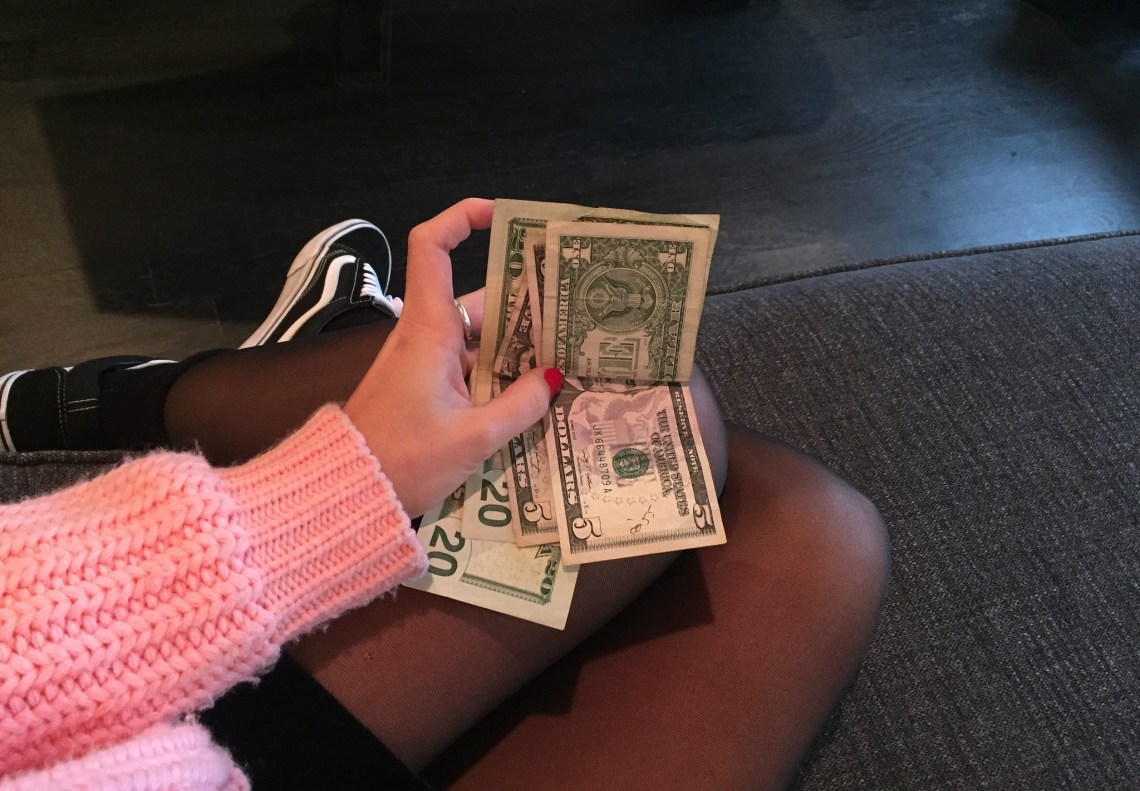 Let's make some money this summer. It is hard not to be aware of your finances and the summer is a great time to focus on how you can make some real cool cash and improve the way your bank account looks. The summer is always a great time to start a business and make some quick cash. Most times it simply takes some hard work, entrepreneurial spirit and little money to start turning profit as soon as you can. Here are 8 quick ways to make a ton of cash this summer.
1. House sitting and pet sitting
Most families will be out on vacation during summer and they would certainly need someone to watch the pets and take the mail from them. You should be able to target your marketing at families who always do these so that your efforts will be most effective.
2. Babysitter
There are parents for whom having school-age age kids around the house presents a real challenge. Why? They are always working and they would need someone who would take care of their kids during the day while they are at work. Depending on the number of kids you could make a really cool amount from such work.
3. Tutoring
I have done these a couple of times and can assure you the knowledge you have to share can be rewarding. Yes, some kids need help catching up on those subjects they are not too familiar with. While you can tutor individual kids, the real bucks come from putting together a group work shop or having kids for a week-long class.
4. Promoting for a week long event
You may be an outgoing person and do not know how to turn this skill to cash. Well good news, if you have a large following on social media you can promote a week long event and definitely get paid! For people who promote events, there is no long term commitment so you can do this while you are juggling one or more work schedules.
5. Rent your friendship
With so much time to burn during the summer you can rent your friendship and offer this service to people who want platonic friendship. So sign up for RentAFriend and make up to $60 per hour plus free meals, drinks  or movies as well.
6. Take selfies
Does selfies you take shouldn't be put to waste. If you do take a lot of selfies you should use the the Stylinity app that allows you to tag products that you like and share them on social media. If anyone makes a purchase from such links you do get a kickback and make some cool bucks.
7. Work during weddings
A lot of weddings do take place during summer. You can sell your skills during such weddings, it could be make up artistry, catering, photography or DJ. Some do well to clean up afterwards and make some cool cash from these.
8. Cleaning cars
It is stressful and time consuming for car owners going to car wash. Besides, many luxury car owners may be reluctant to use machine washes. Owners of high top vans and pickup trucks may not be able to use such machine washes also. This is why you could be offering convenience during summer to car owners and cleaning their cars while it's sitting at their office or home.
These are some ideas that you could implement this summer. If you are starting an online business like blogging or dropshipping, you may need a distributed agency to help you improve your reach to large audience.