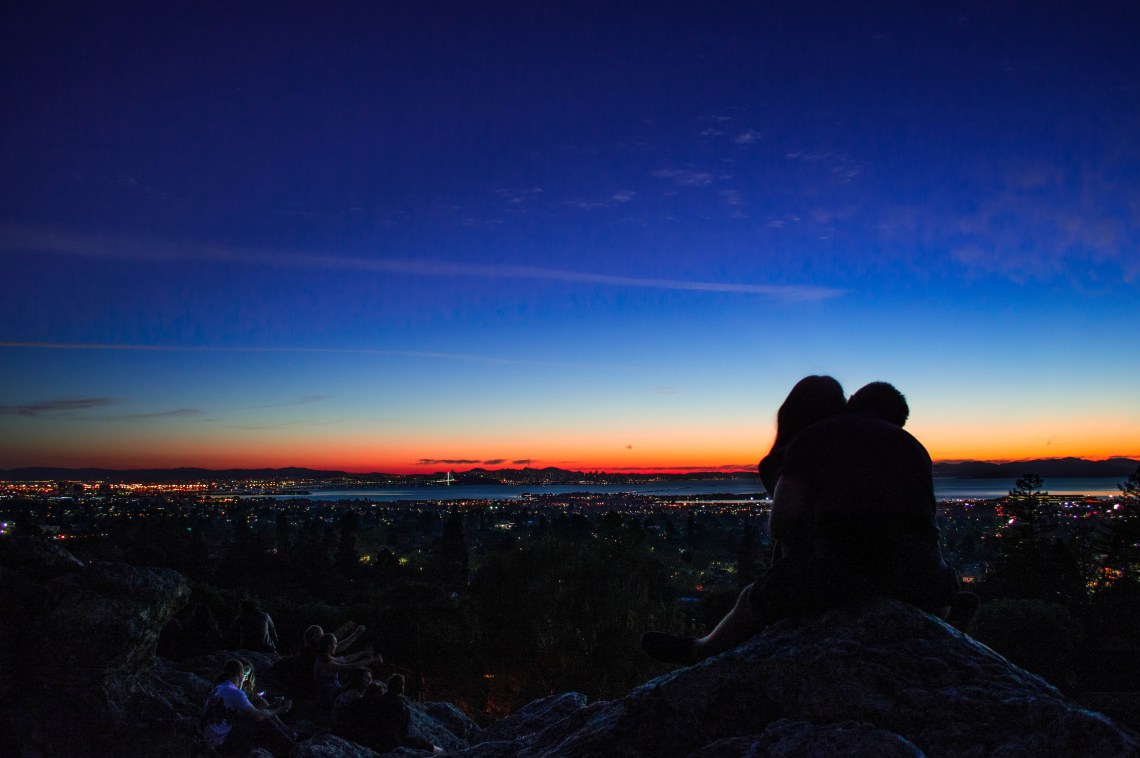 It is a great thing to travel to a new city. It is lovely to meet someone new and start a relationship with them.  Every time you travel out of your comfort zone, you certainly would have new experiences to uncover.
It was a new and exciting experience meeting Cynthia. One thing is that I have always wanted to travel to East Africa and yes it was worth the trip. Please have details about living, traveling and insurance when you are traveling to Africa. Here are 5 things I learned from falling in love in a strange land.
1. There is so much to learn
People would want to learn from you. They want to know what kind of food you eat, what kind of music you listen to and what kind of clothes you wear. There is such interchange of culture when you are in a relationship in a strange land. I think the learning helps build a strong relationship and helps you identify how much you are progress you are willing to make.
2. It is up to you to conquer the divide
Not everyone will embrace. But most times in a foreign land, they would embrace you, that's if you're from a country that is well loved. It is up to you to reach out and find people who would want to spend time with you and give you the chance to prove yourself. I guess Cynthia gave me that opportunity and space to help discover her, her people and her country.
3. Give room for mistakes
There will be mistakes. The other person is not perfect. Moreso, they are from an environment and embrace a culture that is not similar to yours. They would have to learn about you and know what you are about. Slowly they can absorb your tastes and preferences. But this could take time and patience. The way to gain the other person's love and work on what you have going on is to be tolerant and to give room for mistakes.
4. Enjoy the journey
Trust me it is different from what you are used to. Cynthia was a different personality from the ladies I had met in my home country. It was a journey and an adventure. It was fun to see a new way of doing things and a new approach to life. I brought some solidity into the relationship because of my exposure, however, there was so much she knew about her home country that helped me enjoy the journey with her.
5. You would want to stay
It is hard to say goodbye and move on. A relationship in a strange place makes you want to stay. It doesn't give you the room to say goodbye. Because goodbye hurts. It empties you and wants you to stay. Yes, I loved Cynthia but it was a hard choice to pick between her and my career. It was hard to tell her I would stay when I had a great workplace to return to. I could only look into her eyes and promise her of my return. And this made me guilty. It made me wish it never started. Because it was ironical, I wanted to be with her and still wanted to be somewhere else. And perhaps that is what falling in love in a strange land means, it gives you hard choices.
Conclusion
Will I go to some other city and fall in love there too? I don't know, maybe I will be more cautious, maybe I will be more adventurous. Falling in love in a strange land means I will have to be more diplomatic, more friendly, but more sincere and truthful to my emotions. Because in the end you would always return home, and home is where the heart is.