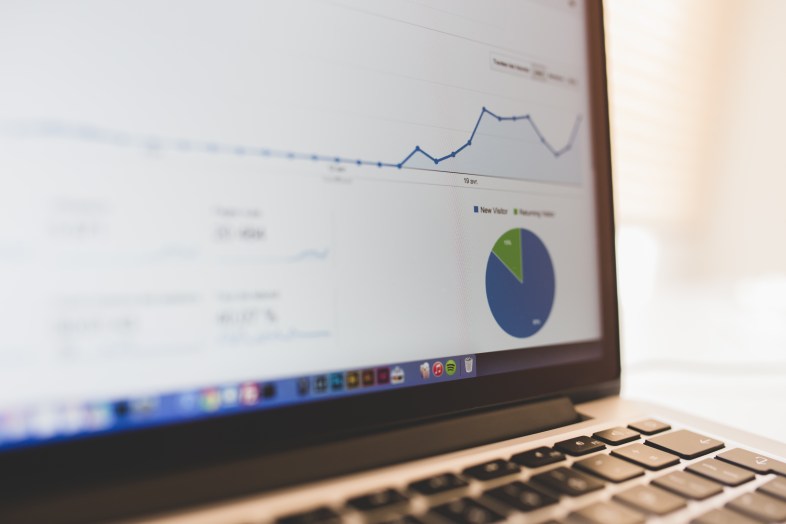 It is one thing to have a website, it is another thing to gain visibility. Getting found in a crowded market can be difficult.In a digital age, your website could speak a lot about your brand and business. It could mean you outshine others in whatever competitive field you are in. There are certain things you may need to tweak on your website or do to make your site gain more visibility and attract more visitors. There are a lot of online strategies that can help you boost your website visibility, but here are 8 of them that will certainly prove effective for your online marketing strategy.
1. Create quality content
You must have heard of the phrase "content is king." If you want to boost your website visibility you have to know the importance of creating content. Creating content doesn't mean you have to come up with something unique all the time, but you can distinguish yourself by recreating content. Of course you wouldn't want to get into trouble by plagiarizing, but you can add your thoughts or ideas to previously published content.
2. Focus on keywords
Basic SEO practices mean you focus on keywords end users are constantly looking for. Of course, every search engine has the end user in mind. You have to learn to understand the keywords people are constantly using to find what they want and the way search engine interprets them.There are tools like Neil Patel's SEO Analyzerand Google's Keyword Tool to help you in keyword research.
3. Linkbuilding
With the right authority links you could build popularity and reputation around certain keywords. Such links could be going to other pages on your site or to other authority sites on the subject of your content. Link building can help improve the number of visitors on your site and certainly improve its visibility.  Focus on natural link bait and quality guest post techniques that Google approves and your website will gain popularity and better indexing. Use a keyword and SERP tracking dashboard to measure your website's indexation and rankings.
4. Become active on social media
We have several social media platforms and it could be a tough one selecting the right channel for your online marketing. However you should be active on whatever social media platform you choose and is ideal for your business. You can do this by posting content, asking questions and interacting with your followers. You should understand that your social media profiles appear in search engine results and how you handle such account could have a profound effect on your online visibility.
5. Customer reviews
Reviews are important. Encourage customers to write review that are pertinent to your business. When it comes to your online audience, know that most of the persons who would either visit your website or want to visit your website are influenced by online reviews and testimonies. It is up to you to make your customer a part of the customer service process.
6. Host webinars
By hosting a webinars you show expertise on your subject. Through online classes you reach out to an audience you never thought may be there. You simply show your audience how they can benefit from objectives you present to them. Host your webinarsto expand your audience and don't forget to engage with them after its done.
7. Remodel your website
The layout and design of your website should be attractive and captivate a first time visitor. One way you can increase more visibility for your website could be by remodeling your website. Know what your user needs or attracted to or ask them for suggestions on this. There are experts and organizations which could provide you with this service.
8. Accelerate and optimize your websites
True, link building, social media presence and good layout will undoubtedly ascertain your website's presence in Google and provide better user experience. However, if you want to take your website to the next level take the extra step to make it load better. Start with implementing a free CDN (opt for a paid package if you're more serious about your site) and make sure to check that your website is mobile compatible and of course don't overlook AMP.