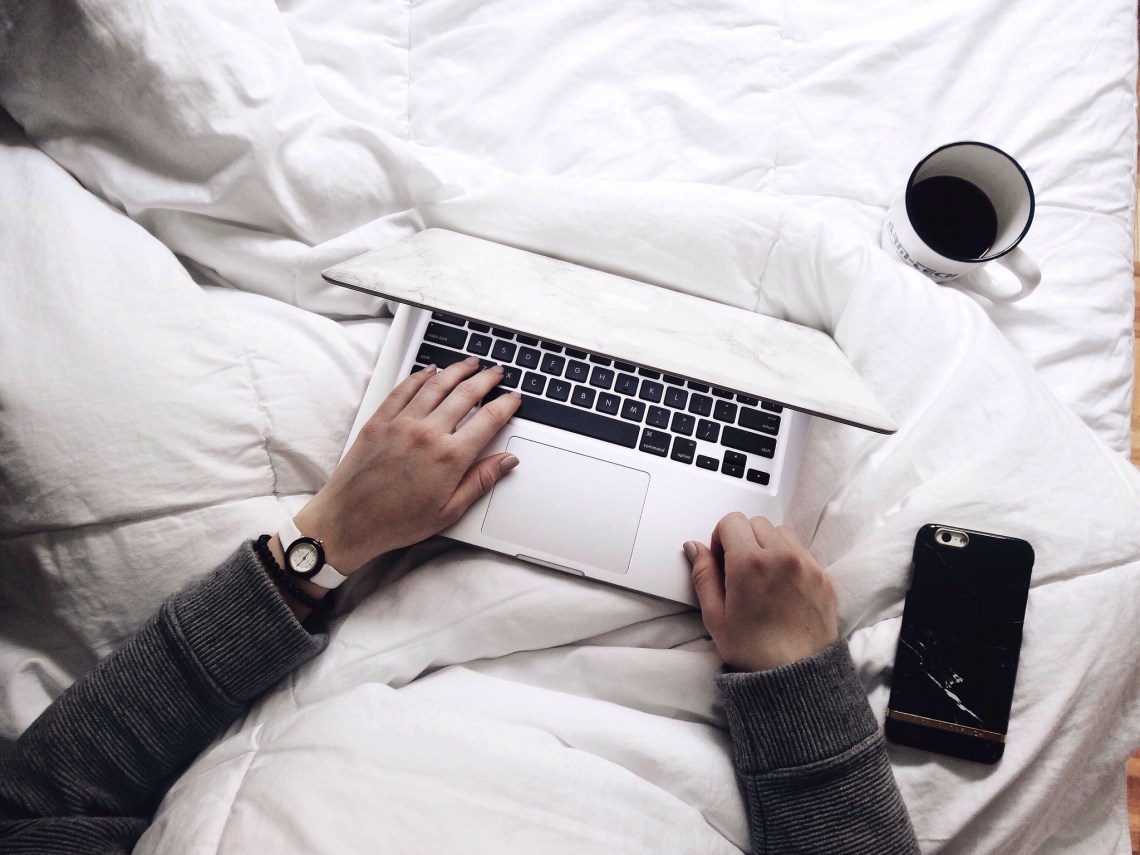 Yes you want to take that next big entrepreneurial leap, however you are worried about how you will improve your productivity and achieve your goals. There are apps to help entrepreneurs attain their dreams and owning these apps could be one of the elements you need to take your company to a higher level. With the help of these 8 apps you can better manage your entrepreneurial pursuits.
With WinStreak you are focused on growth and productivity. What you need to do is highlight the three wins you want to accomplish every day and then for the next day. WinStreak helps you to realize that many of your goals are within reach, feasible and easy to accomplish. By aiming your "wins" at your business goals you will be able to attain more goals in less time.
Change Creator is a magazine app aimed at entrepreneurs or persons who want to reach this goal. With Change Creator Magazine you have an interactive premium resource that is packed with videos, insights from and exclusive interviews with successful social entrepreneurs. It helps you to discover your niche, what you require to start your own business even on a shoestring budget.
Venmo helps you to send payments without filling any long forms. It is free and will saves you the time and effort when making those bank transfers or paying any kind of fee for sending money to partners, employees and clients. Compared to other payment processors like Paypal, Venmo is quicker and you wouldn't need to pay extra money.
Being an entrepreneur is a busy task and it could become necessary for you to travel a lot for business. TripIt helps you keep up with your itineraries and helps you organized for travel. You don't have to do much since all you will need to do is send your confirmations to your email. With this app you don't need a travel agent since you can sort, notify and be on track to wherever you are going.
You don't have to be worried about distance or proximity when closing that deal. Yes you could just have a random bid from an investor and do not know how you will have your documents signed. EchoSign, an Adobe app allows you to electronically sign documents easily and securely. It also records and stores each document's history and saves you the time and trouble of backtracking past actions on the app.
As an entrepreneur you will need to have knowledge about managing your finances. Yet it is important to be able to have easy access to such information. And this is what Mint does for you. It allows you to create budgets, manage savings plans and record expenses from your phone.
Entrepreneurs always have a lot of wonderful ideas. The thing about these ideas is that they pop in when you least expect them to. With Pocket though you have an app that acts as a phone based bookmarking app and helps you save your content, any type of content. Yes, your electronic device can now save anything from a work or progress report to a lengthy article.
Evernote has a mobile and web app that could help you manage your calendar, keep track of your expenses and create digital notebooks. With Evernote you are better organized to keep track of your receipts and personal expenses. Anytime you make a payment you can have a screenshot via Evernote's digital notebooks. In the future such information could become handy. Adding more notebooks on Evernote makes it a valuable tool for any entrepreneur.