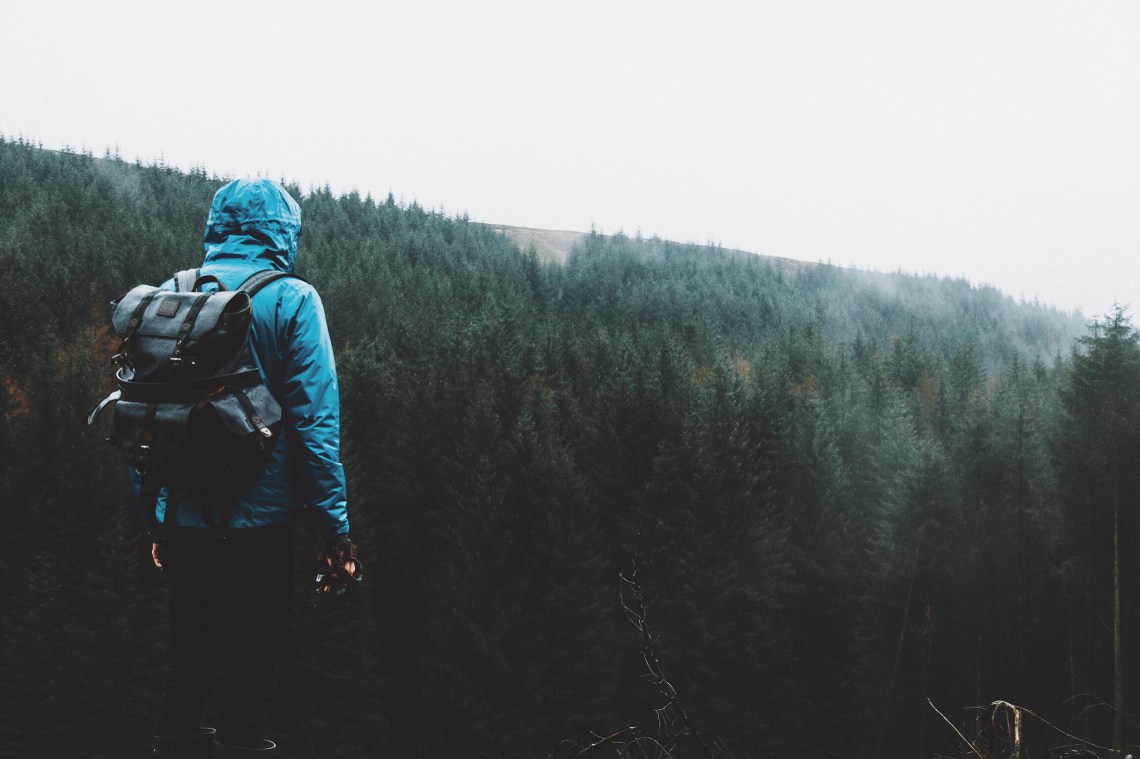 From booking your hotel to making an airline reservation, it could be a tedious task having to deal with your travel itinerary. If you are a frequent traveler you don't need to be consumed with the details if you are all out to have fun. Here are 7 travel tools you need for your next trip.
You don't need to go through with the hassle of tracking your receipts when you are traveling when you have Expensify. Expensify allows you to import your expenses from your credit card or bank account and gives you a full report of your expenses. With this app it becomes easier to have an expense report. So you don't have to worry if you have cash or you have money in your bank account, allow Expensify to log your money into your expense report.
Packing Pro is your very own personal packing assistant. With this app you can have multiple lists for business/personal or short/long travel plans. It also has a reminder in it to help you remind you of those little details such as turning of the lighting timers or adjusting the heat. It has a to-do list for actions you need to take prior to a trip and for those actions you need to take after a trip.
It can be tough making the right hotel choices. Every traveler would always want to know the pros and cons of where they will be staying. Travel Ticker offers travelers the opportunity to get the best hotel deals. Definitely you have certain expectations of where you will be visiting and Travel Ticker offers you a detailed comparison of a number of hotels and allows you to find the optimal choice which suits your needs and expectations.
Definitely you would want to have a taste of your favorite cuisine or try something new. If you are a food enthusiast you would be interested in user reviews and recommendations. With Yelp, you have a tool that offers you quick search interface for address and phone number lookup of the best restaurants. With Yelp you can have menus on your phone and know what meal you should treat yourself with at the end of the day.
Points give you the chance to take advantage of the reward points from different programs such as popular banks, pharmacies and banks while traveling. You can exchange your miles with other users, redeem your points or buy more miles or points to get more points. This tool helps you take advantage of certain opportunities such as if you are a frequent flier who has more miles built on different airlines, you can access a free flight when you use Points.
Looking for Wi-fi hotspot while traveling? Wi-fi finder helps you to stay connected even while traveling. Since it can be difficult finding a Wi-fi hotspot while traveling, having this app proves beneficial if you want to be connected as you travel. While you are on the go, this tool helps you find both paid and free Wi-fi. Wi-fi finder is available in more than 650, 000 locations in more than 140 countries.
This is one tool that prepares you for the storm or sunshine. Available on Web, iPhone, iPad, Android, Blackberry keeps you informed about weather updates wherever you are traveling to. With its more than 35,000 monitoring stations worldwide, WeatherBug is able to provide hyper-local weather updates and prepares you for the weather you will be meeting in your destination.
With these tools it is easier to attain your goals and double on productivity while traveling.