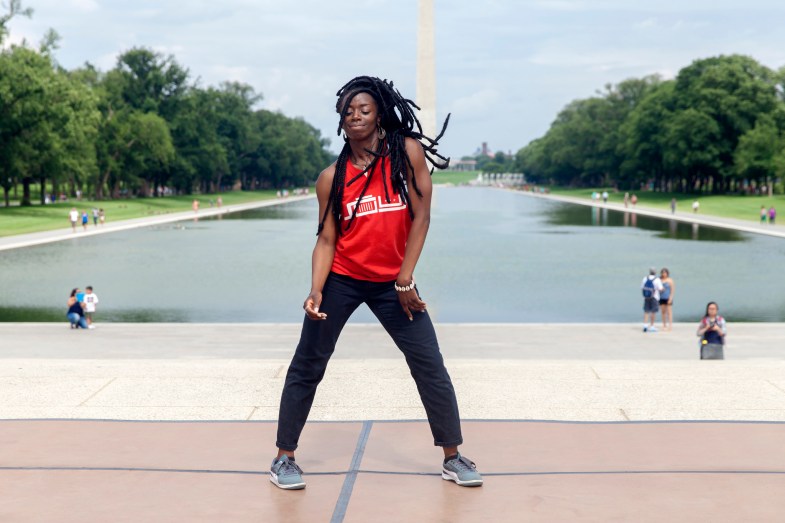 Happiness is a choice. It is not imposed on us nor can we impose it on others. We simply have to choose it or not. Yes, life has its struggles or challenges, but this shouldn't make us feel overwhelmed and glum. It is up to us to choose a life of satisfaction. And in changing our thoughts and perspectives of life, can we attain the happiness we deserve.
1. Don't procrastinate. Take action and stop waiting for perfect reasons to do what you love.
2. Stop making excuses. Be responsible for who you are and what you can become.
3. Be joyful. Share your smiles and gladness with the world.
4. Dream! There is gladness in having something to look forward to whether in hope or in truth.
5. Live. Express yourself in every moment you spend.
6. Relax. Sleep. Most of your worries can be conquered if you simply sleep over it.
7. Challenge yourself. Push yourself to do something that will make you feel accomplished.
8. Learn. Study. Discover. Perceive. Understand.
9. Don't compare yourself to others. Everyone has his/her own uniqueness. Why consume yourself about being what you are not.
10. Love. Love yourself and share this remarkable emotion with others.
11. Give a piece of yourself and contribute to the advancement of the world around you.
12. Laugh it off. Don't take life too seriously. Don't expect perfection in yourself or in anyone.
13. Forgive. Don't be a prisoner of someone else's mistake or fears.
14. Be thankful. There is something to always be thankful for. Find it and show appreciation for it.
15. Believe. Believe in something. It could be in your dream or in a purpose.
16. Have a journal. And write those things you have accomplished and has made you feel good.
17. Be kind. Practice random kindness.
18. Be truthful to yourself and to others.
19. Work. There is dignity and self-esteem in working and being busy.
20. Appreciate those who have been there for you. Appreciate your relationships.
21. Be healthy. Exercise.
22. Let go of the past. But rather determine the future you deserve.
23. Listen. Listen to your heart and to what will serve you best in the long-term.
24. Travel. Do something you will always remember.
25. Treasure experiences. Create exciting experiences for yourself and for others.
26. Less is more. Cherish the few things that are really important in your life. Focus and value them.
27. Stay away from negative people. Or have a positive perspective to everything that comes your way.
28. Don't complain. Rather than focus on problems, look for solutions.
29. Let go of anger. Don't let it stand in the way of practicing goodness.
30. Be courageous. Don't be afraid. Take risks and do things that propel you to interesting places.
31. Dance. There is something in listening to the ideal song and swaying to it.
32. Spend time with yourself. Sometimes you are your own best friend.
33. Be content with those things you currently have. There is joy in appreciating those things you earned and attained.
34. Be a model for others. Be there for others.
35. Be reachable. Be welcoming.
36. Seek peace. Not only with yourself but with others.
37. Appreciate family. They could be the closest thing you have to who you were.
38. Laugh. Smile. Show the world that you are glad of who you are.
39. Don't focus on the flaws of others. Focus on their strength.
40. Celebrate. You will win some. But the best way to cherish and value your wins is to celebrate and reward yourself after making any progress.
41. Create. Innovate. Make something you feel good about it.
42. Pick up the phone. Call an old friend and remind them that you still care.
43. Lead not only yourself but others too.
44. Life is rhythm. Enjoy its flow and music. Take your time savor the meals, and appreciate nature!