Is your significant other a restless adventurer? The type who'd rather be away than at home? Look no further. Her holiday wish list is right here: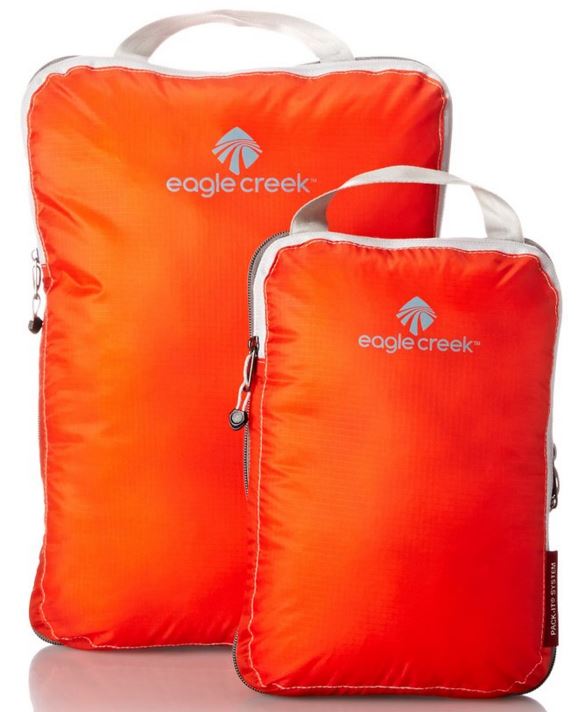 "Light packing" is really about smart packing, and avid travelers agree that these sacks, which contain an extra compaction zipper, are an intelligent choice. Perfect for everything from rustic backpacking to a luxe trip to Europe.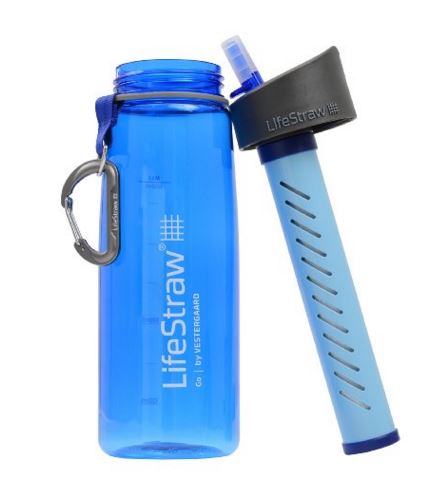 Whether she's heading into the American wild, or to a country with poor water quality, this award winning gadget removes 99.9999% of waterborne bacteria. Translation: Must have.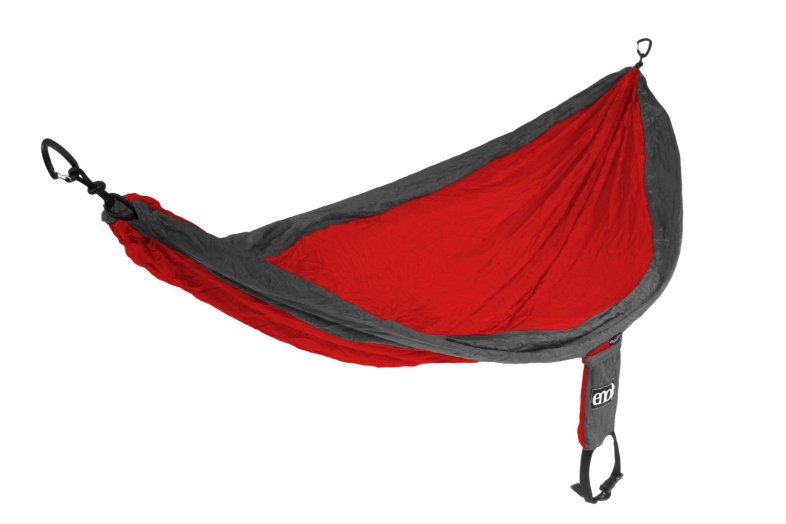 Very simply, this snazzy nest might even be better than a hotel bed. (Or at least it's the perfect place to chill.)
When heading out, it's good to keep valuables close, and this bag is the best of the best: slash-proof, with multiple pockets, and even an LED light. Perhaps the best $35 you'll ever spend.
Sarongs are crazy-versatile, doubling as a scarf, wrap, picnic blanket, dress, swim cover-up, and tablecloth. Grab one from a local artisan, or look for ideas .
6. Duh, a trip
Let's be honest: The thing she wants more than anything is an experience. So, make her a coupon, and send her as far away as your budget will allow: a weekend at a remote cabin, an Airbnb in Cali, or even on a trek through Peru.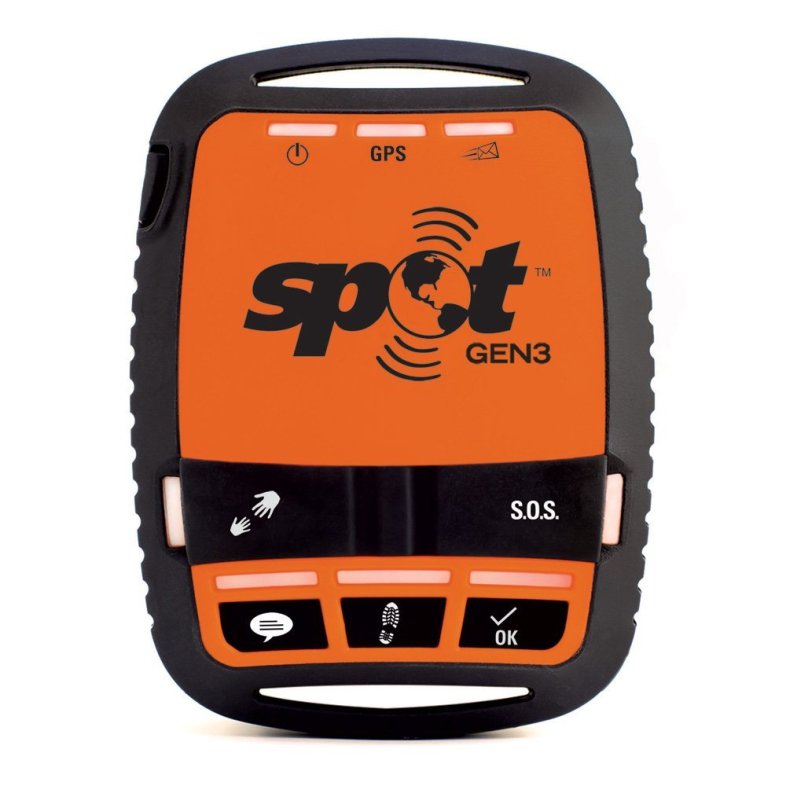 This device works double-duty: It's a reliable way to communicate with loved ones when off the grid, and also a way to call for emergency assistance. Peace of mind in a little orange cube.
She's gonna want her coffee on the road, and if she's out there alone, why not remind her that you're still at home? This comes in extra handy when she's, um, talking to her cute trekking guide…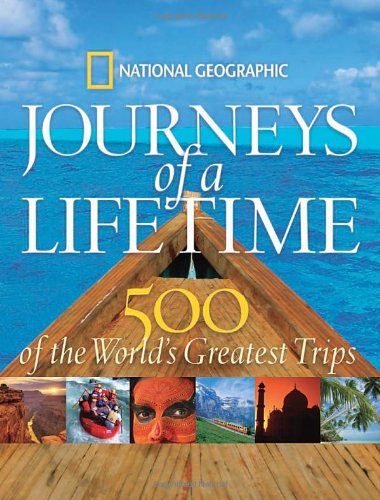 She might already have a long "Must Visit" list, but even the most intrepid adventurer needs a creative idea now and then. Plus, it's beautiful coffee table bliss.