1. Channel Islands National Park, California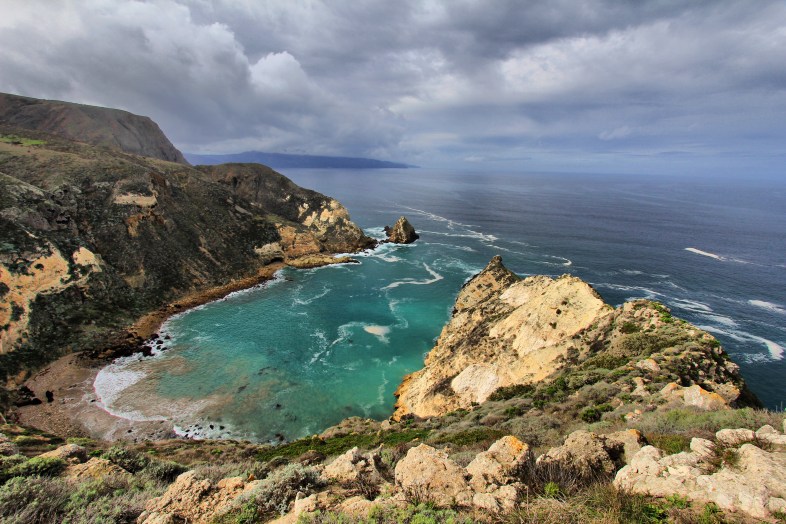 Imagine kayaking in sea caves, wandering through wildflowers, snorkeling, and camping on the beach. All of this is regular fare at this group of five islands accessible from either Ventura or Santa Barbara, California. Brimming with wildlife year-round, you might see gray or blue whales, California sea lions, peregrine falcons, or harbor seals. You'll need to work with an outfitter for boat transportation and gear, and they can also assist if you want to camp overnight (or a few nights). Whatever you decide, the experience is sure to help you slow down and recharge.
2. Medicine Bow Wilderness, Wyoming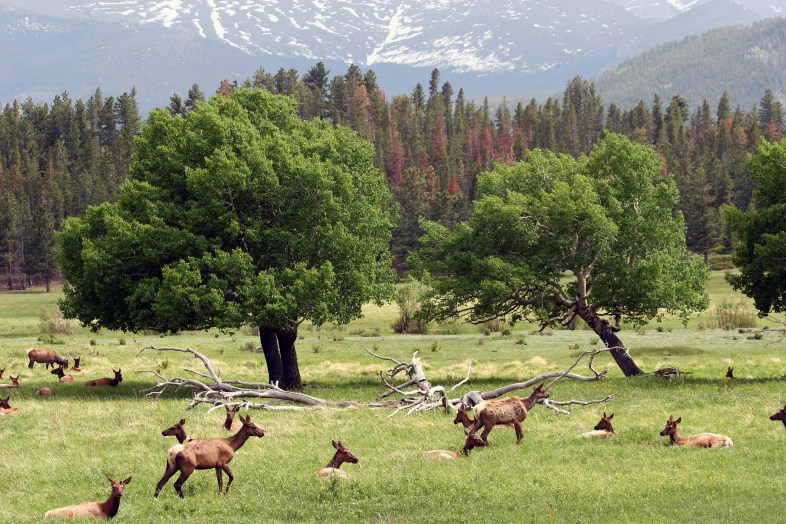 The big attractions in Wyoming are Jackson Hole and Yellowstone, but this also means crowds and connection. To get off the beaten path, drive Wyoming's Snowy Range Scenic Byway from Laramie to Saratoga, which will bring you up close and personal with the great "wilds" of the West. There are many opportunities for hiking, fishing, and camping, and when you get to Saratoga, commit to keeping your phone off, because then you'll melt more deeply into one of the hot springs in town—the public Hobo Hot Pool (free of charge), or the Saratoga Hot Springs Resort, which also has comfortable lodging and a brewery.
3. Boundary Waters Canoe Area, Minnesota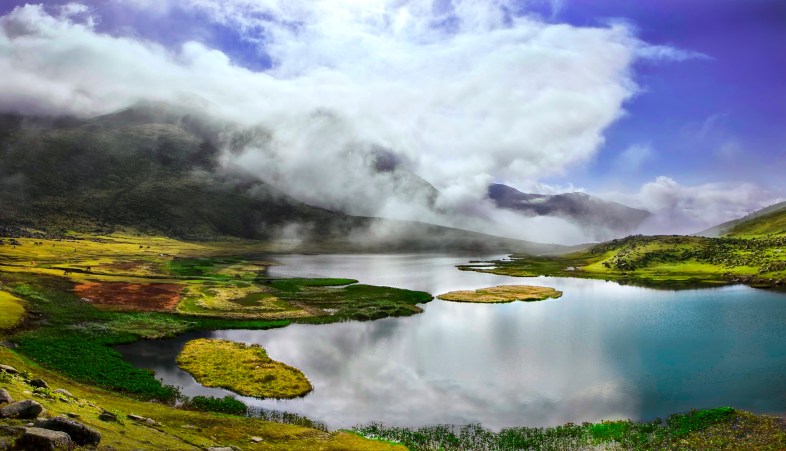 It's nearly impossible to stress about texts you might be missing while floating these pristine lakes in Northern Minnesota. The region spans more than a million acres, and although it's widely visited, you likely won't see many other people. If you have your own boat, great. But if not, there are various outfitters that can provide you with everything you need—from canoes to provisions to planning your route. Take as many days as you can afford for your trip, because once you get out there, you'll be captivated by the stars, the solitude, the excellent fishing, and the idyllic campsites. You might even see a moose, beaver, or loon.
4. Grand Canyon-Parashant National Monument, Arizona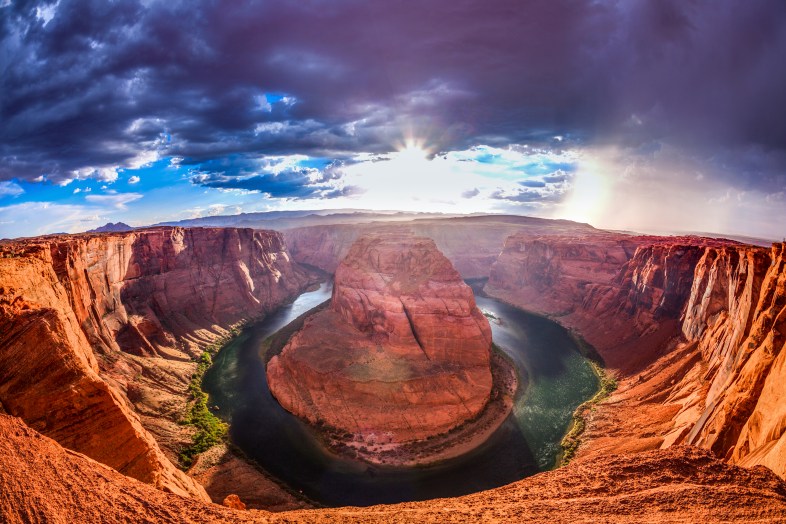 Situated in Northern Arizona near the Grand Canyon, this million-acre region is a designated Dark Sky Park by the International Dark-Sky Association. Which means if you hit the timing right—at the new moon with a clear sky—you'll experience more stars than you ever knew existed. This is humbling, mind-blowing, and primal. But before navigating this desolate region, visit the St. George interagency office in Utah to get a map and talk to a ranger. You'll want to be carefully prepared with camping gear, food, gas, and spare tires.
5. Cumberland Island National Seashore, Georgia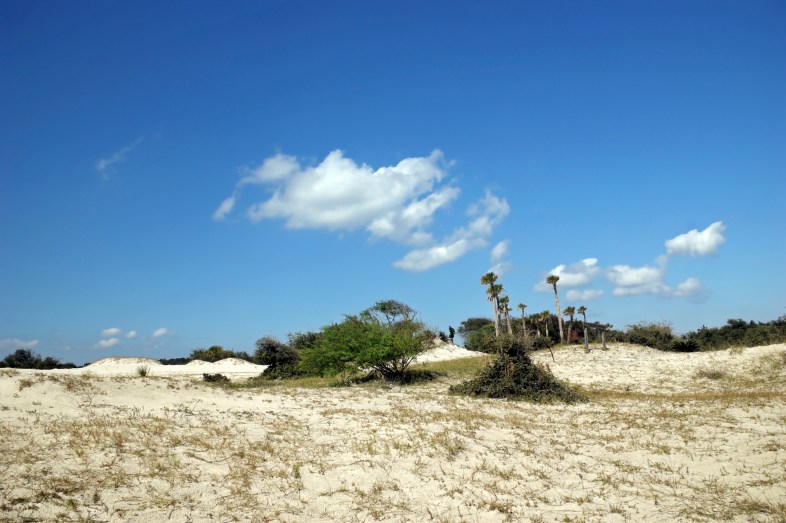 Rarely can you find maritime forest, unspoiled beaches, a salt marsh, sea turtles… and wild horses in one place, but on Cumberland Island, you can experience all of this, and more. It's a nature-lover's paradise, presenting endless opportunities to wander, swim, and rejuvenate. Take a ferry from St. Mary's, Georgia, or Fernandina Beach, Florida and spend the day exploring, or camp in one of the designated spots, some which require a multi-mile hike and are primitive. For a fun casual daytrip, rent bikes at the Island's Sea Camp and tour the 11-mile long dirt road.