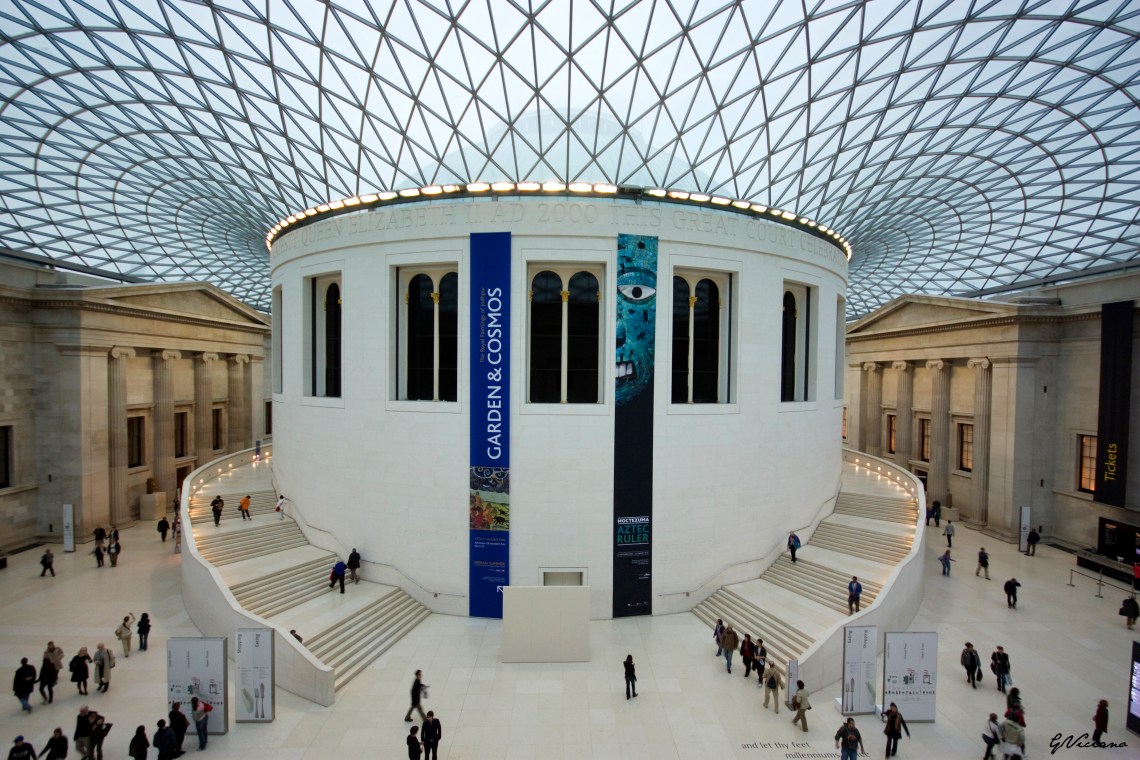 As the mother of two kids ages 7 and 4, the last month has meant a mailbox dominated by holiday catalogs: Target, American Girl, Toys 'R Us. When my children see the glossy pages, they pounce. "Mommy, I like that, and that, and that!" they blurt. This, despite the fact that I sometimes have trouble finding their bedroom floors through their piles of clothes and toys. How did they accumulate so much?
I remember doing the same thing with holiday ads when I was a kid, but with the old fashioned Sears catalog. My sister and I would haul the phonebook-sized package to my bedroom, press the pages flat and circle every toy that looked cool. Which was pretty much everything.
But when Christmas morning came, I remember there being only a few gifts under the tree. Luckily, Santa knew our top choices, so when Care Bears or Cabbage Patch Dolls were hot, we got them. Yet there was always an interesting gift we hadn't exactly asked for: a red toboggan one year and softball gloves another. When I look back, I realize Santa's strategy was intentional––designed to open doors to a new experience. I remember feeling excited, and not disappointed, to give new things a try, which is something I've taken into adulthood.
Now that I have kids of my own and we're immersed in the vortex of holiday excess, my husband and I have chosen to continue my childhood tradition of gift giving when it comes to playing Santa. Our kids still get a few toys—we're not Scrooges—but we also incorporate experiential gifts, and we ask family members to contribute. Here are 6 ideas that will make your kids light up:
1. An annual pass to a museum.
Depending on where you live, this could be an art museum, science discovery center, children's museum, aquarium, or a butterfly pavilion. Take a look at the options in your area. The nice thing about an annual pass is that it allows you to visit a lot, but you don't feel pressure to spend the whole day, in order to get your money's worth. Sometimes museums are overwhelming in size, especially for young kids, so this offers another benefit: The opportunity to slow down and enjoy the museum in bite-sized pieces.
2. Registration for a class.
Maybe your child has experienced lots of different activities, but she hasn't yet tried theater, cooking, painting, or soccer. A class offers the opportunity to nurture her imagination and encourage her to try something new. Or perhaps your child has recently been expressing interest in photography—asking for your phone to take pictures—or writing. Why not gift them a course that introduces a new skill?
3. Contribution to an activity fund.
This is an especially useful idea for extended family members who have to mail gifts. Shortly after our kids were born, we started an "Activity Fund" for each of them, which is really just a savings account. How it works is that family members contribute a little bit each holiday, and the idea is that our kids will save money over the years and use it for explorations of their choice when they're older. For example, my son might want to go diving in Belize when he's a teenager, and my daughter might want to travel to London. The possibilities are endless. Who knows what they'll choose? Whatever they opt for, they'll have some funds to make it happen, which also presents an opportunity to teach them about money management skills.
4. Adopt-an-Animal.
Various conservation organizations offer these types of programs, in which you make a donation in order to "adopt" an animal, which might be an endangered whale, tiger, or cheetah. It's a really great way to educate kids in a fun and engaging way. Best of all, this ends up a nicely wrapped gift under the tree, because the child typically receives tangible things like an adoption certificate, a stuffed animal, and information about why the species needs to be protected, as well as what the organization is doing.
5. A date with a caregiver.
Both of my kids love alone time with one parent. When my son and I go on dates, he likes for me to wear heels and lots of make-up, and then we go to a dinner and a movie. (Yeah, I'm embarrassingly over-dressed.) My daughter takes my husband on all kinds of adventures that are out of his comfort zone: to princess movies and nail salons. And then we switch it up—I go on a date with my daughter, and my husband with our son. When life gets busy, as it does, sometimes we forget about how much we all like these dates, and they get shoved to the back burner. Why not create an "IOU A Free Date" certificate for your kids, wrap them up, and put them under the tree? This could also apply to grandparents or other family members.
6. A travel experience.
Some of the best memories in life are of family adventures. Why not book a trip and surprise your kids? It doesn't have to be a major international trip (but if this is do-able in your family, go for it!). It could simply be a weekend road trip to a nearby town, where you've been wanting to check out a hike, a lake, or a really cool museum. Or you could gift your kids a trip to Disneyworld, LEGO Land, or Sea World. Once you offer this gift, the excitement of anticipation takes hold, which is a big part of the allure.