Latest Posts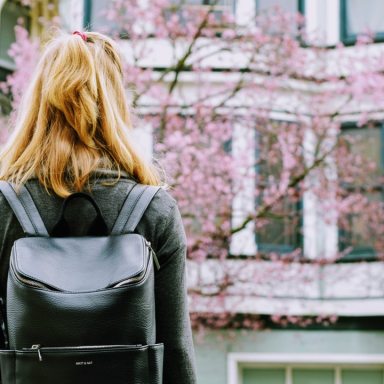 Prioritizing (in an adult way) is the key to success.
By
Carolyn Dinh
,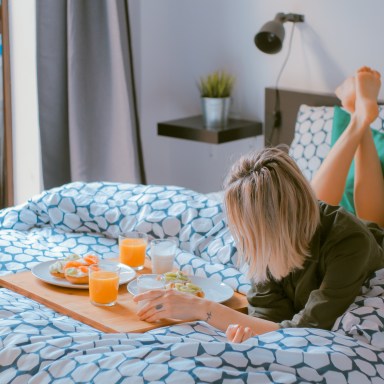 There is nothing wrong with watching a movie alone. I mean I do it all the time! It's relaxing and you don't have to worry about people whispering all the time.
By
Carolyn Dinh
,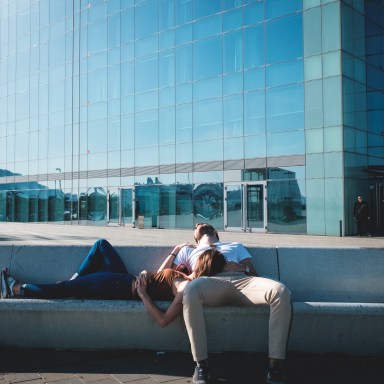 The thing about being the sidechick is that some part of us always believes that we are the one.
By
Carolyn Dinh
,