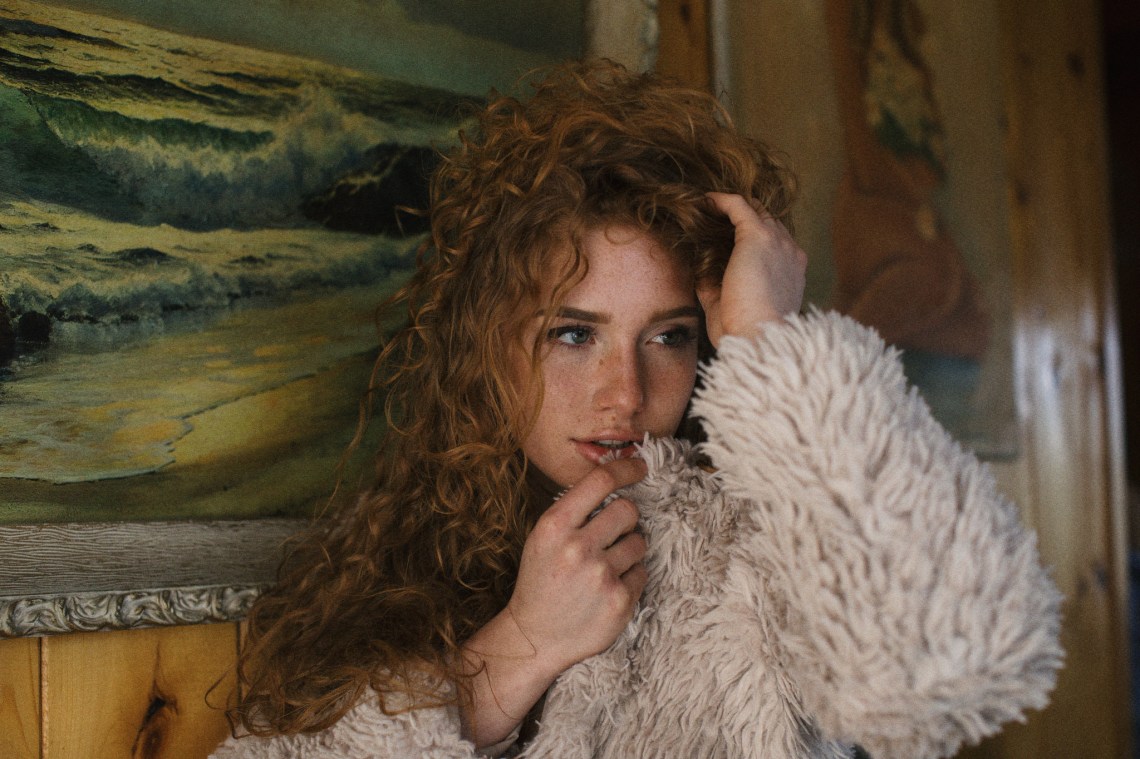 I always knew you'd leave me; yet I'd never expected it would be this fast.
Just like the stormy sky without a single star in it you left my world behind. Your shadows are no longer here, still I feel you in my heart.
When I saw you passing through that door my heart exploded in a million pieces without a single sound. I could not shed a tear or say a word, but I know you know how much I wanted you to stay. I cursed the gods for stealing you from me. They stole my sun, my stars and my moon. They emptied my sky, burnt my soul and killed my body. I screamed till my voice faded away, I begged the universe to bring you back home, it was all in vain…
But I still watch over you; I still feel you falling asleep in my arms; I still hear you whispering to my ears that you love me too.
Through my memories I care for you, I keep you alive even knowing that you'll never come back to me. I speak to you every night knowing that you listen carefully and when the wind blows in my face, that's when I know you're still here somehow.
Your song still echoes in my room and now that the spring has come I look to all of these flowers and trees and I wish you could be here to share them with me. I know how you loved the green of the leaves and the red of the petals, and they are all grey now.
I pray every single day for the gods to take me to where you are and I wait patiently for this day to come, knowing deep inside that until then I have to stay firm and strong for you, because I know that you will be there waiting for me with your arms wide open just like when we first met.
I thank you for every second of your life and you'll always be around me.
Until we meet again, my other half.