Caroline McNair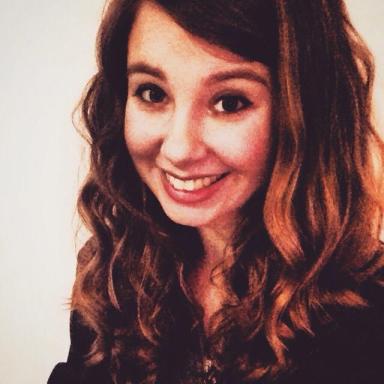 Articles by
Caroline McNair
Sometimes people stall out.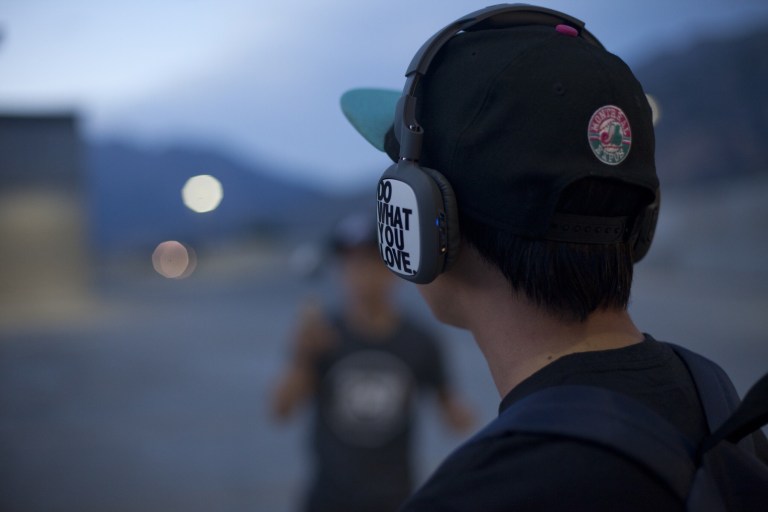 No one learned to play an instrument or speak a language by picking up a guitar once or skimming a "Spanish for Dummies" book.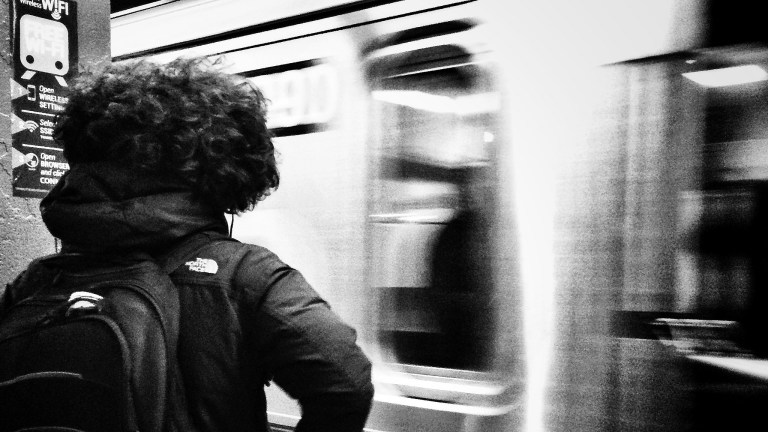 Sometimes, when I'm walking down the street, the blessing of where I get to do life really strikes me. I'm struggling right now — but I get to struggle here.