1. Jess Day, New Girl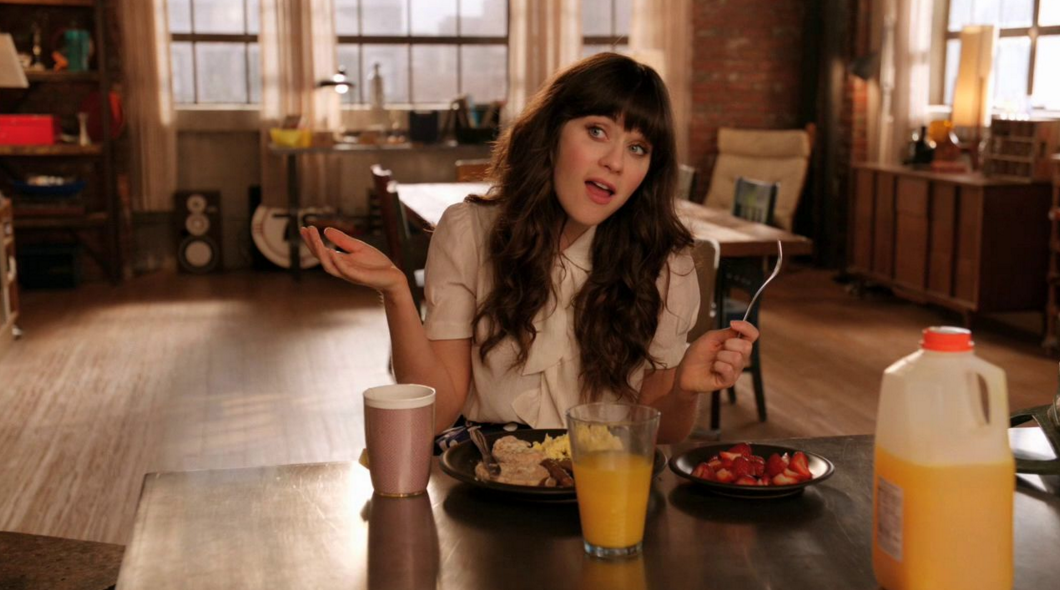 "Tonight is all about what 'Little Jess' wants," Jess once said, pointing to her crotch. From trying the Starfish to rolling with being Katie on her first encounter with Dr. Sam, Jess Day unapologetically, and somehow still adorkably, gets her needs met.
2. Mindy Lahiri, The Mindy Project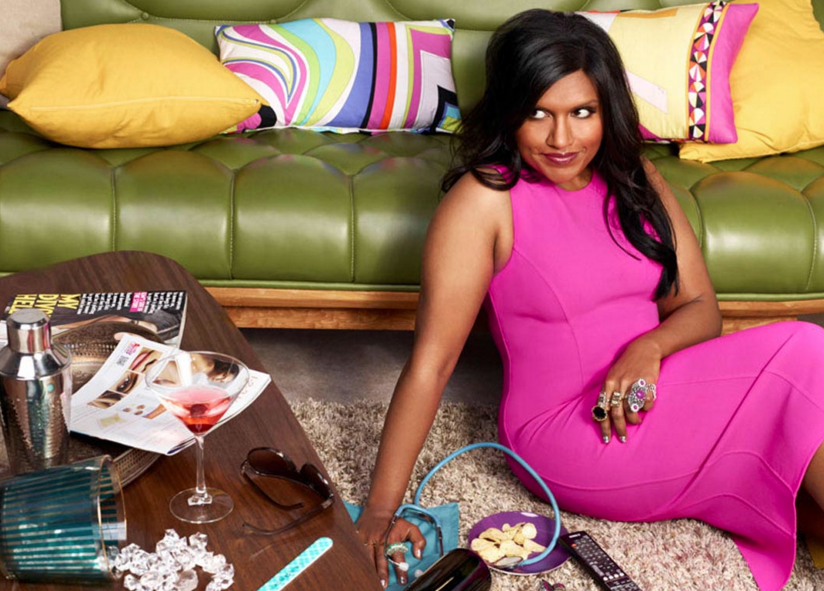 Mindy exudes confidence in everything she does. She feels sexy and smart and worthy of love. Which makes it true. She also refuses to compromise with Danny because she sees value in herself.
3. Jane Villanueva, Jane the Virgin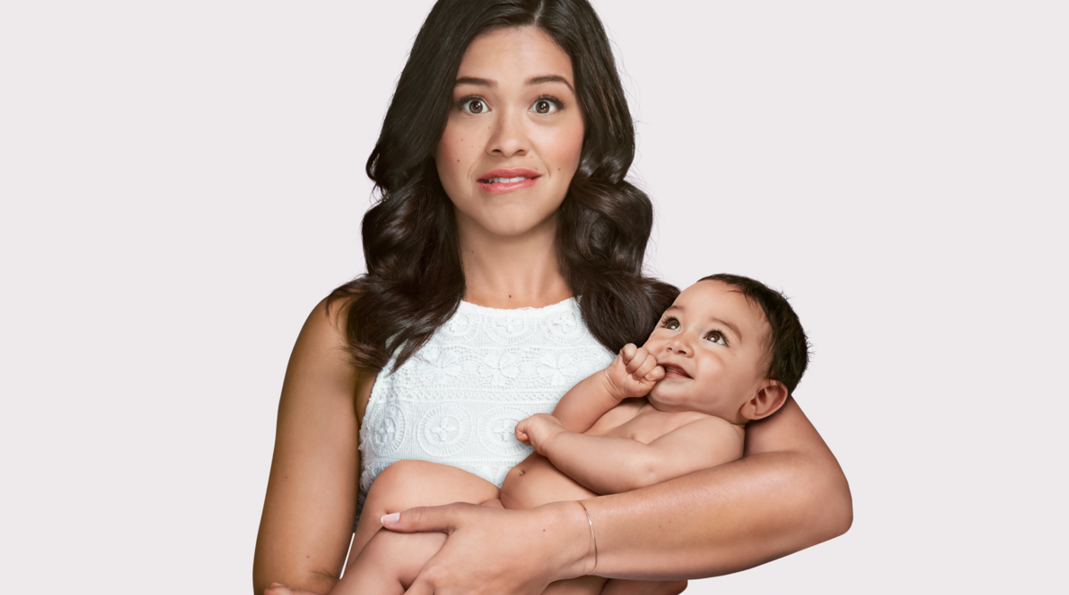 OK, OK she is a virgin, but to quote the show's Latin lover narrator, she isn't a saint. Jane isn't afraid to show affection and is always honest with her feelings. She also is open to other characters' sexuality, which saved Jane the Virgin from falling into any excruciating virginal tropes. The show could have easily come over preachy or puritanical, but, instead, it embraces womanhood and personal choices.
4. Xiomara Villanueva, Jane the Virgin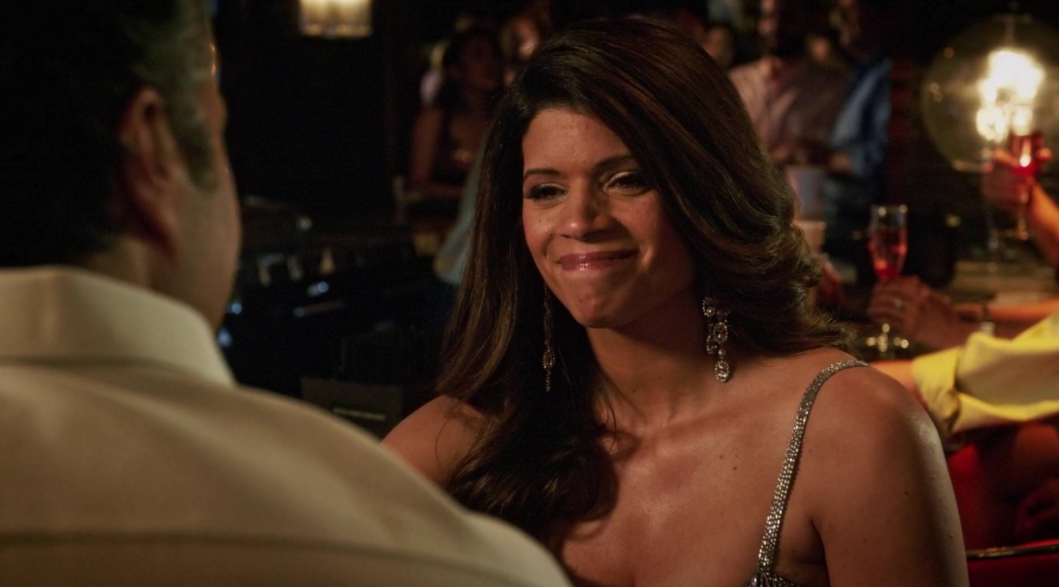 While Xiomara often felt shamed by her mother, and lived under the same roof as her virgin daughter, Jane the Virgin has never vilified Xiomara's needs or past. She is often the voice sexual reason and openness.
5. Frankie Bergstein, Grace & Frankie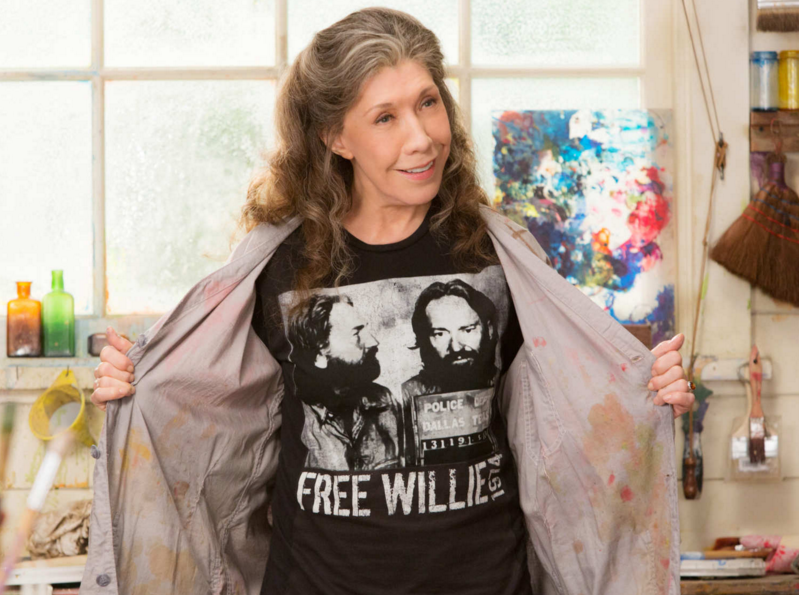 To quote Frankie, "Personal lubricant is for everybody!" While she may be moving slow after her divorce from Sol, Frankie is an open advocate for self-love and embracing one's sexuality. She helps Grace connect with this part of herself throughout the series.
6. Grace Hanson, Grace & Frankie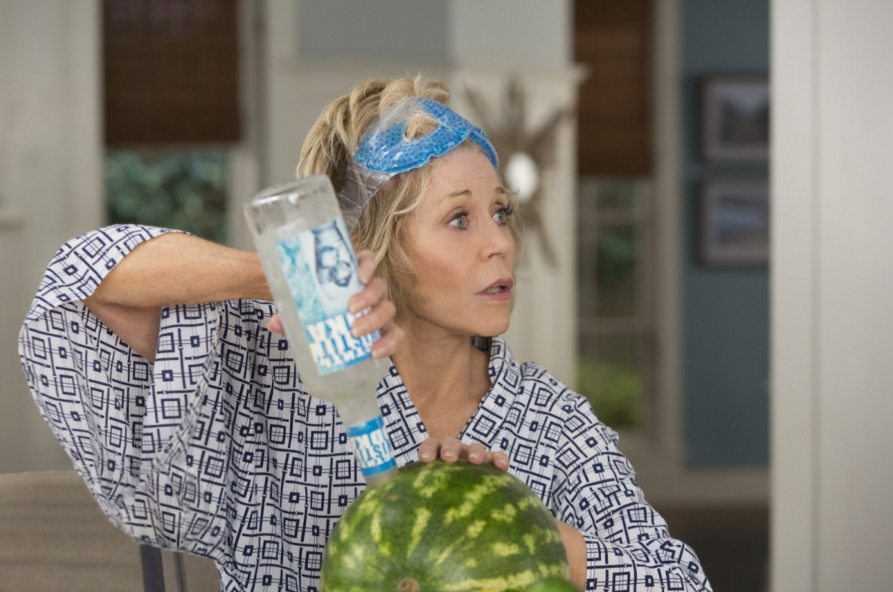 She may be in her 70s but Grace is still hot as hell and not afraid of opening herself up to new experiences. Throughout the show's two season's, Grace has found herself with as many boyfriends. And, from lubricant to vibrators, Grace's storylines that openly discuss sex after 70 are groundbreaking.
7. OK, The Entire Cast Of Grace & Frankie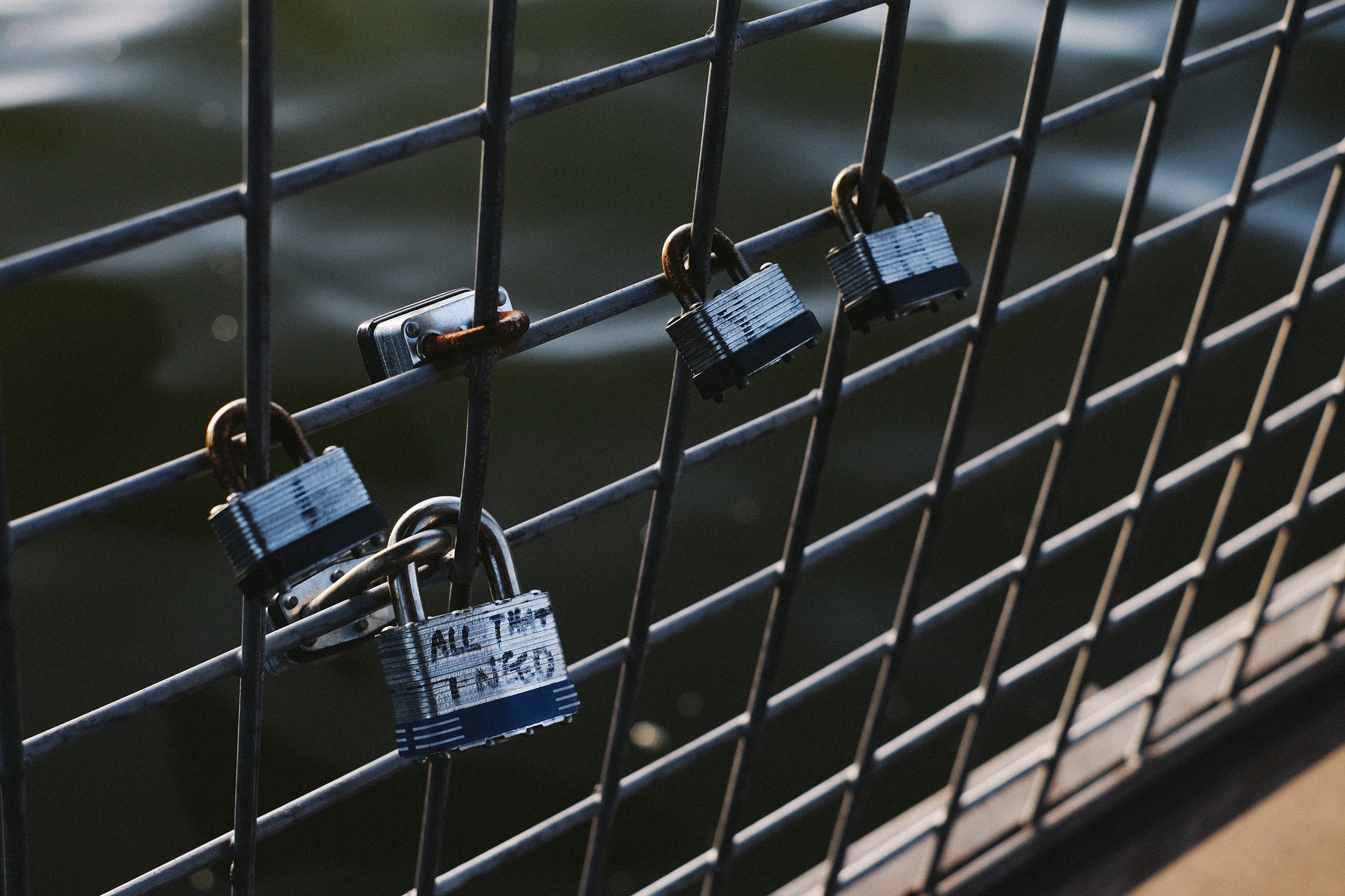 This game-changing show doesn't shy away from spotlighting relationships and empowering story arcs that reflect all walks of sex lives. From an elderly gay couple's new freedoms, to Grace & Frankie's singledom at 70, to Briana's unapologetic single lifestyle, to Mallory's very pregnant body, Grace & Frankie isn't afraid to explore sexuality in powerful ways.
8. Daenerys Targaryen, Game of Thrones
The ultimate boss ass bitch, Daenerys has proven to be queen at everything she does.
9. Dev Shah, Master of None
The very first scene of the Netflix series depicts a one-night stand disaster: a broken condom. Dev handles it like a modern gentleman, paying for the Uber and treating his date to Plan B.
10. Emma Crawford, Playing House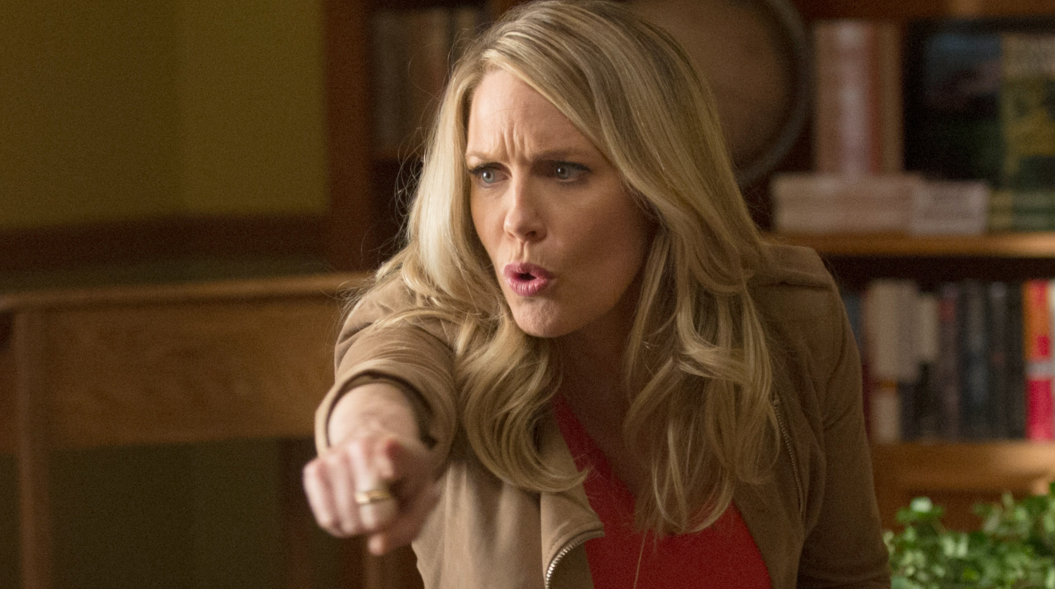 With mammer jammers, body rolls, dreams about threesomes with the Property Brothers, and charity male strips shows, Playing House is all about sex positive womanhood. Emma is single and successful and confident … and totally sexy.
11. Maggie Caruso, Playing House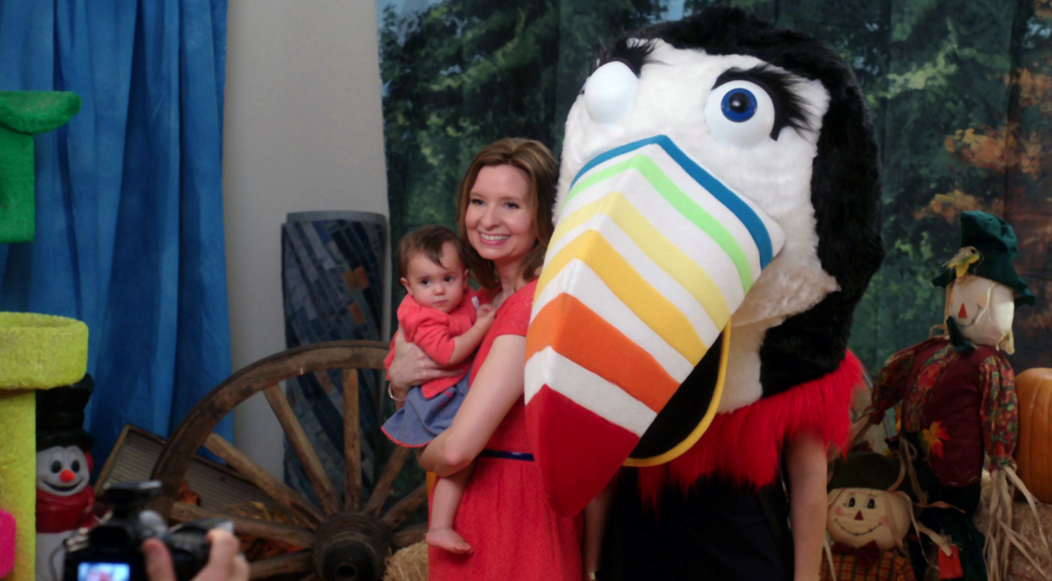 Maggie's pregnancy experience and post baby body have been part of her character's story arc. Maggie has been open about her sexuality and her needs (her need to get her body worked, that is), even if that means taking things slow post-baby.
12. Amy Schumer, Inside Amy Schumer
When it comes to the obstacles women face today when navigating sex and relationships, there is nothing Inside Amy Schumer won't tackle with humor and intelligence on this feminist sketch show — I mean, the name sort of says it all. From poll dancing class, to sexting, to one-night stands, to bootylicious music videos, when it comes to modern sexuality, there's an Amy Schumer skit about that.
13. Phil Dunphy, Modern Family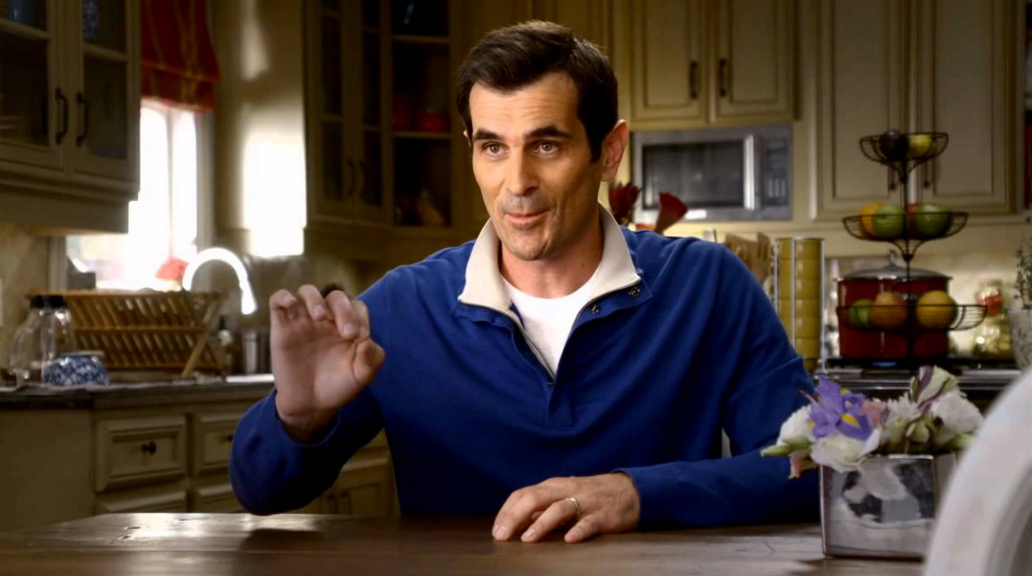 A TV dad may seem like on odd choice for a list about sex positive TV characters. But between his relationship with Claire and how well he handles Haley losing her virginity, Phil Dunphy is the best feminist TV dad. "Whatever seems right to you. I trust you."
14. Gloria Pritchett, Modern Family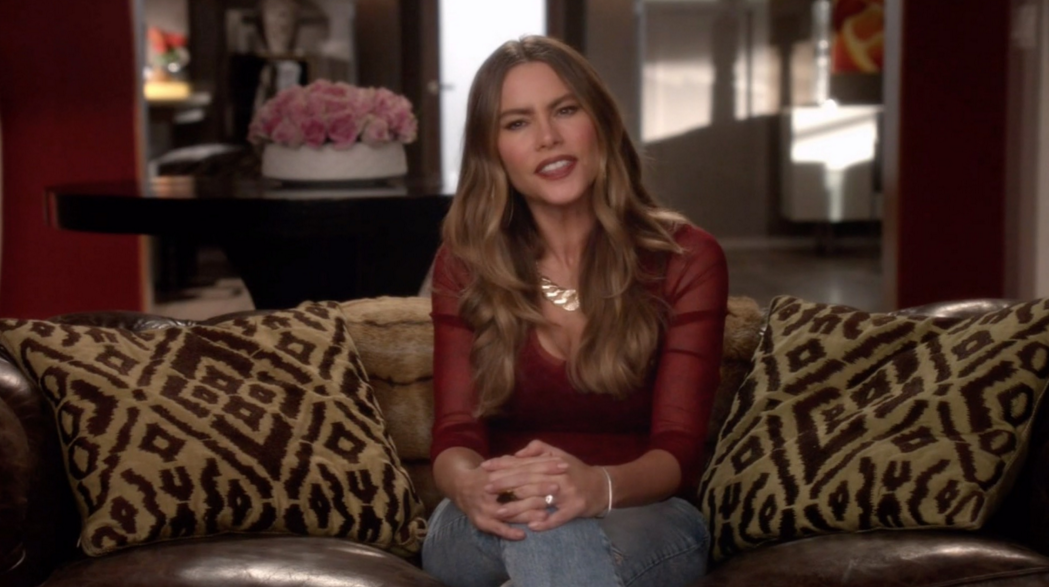 Here's another case of confidence and ferocity being the sexiest qualities. It doesn't hurt that Gloria embraces her gifts.
15. Ilana Wexler, Broad City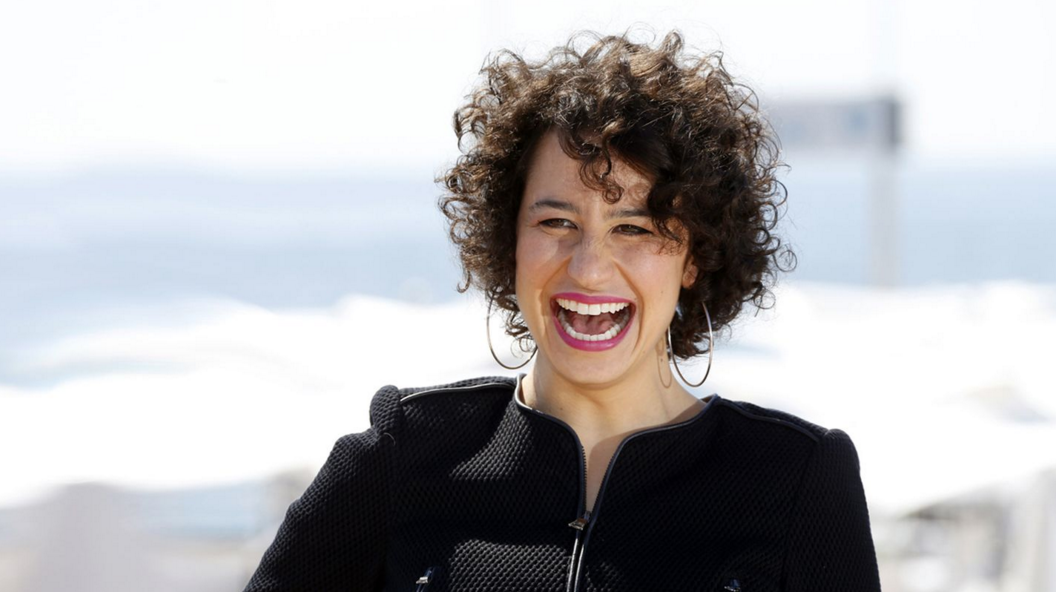 "We're headed toward an age where everybody's gonna be, like, caramel and queer." Ilana has fully, awesomely embraced this mantra.
16. Abbi Abrams, Broad City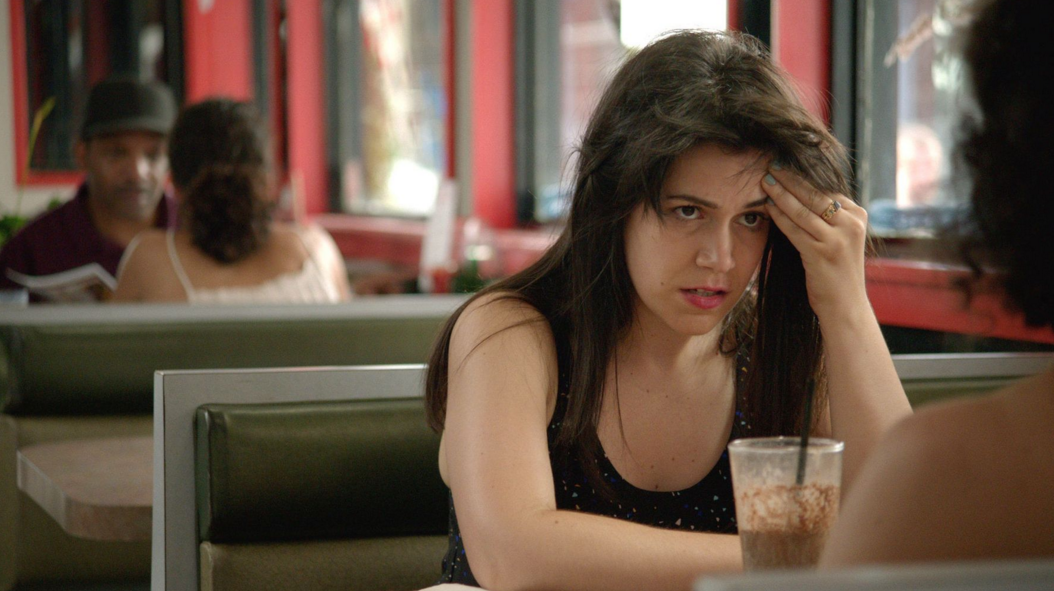 From multiple partners leading to birthday condom catastrophes to er going for it with her long time crush. Abbi exemplifies opening yourself up to new experiences and not being afraid to try something once … or twice?
17. Carrie, Portlandia
When Carrie and Fred went for the same girl it was NBD. And, Carrie reached a new level of awesome when she threw a wedding-type party to celebrate her choice to be child-free. YASS QUEEN
18. Titus Andromedon, Unbreakable Kimmy Schmidt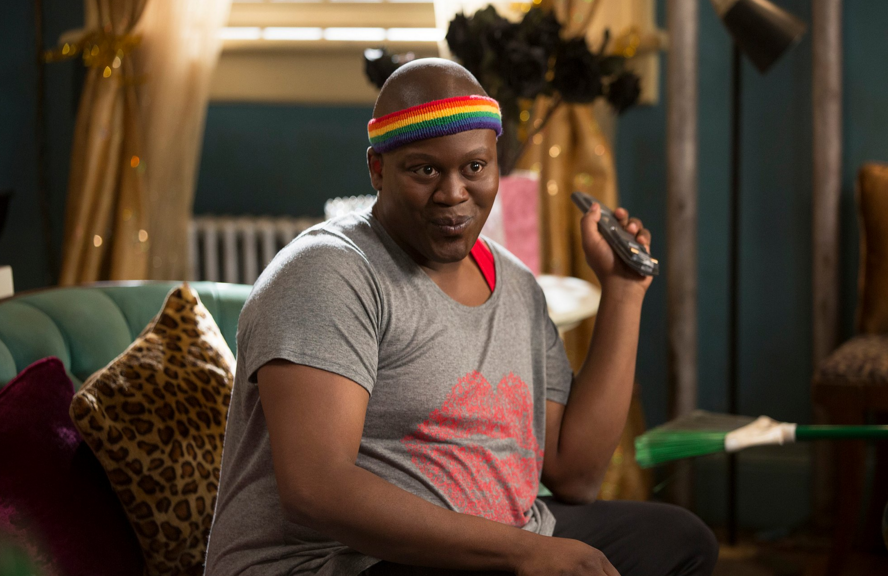 In season 2, Titus's decision to open himself up to love and a relationship with Mikey, after being burned by so many one-night stands before, is brave and awesome. Titus and Mikey are sort of the perfect couple with super sweet and butterfly inducing chemistry. #Goals
19. Amy Farrah Fowler, The Big Bang Theory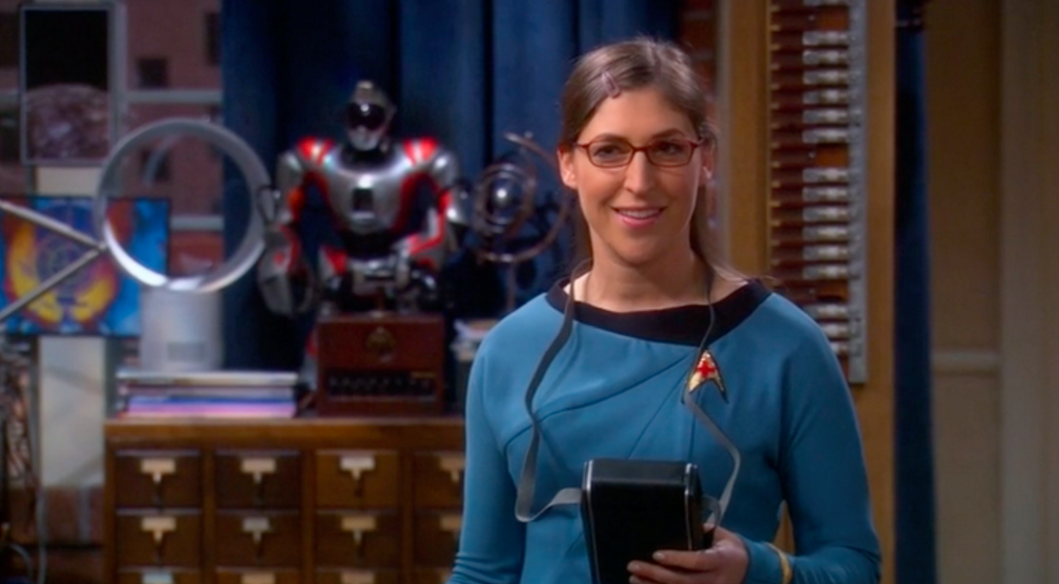 Amy's sexual frustration and patience with Sheldon was a place TV shows don't often venture. For Sheldon, Amy is willing to wait. But, she won't wait forever. And, she makes sure he knows her needs are valid and heard.
20. Lauren Heller, Younger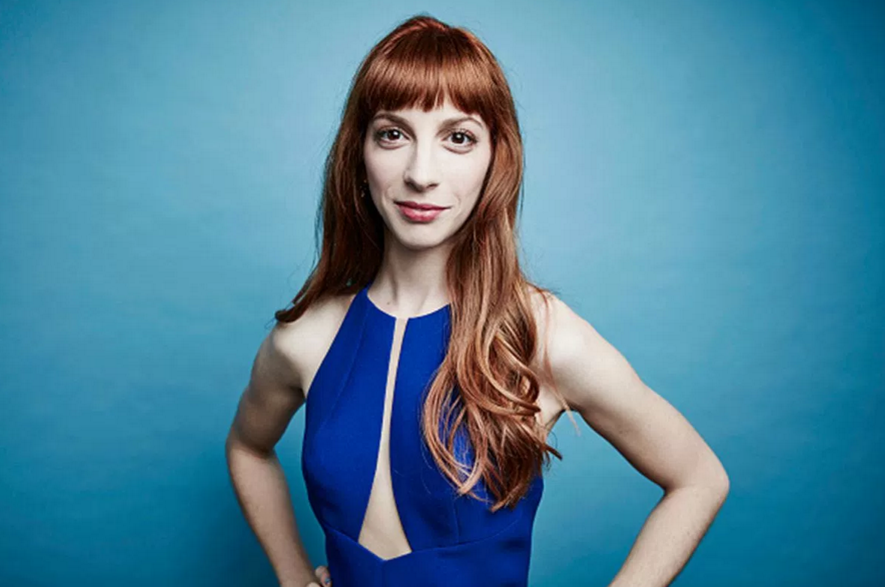 Lauren is the type of friend who knows where the next hot party is. She's got 1,000 Instagram likes for leading a bare-chested campaign like Younger's fictional #ShowUsYourOates. And, she doesn't see love as something binary.
21. Liza Miller, Younger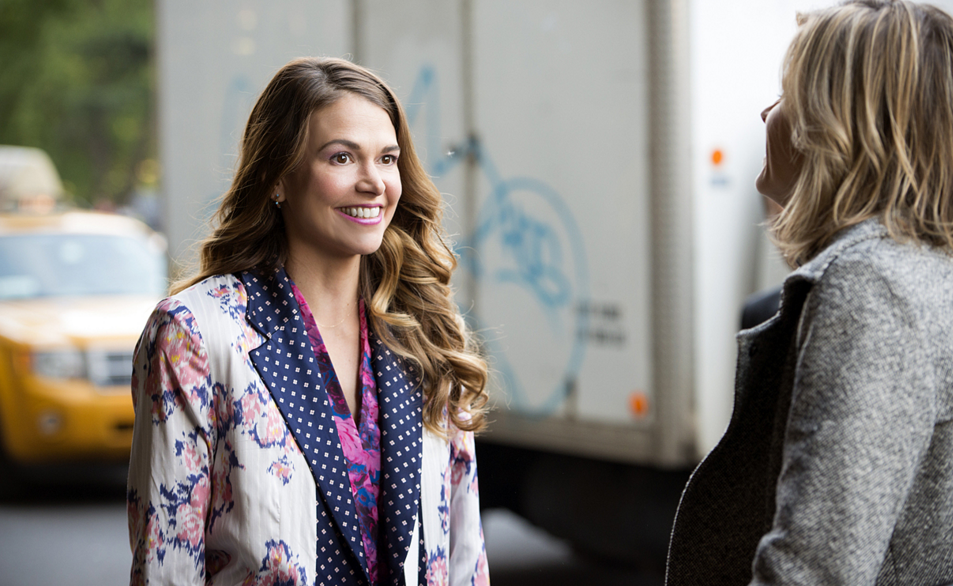 Have I mentioned yet that Younger is basically the new Sex and the City? Well, it's the new Sex and the City. So, that would make Liza, in this current Darren Star project, the Carrie. The show follows Liza's reawakening (sexually, professionally, creatively and a million other ways) post divorce and the fabulous lives of her fabulous friends.
21. Maggie, Younger
Like Samantha, Maggie knows best.
22. Maura Pfefferman, Transparent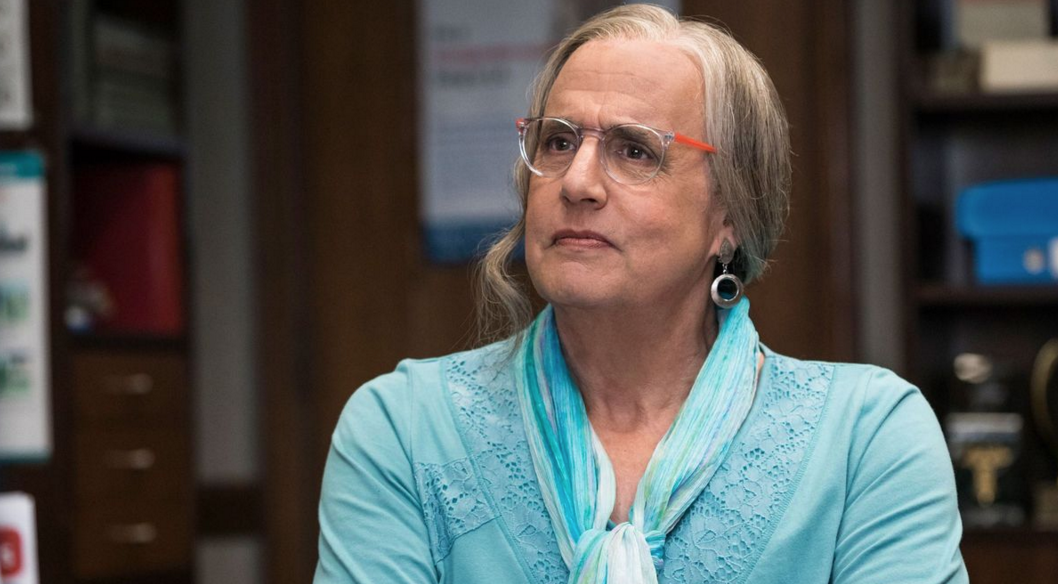 Maura bravely embraces her womanhood after years of waiting. In season 2, she was still going slow when it came to finding out what she wanted out of romantic relationships. But, she finally found what she wanted with Vicki, played by Anjelica Huston. Go for it, Maura!
23. Olivia Pope, Scandal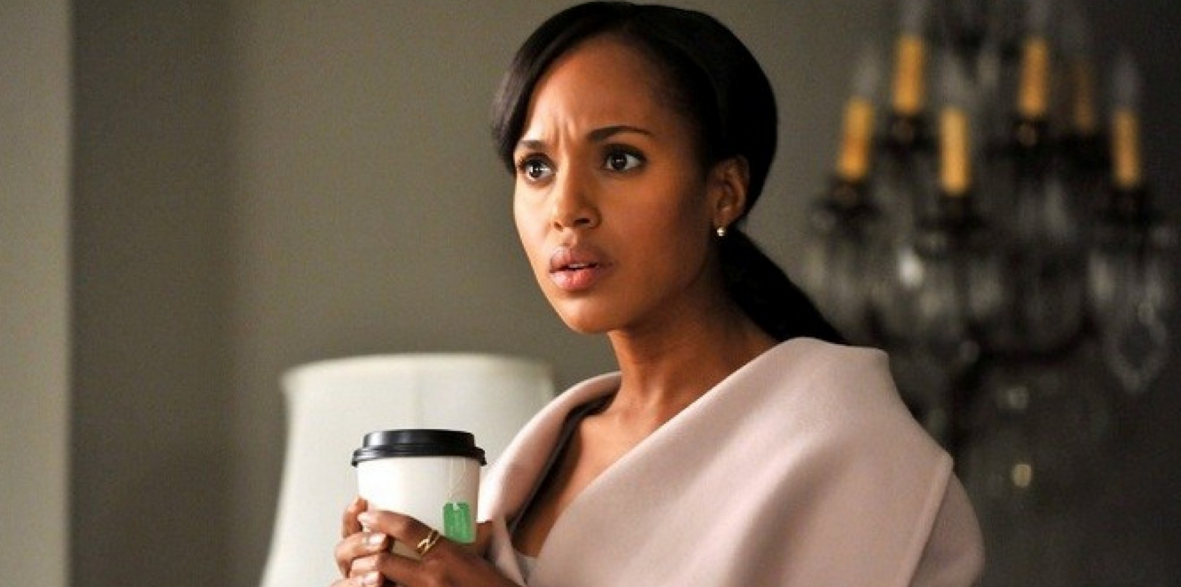 Scandal recently didn't shy away from a topic that many TV shows run from, abortion. While this itself is commendable, Olivia Pope's passion for everything she does is something powerful.
24. Nicky Nichols, Orange is the New Black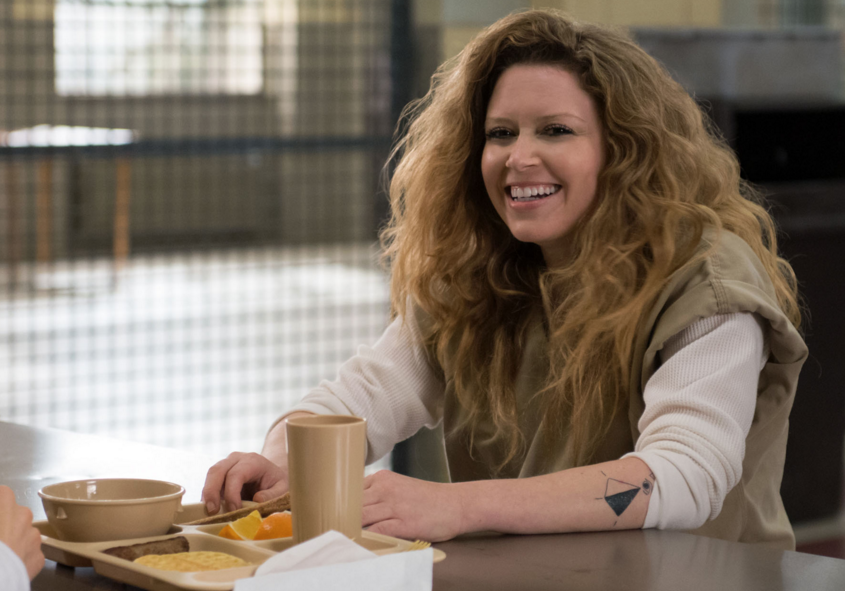 Nicky is unapologetically Nicky. Her relationships on the show go beyond prison constraints. She isn't trying anything temporarily or hooking up out of desperation. She feels for her partners freely.
25. Piper Chapman, Orange is the New Black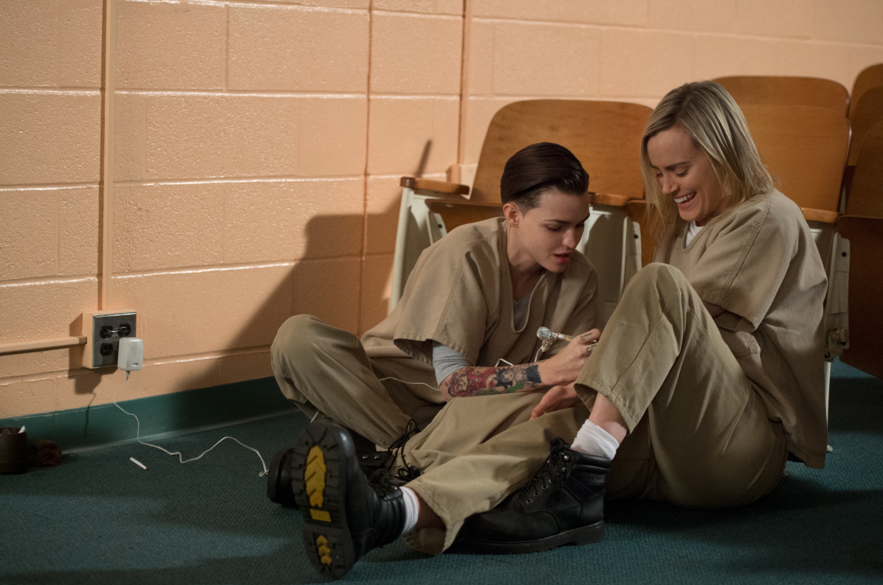 As the protagonist, Piper's sexuality is the most visible on the groundbreaking show which shows people of all bodie-types, races and ages exploring their sexuality — a right that can't be taken away, even at Litchfield.